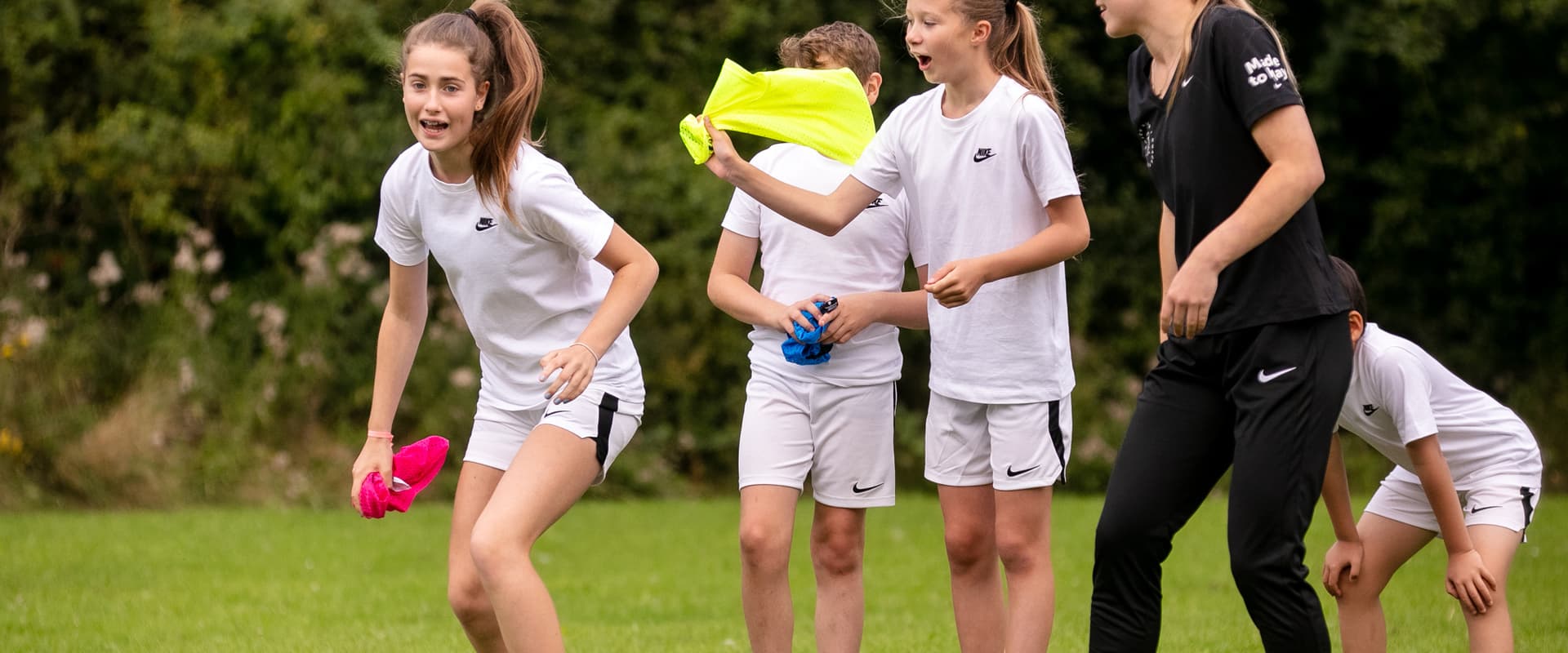 Use Competition Developmentally
with Kris Van Der Haegen
Dr. Gary Hodgson is joined by Kris Van Der Heagen of the Royal Belgian Football Association to discuss the role of using competition in a developmental way with children in sport.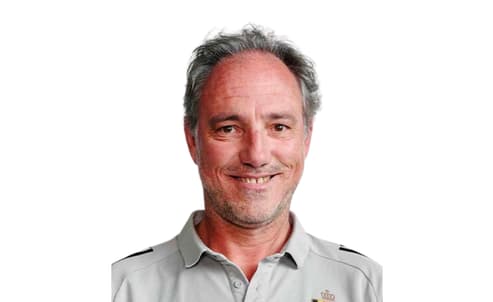 Kris Van Der Haegen
Kris is a former high school language teacher (22 years) who made a career switch 13 years ago by joining the football association. In his new job, he combined his 2 big passions: education and football. As Director of Coach Education he has an impact in Belgian football: his mission is to create the best possible training and learning environment for coaches and players. As a UEFA Jira panel member, he is responsible for quality control all over Europe to protect the quality of coaching in the future. As a founding member of ICOACHKIDS, he contributes to help all the coaches all over the world to become the best possible Children's coaches.
In order to comment on this page, you must sign in or register.