ICOACHKIDS is a Global Movement whose mission is to promote sport policy, education and practice that PUTS KIDS FIRST
Our vision is of a world where every child has access to POSITIVE SPORT EXPERIENCES that foster a LOVE FOR SPORT, PLAY AND PHYSICAL ACTIVITY.
Our goal is to become the CENTRE OF EXCELLENCE for education, development and policy in youth sport.
To achieve its vision, mission and goal, ICOACHKIDS will focus on three strategic pillars: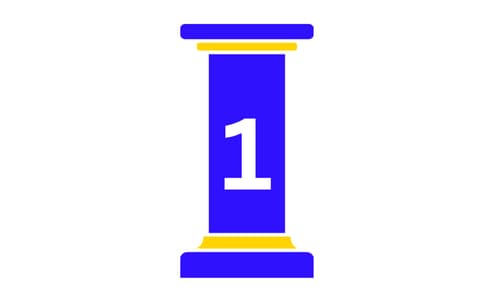 DEVELOP PEOPLE
Support the development of relevant knowledge and skills for coaches, parents, participants and organisations.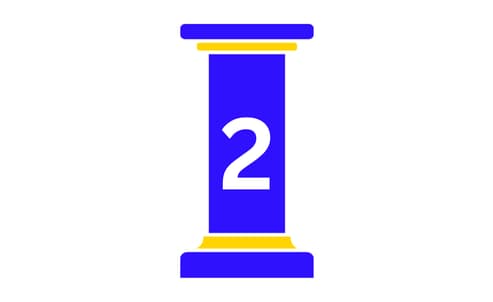 DRIVE GLOBAL CHANGE
Influence policy and practice that puts kids first and recognises the role of youth coaches.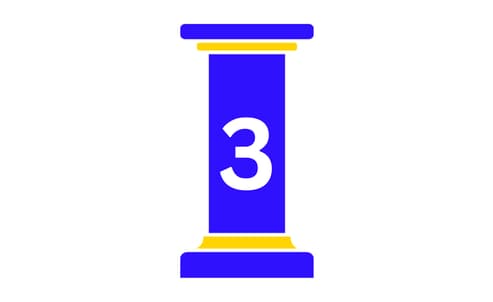 EVIDENCE IMPACT
Promote an evidence-based approach to the development of policies and practices in youth sport