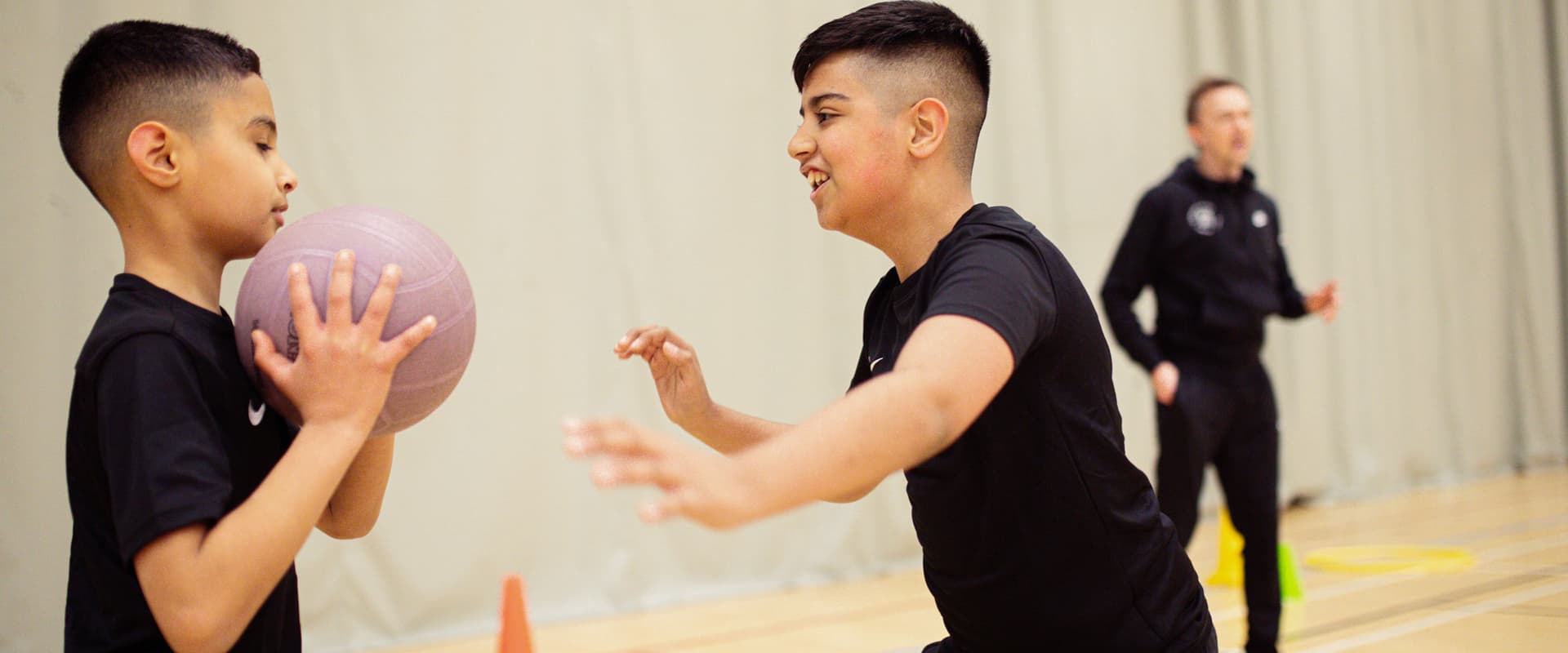 The Importance of Being a Holistic Coach
with Professor Dan Gould
Dr. Ian Cowburn was joined by Professor Dan Gould of Michigan State University to discuss the importance of being holistic when coaching children and young people in sport.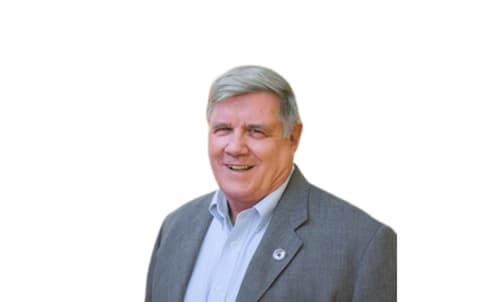 Professor Dan Gould
Dan is director of the Institute for the Study of Youth Sports and a professor of kinesiology at Michigan State University. In 2019, he was named the inaugural Gwendolyn Norrell Professor of Youth Sport and Student-Athlete Well-Being. His area of expertise is mental training for athletic competition and sport psychology. His research interests include the stress-athletic performance relationship, psychological foundations of coaching, athlete motivation, youth leadership and positive youth development through sport. He has been a consultant for the U.S. Olympic Committee, the United States Tennis Association and numerous athletes of all ages and skill levels.
In order to comment on this page, you must sign in or register.