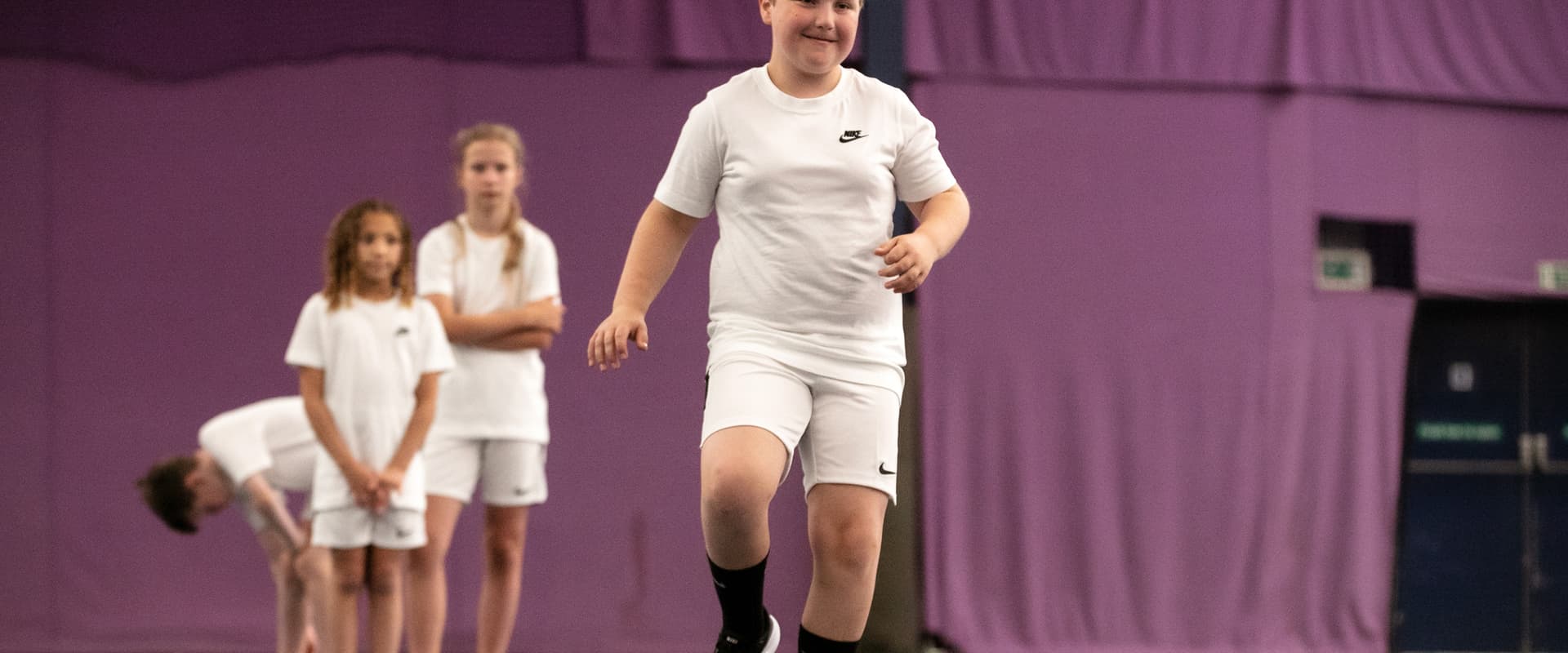 Being Holistic
with Dr. Megan Hill
Barnaby Sargent-Megicks was joined by Dr. Megan Hill of Leeds Beckett University to discuss the importance of being holistic when working with children and young people in sport.
Dr. Megan Hill
Megan is a post-doctoral research fellow at Leeds Beckett University. Her current responsibilities include working with UEFA on their PLaymakers and Football in Schools Programmes. She completed her PhD at the University of Bath and is also a swimming instructor.
In order to comment on this page, you must sign in or register.