Focusing on Positive Experiences in Sport
with Dr. Shane Pill
Dr. Gary Hodgson is joined by Dr. Shane Pill of Flinders University, Australia, to discuss creating positive experiences for children in sport, including the importance of being inclusive.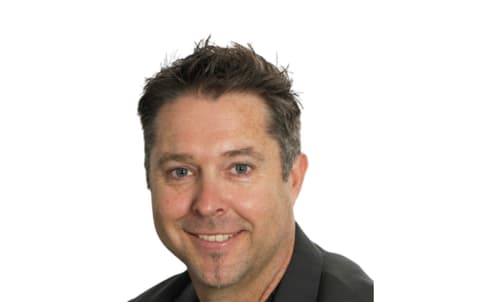 Dr. Shane Pill
Shane is an internationally recognised award-winning academic, mentor, speaker, & researcher. Since 2006, Shane lectures & undertakes research in physical education, sport coaching & development, curriculum studies, & educational leadership at Flinders University. Shane has published over 200 research, scholarly & report publications. He has grant success in the research areas of physical education, mental health education, sport coaching, sport for development, coach development, and community sport engagement. Shane has a demonstrated record in higher education in innovation, new course development and course leadership in Education. He has extensive not for profit education sector board experience.
In order to comment on this page, you must sign in or register.