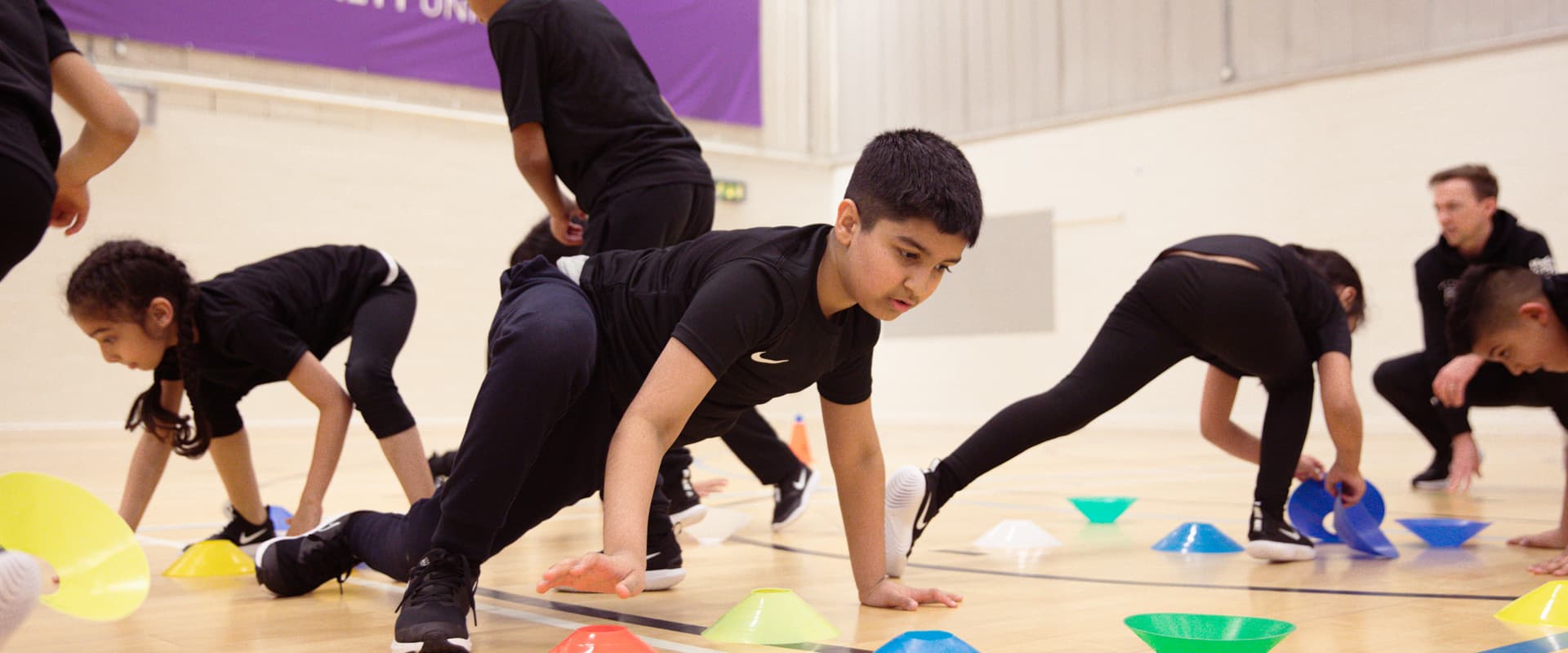 Personal Development Through Sport
with Professor Sergio Lara-Bercial and Dr. Tom Mitchell
We were joined by Dr. Tom Mitchell and Professor Sergio Lara-Bercial as they discussed examples of persoanl development through sport. You can watch their presentations below.
How do you support personal development through sport? Let us know in the comments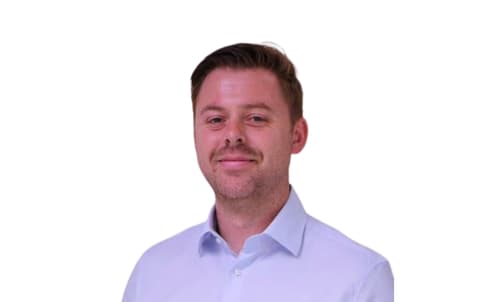 Dr. Tom Mitchell
Tom is a Senior Lecturer in Sport Coaching having joined Leeds Beckett University in April 2016. Tom has a research interest in the lived experiences of youth and professional footballers and how organisational culture in professional football influences the development of their Identity. Tom has over 10 years of engagement with professional football. He provided educational support to football scholars for five years as part of their football apprenticeship through League Football Education. He has also provided sport science support to a range of professional and youth team squads throughout this time. He is also an experienced lecturer having worked in the HE in FE sector for 12 years from part time to programme leader in Sport at Doncaster College and University Centre. More recently, Tom has engaged in performance coaching activity within professional squads working with players and staff.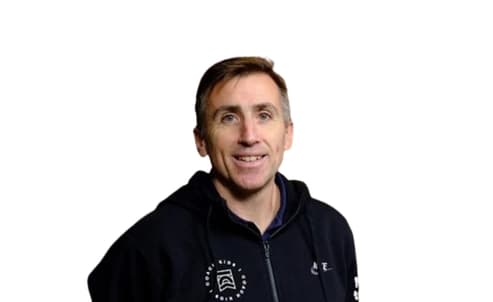 Professor Sergio Lara-Bercial
Sergio is a Professor of Sport Coaching at Leeds Beckett University in the UK and the Vice-President for Strategy and Development for the International Council for Coaching Excellence. He has published widely on a variety of sport-related topics including youth sport and coach development. Sergio is also the co-founder of ICOACHKIDS. Sergio is recognised globally and consults for multiple high-level organisations such as Nike, UEFA and FIBA. He is also a former international basketball coach for Great Britain and has coached national league for over 25 years winning 18 National Titles with both male and female teams.
In order to comment on this page, you must sign in or register.