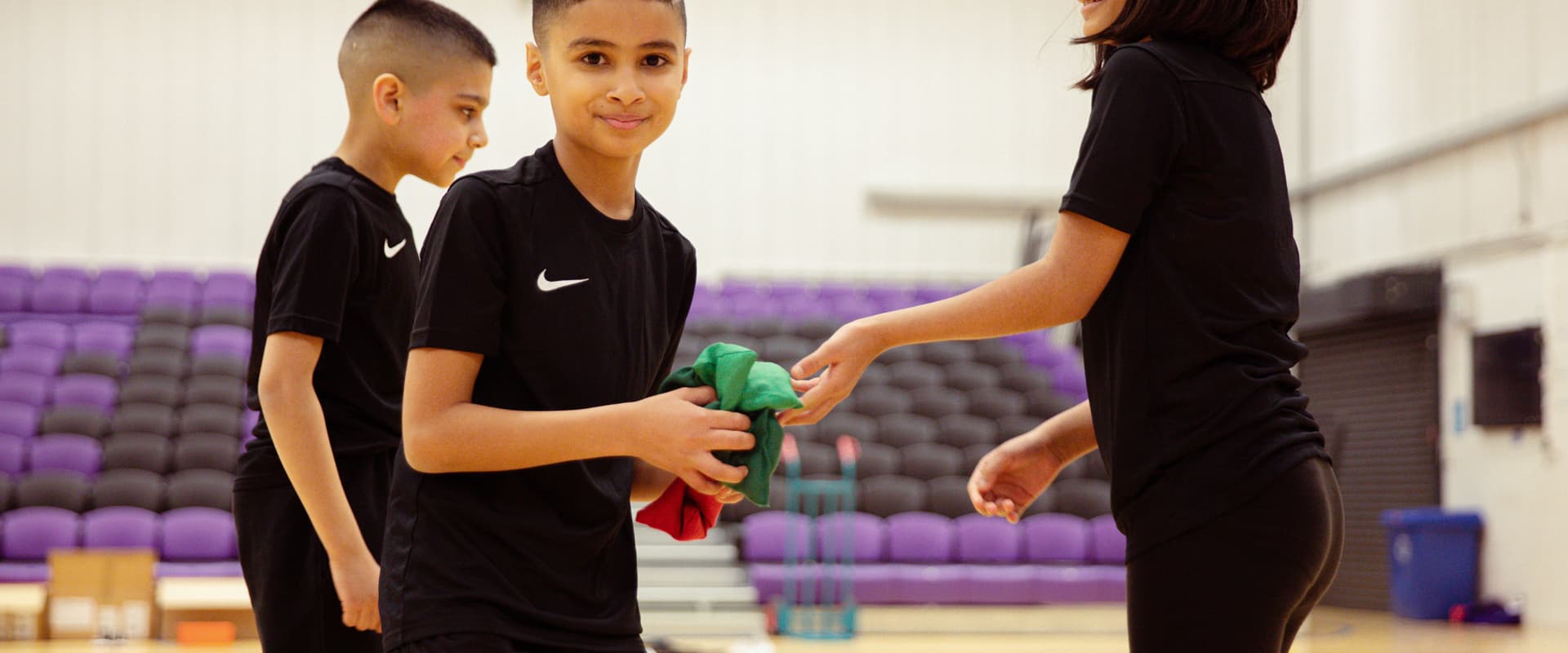 Life Skills in Youth Sport
with Professor Dan Gould, Dr. Karl Erickson, Dr. Scott Pierce, Dr. Ian Cowburn and Dr. Martin Camire
Sport can be an important vehicle for developing the life skills of children, young people, and even adults. Life skills are those internal personal assets, characteristics and skills such as goal setting, emotional control, self-esteem, and hard work ethic that can be facilitated or developed in sport and transferred for use in non-sport settings (Gould & Carson, 2008)
We can think about life skills as:
Psycho-social skills
Knowledge
Dispositions and mindset shifts, and
Identity construction or transformation
To help us to explore this, we were joined by Professor Dan Gould, Dr. Scott Pierce and Dr. Karl Erickson. Watch their presentation below...
So how do coaches develop life skills THROUGH sport? Dr Ian Cowburn and Dr. Martin Camire have shared their thoughts in the following presentations.
How have you developed life skills through sport? Let us know in the comments below!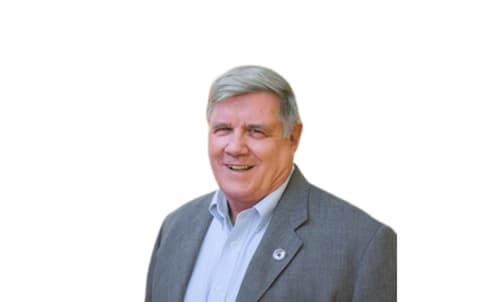 Professor Dan Gould
Dan is director of the Institute for the Study of Youth Sports and a professor of kinesiology at Michigan State University. In 2019, he was named the inaugural Gwendolyn Norrell Professor of Youth Sport and Student-Athlete Well-Being. His area of expertise is mental training for athletic competition and sport psychology. His research interests include the stress-athletic performance relationship, psychological foundations of coaching, athlete motivation, youth leadership and positive youth development through sport. He has been a consultant for the U.S. Olympic Committee, the United States Tennis Association and numerous athletes of all ages and skill levels.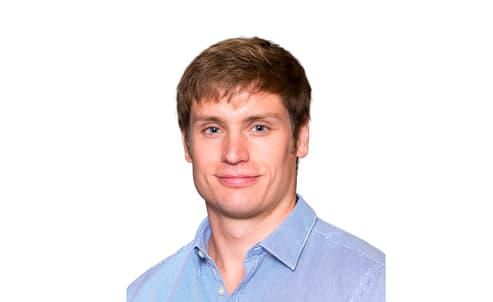 Dr. Karl Erickson
Karl is an Assistant Professor at York University in Canada. Karl's research addresses two primary questions: How does participation in sport and movement contexts contribute to psychosocial development and well-being?; and How can this contribution be optimized toward positive development, learning and growth? He is interested in the integration of performance, health and psychosocial outcomes, and how interpersonal processes in sport, particularly involving coaches and coaching, influence these developmental outcomes for youth. To this end, he strives to ensure his work is interdisciplinary, systems-oriented and community-based.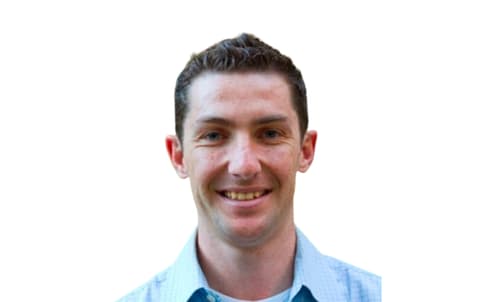 Dr. Scott Pierce
Scott is an Associate Professor in the School of Kineseology and Recreation at the University of Illinois.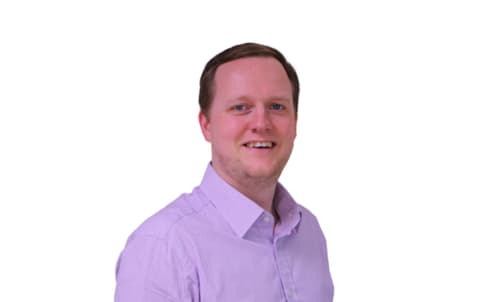 Dr. Ian Cowburn
Ian is a Senior Lecturer in Sport Coaching at Leeds Beckett University. Prior to his role at LBU, Ian completed his undergraduate degree in sport and exercise science at the University of Bath (UK), before heading to North America for his doctoral studies in Kinesiology at the Michigan State University (US), and postdoctoral fellowship at Queen's University (Canda). During this time he also served one year as Assistant Professor at Saginaw Valley State University. Having spent time working at both the Institute for the Study of Youth Sport (Michigan State) and the Performance Lab for the Advancement of Youth in Sport (Queen's), Ian is interested in the development of youth through sport, both in terms of athletic talent and life-skill development. Key to the development of youth are the coaches and parents that surround the athletes, and therefore Ian also conducts research to examine parental involvement in sport and coach effectiveness.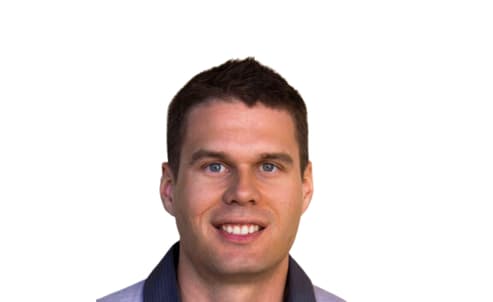 Dr. Martin Camire
Martin Camiré is a Full Professor at the University of Ottawa's School of Human Kinetics. Through his research, Dr. Camiré is interested in examining how positive youth development can be facilitated in the context of sport. Further, Dr. Camiré studies the role played by coaches in facilitating the development and transfer of life skills (e.g., goal setting, leadership, effective decision-making) in youth sport participants. His teaching interests lie in the areas of intervention, health promotion, and research methods.
In order to comment on this page, you must sign in or register.