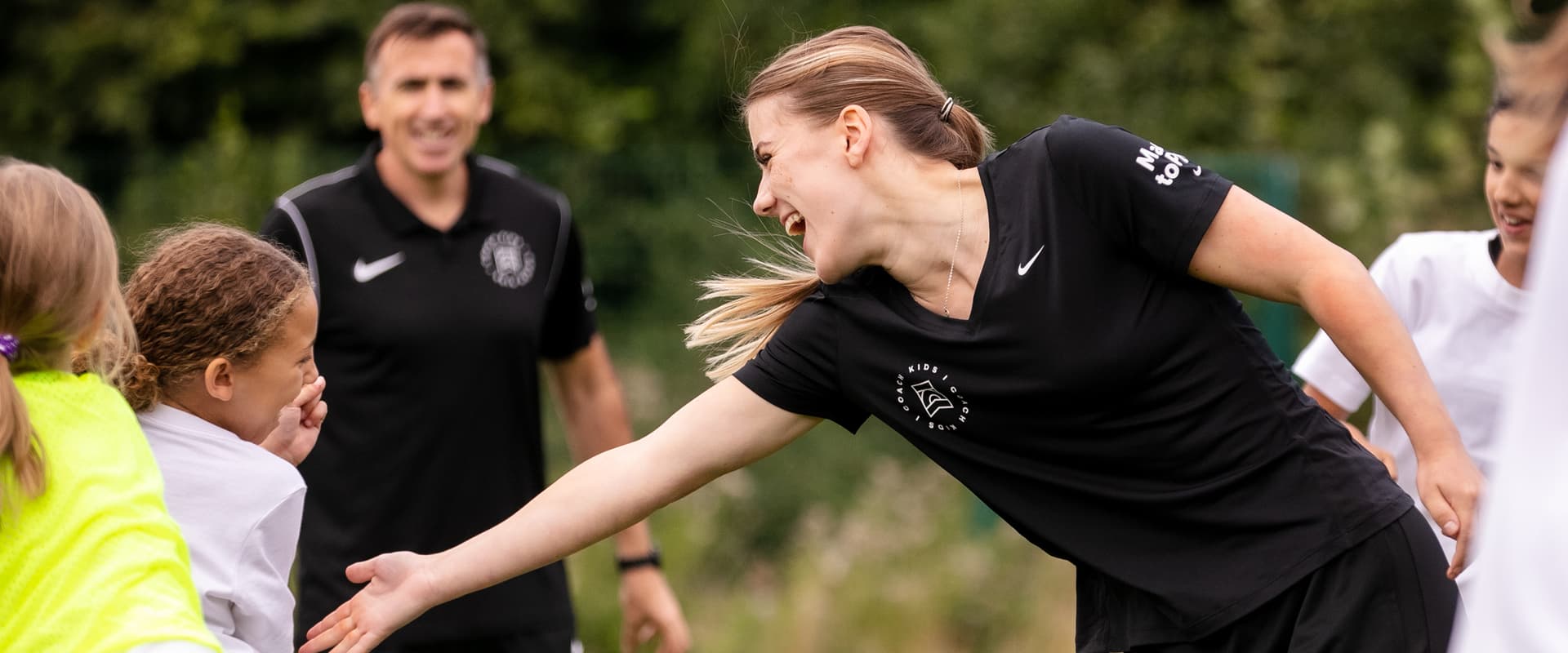 Focusing on the Love of Sport
with Dr. Stephanie Beni
Dr. Gary Hodgson is joined by Dr. Stephanie Beni of the Norwegian School of Sport Sciences to discuss the importance of prioritising children's love of sport and creating meaningful experiences of sport and PE.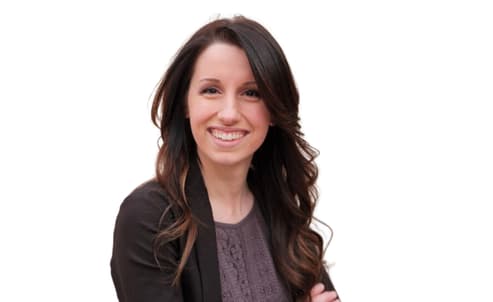 Dr. Stephanie Beni
Stephanie Beni works for the Norwegian School of Sports Sciences. She also teaches physical education part-time to privately and homeschooled students. Stephanie's primary research interests are in identifying physical education teaching approaches and strategies that facilitate meaningful learning experiences for students, and in studying teachers' professional learning and her own teaching practice.
In order to comment on this page, you must sign in or register.