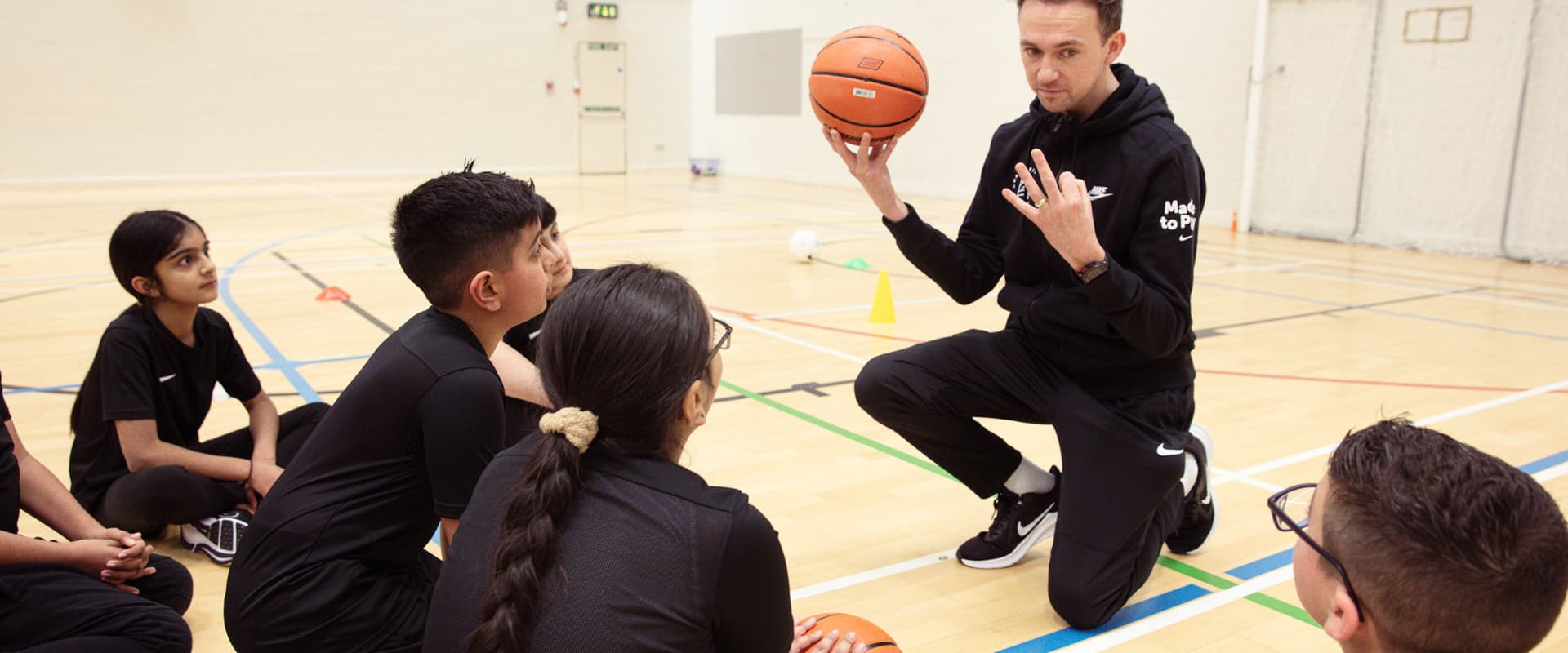 #9 Use Different Methods to Enhance Learning
Learning is a complex process and it doesn't happen overnight.

Different coaching and teaching strategies can serve different purposes at different stages of learning and development, complement each other, and help us achieve the desired results.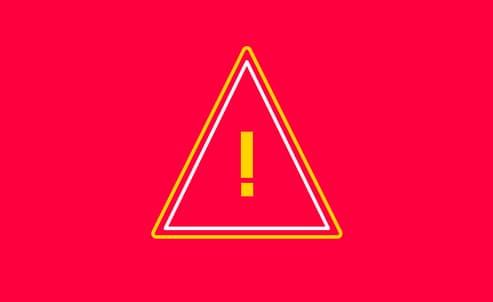 1
Learning is a complex process with many moving parts. Do not underestimate how difficult it can be for kids.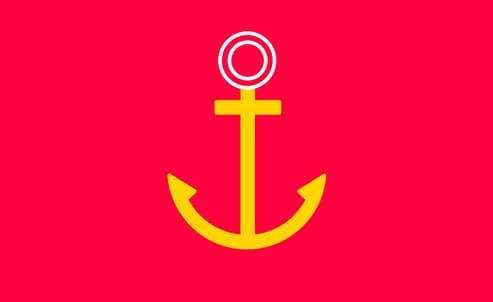 2
Consider the factors that underpin successful learning: Wanting, needing doing, making sense and feedback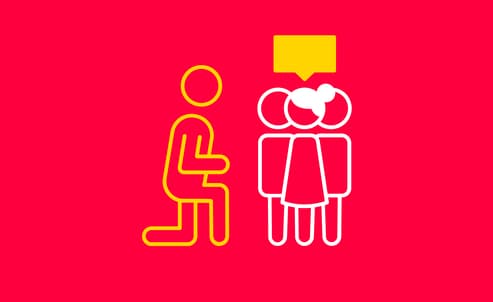 3
There are lots of innovative ways to facilitate learning. Just make sure that the challenges you set are developmentally appropriate for the child.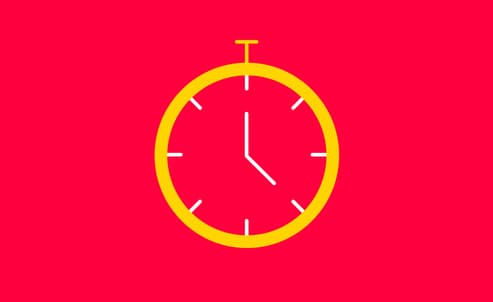 4
Learning takes time, so we have to be patient with progress. Often we won't see the fruits of our labour until weeks or months down the line. But it's worth the wait!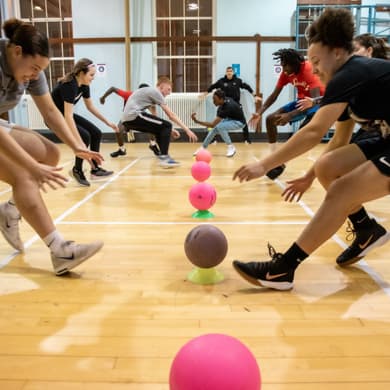 FIND OUT MORE ABOUT THE NEXT GOLDEN PRINCIPLE
Click below to learn more about using competition in a devbelopmental way
Share how you use different methods to enhance learning in your coaching in the comments below!
In order to comment on this page, you must sign in or register.