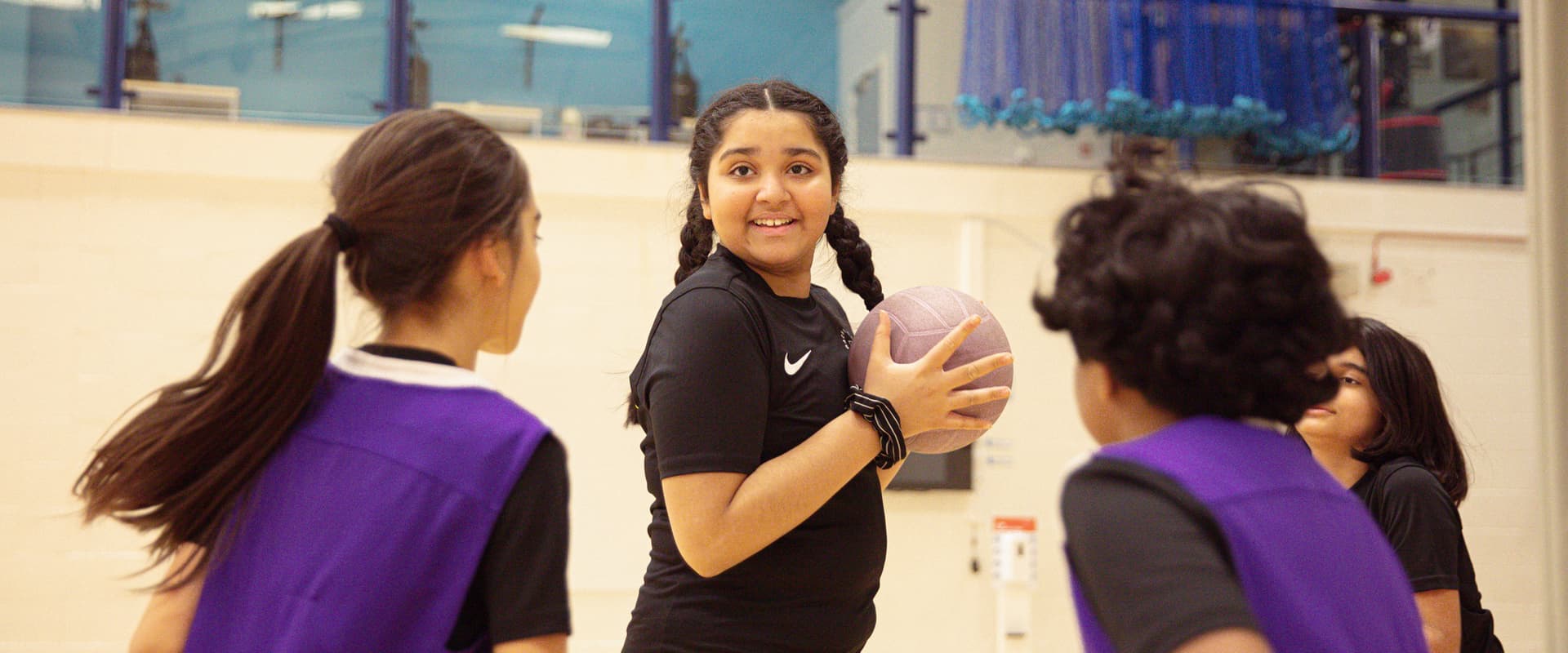 5# Prioritise the Love of Sport over Learning Sport
A very small proportion of kids will become elite athletes, yet all of them have the potential to become healthy and active adults.

Creating that fantastic legacy is part of your job.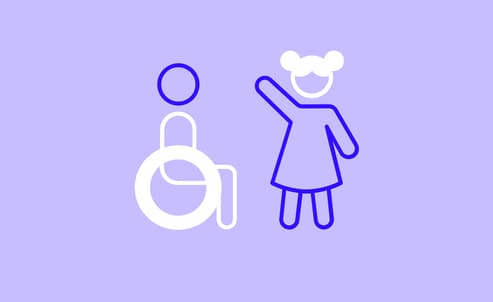 1
No matter their ability, create environments where children love to be a part of sport.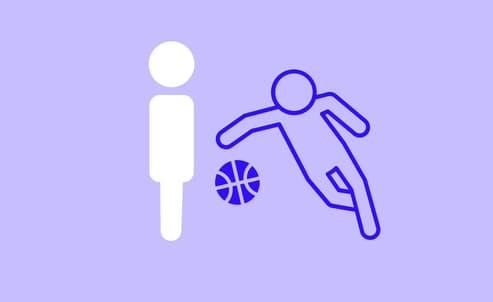 2
A positive experience of sport at a young age can lead to healthier lifestyle choices in adulthood.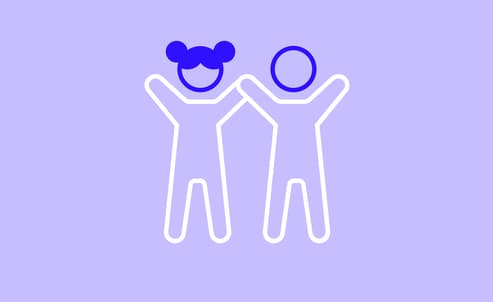 3
A love for sport can keep people moving for longer and into adulthood. Help them start that journey.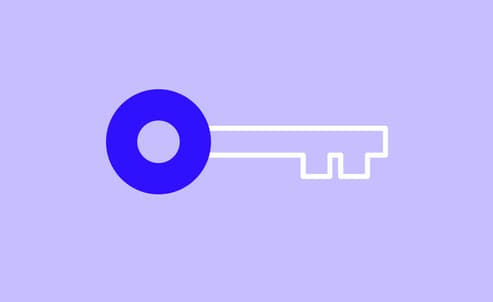 4
If each child you coach has many positive experiences of sport, imagine the legacy you have created for sport to continue.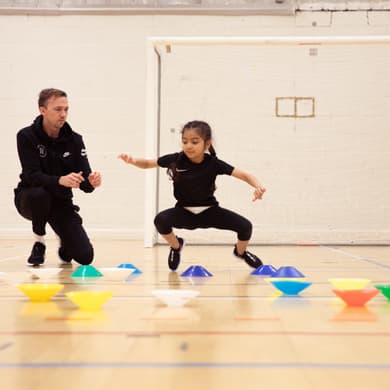 FIND OUT MORE ABOUT THE NEXT GOLDEN PRINCIPLE
Click below to learn more about focusing on foundational skills
Share how you prioritise the love of sport in your coaching in the comments below!
In order to comment on this page, you must sign in or register.