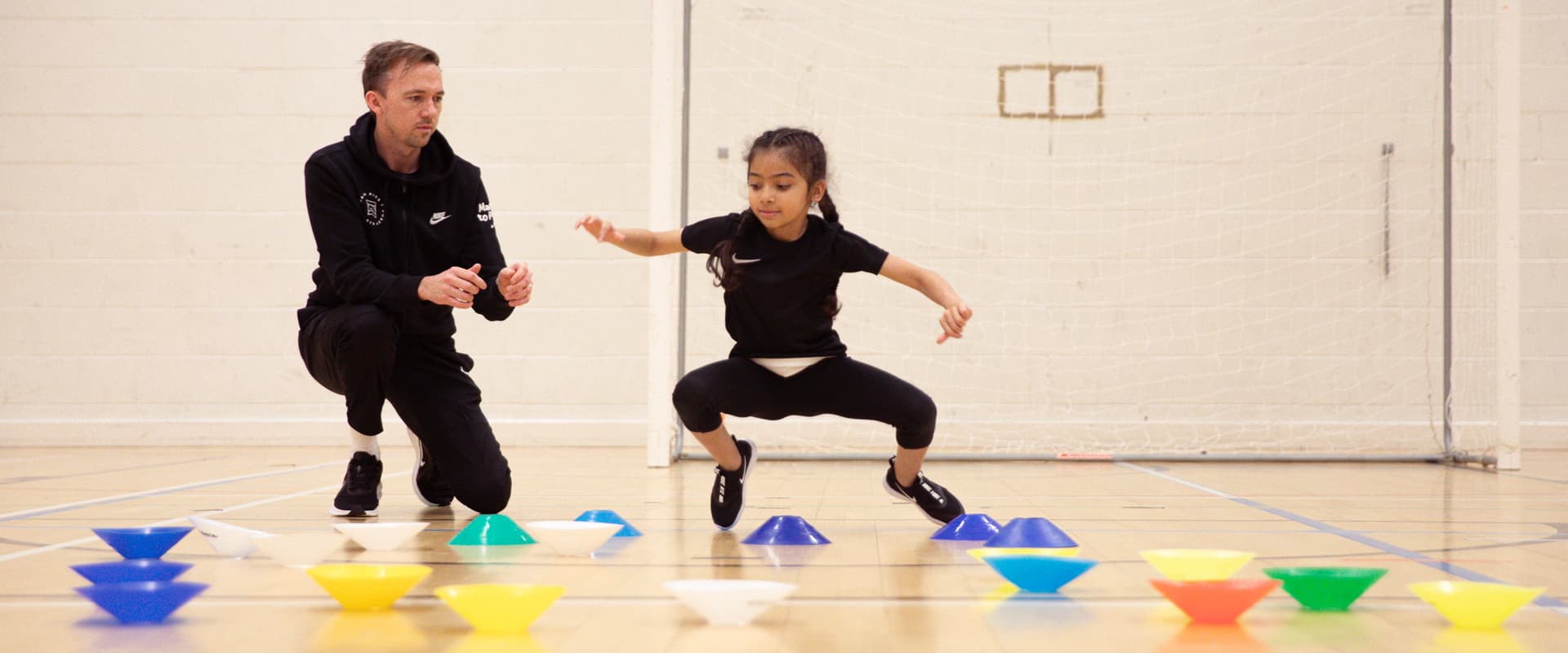 6# Focus on Foundational Skills
Do not be over-concerned with the specific skills of your sport.

At a younger age kids need to gain essential motor skills and learn the basics of how to play games using generic tactical principles to give yourself the best chance of success.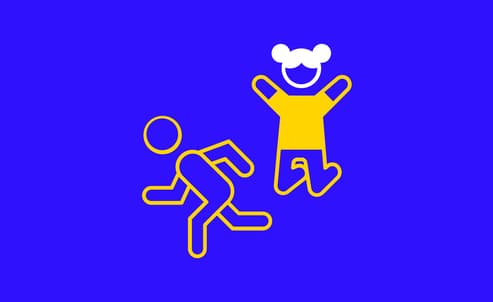 1
Opportunities to refine basic movements are important. Walk, run, hop, skip, jump, stop and balance should be practiced in isolation and combination.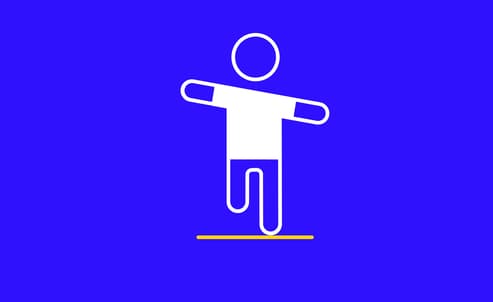 2
Make sure that kids get opportunities to practice stability, object control and locomotor skills. If you forget, remember: SOL.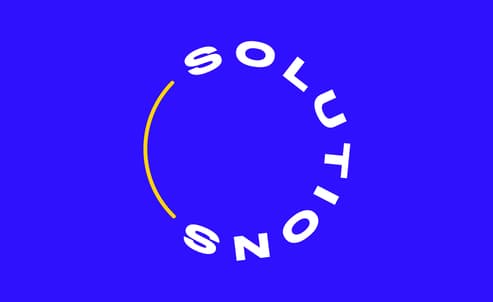 3
Create opportunities for kids to solve problems in games. Consider the basic principles of attack and defence.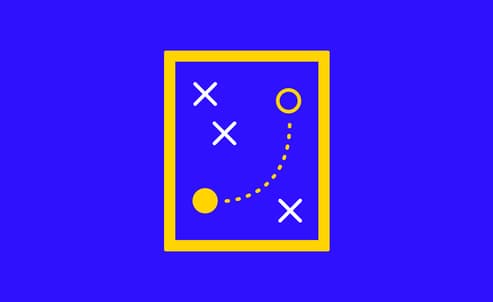 4
Consider the technical and tactical problems in ALL game types, not just specific sports.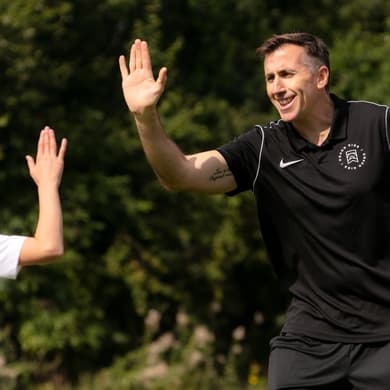 FIND OUT MORE ABOUT THE NEXT GOLDEN PRINCIPLE
Click below to learn more about engaging parents positively
Share how you focus on foundational skills in your coaching in the comments below!
In order to comment on this page, you must sign in or register.