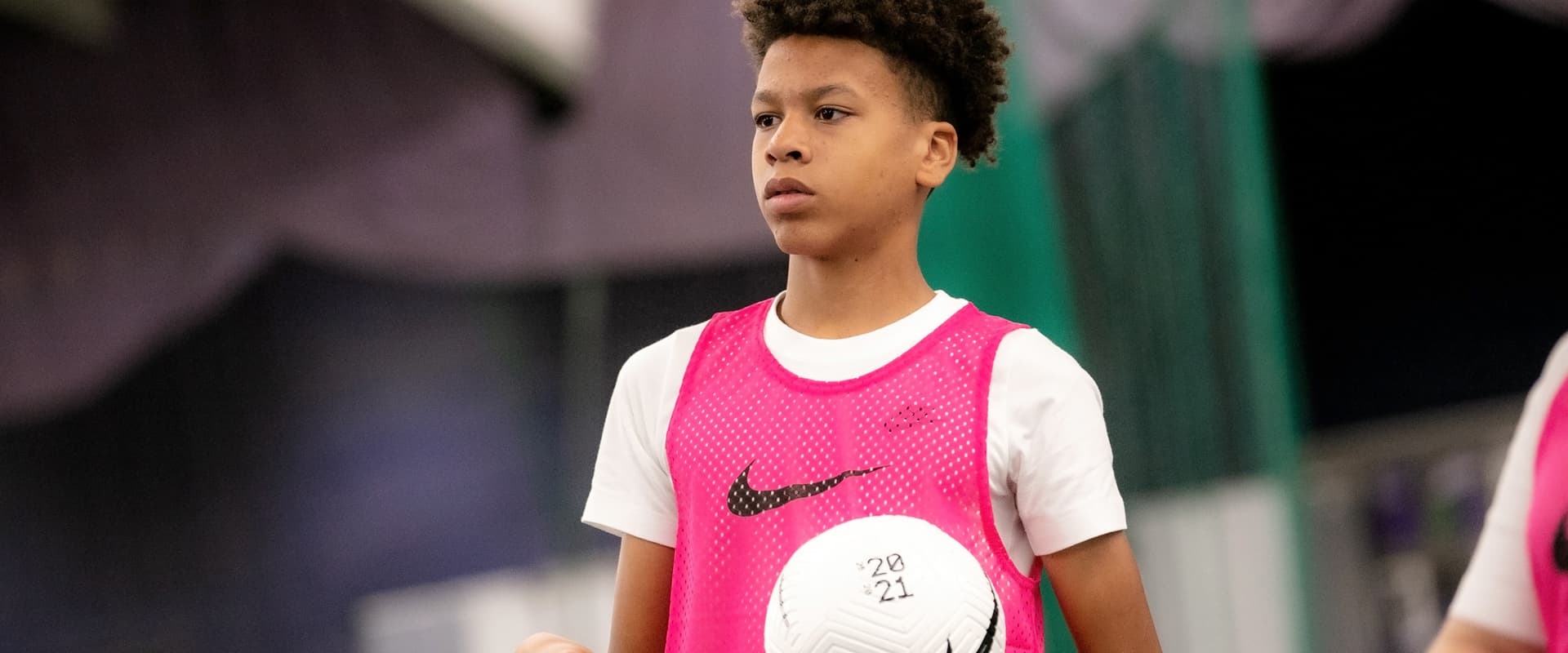 #8 Plan Progressive Programmes
We are taking kids on a learning journey, so develop short, mid and long-term goals and plans that will help the kids get to the destination.

It's not peak-by-saturday nor improvising a session 'off the cuff'.

Failing to plan is planning to fail.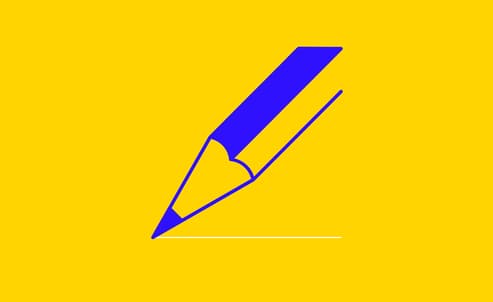 1
Always make time to plan. Kids do not make progress by chance, so ensure that you plan accordingly to help them get better over time.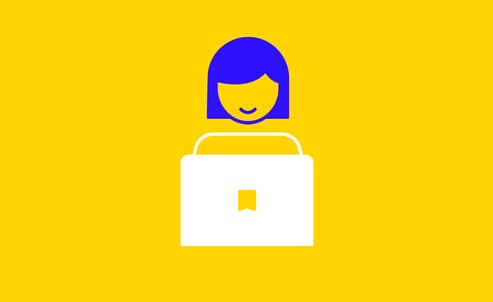 2
The reality of coaching is about developing people over the long-term: months and years. Be sure to set seasonal goals.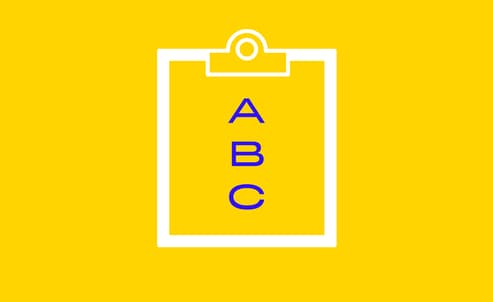 3
Once you have set seasonal goals, break them up into digestible chunks. Consider how each month makes progress towards the long-term goal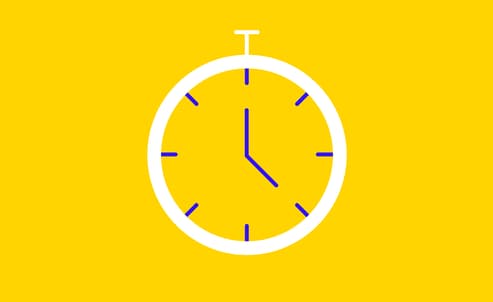 4
Short-term goals are typically weekly or session-by-session. Make sure that these goals align with the medium and long-term to give your kids opportunity to progress.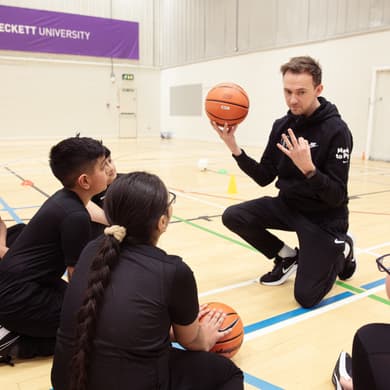 FIND OUT MORE ABOUT THE NEXT GOLDEN PRINCIPLE
Click below to learn more about using differerent methods to enhance learning
Share how you plan progressive programmes in your coaching in the comments below!
In order to comment on this page, you must sign in or register.