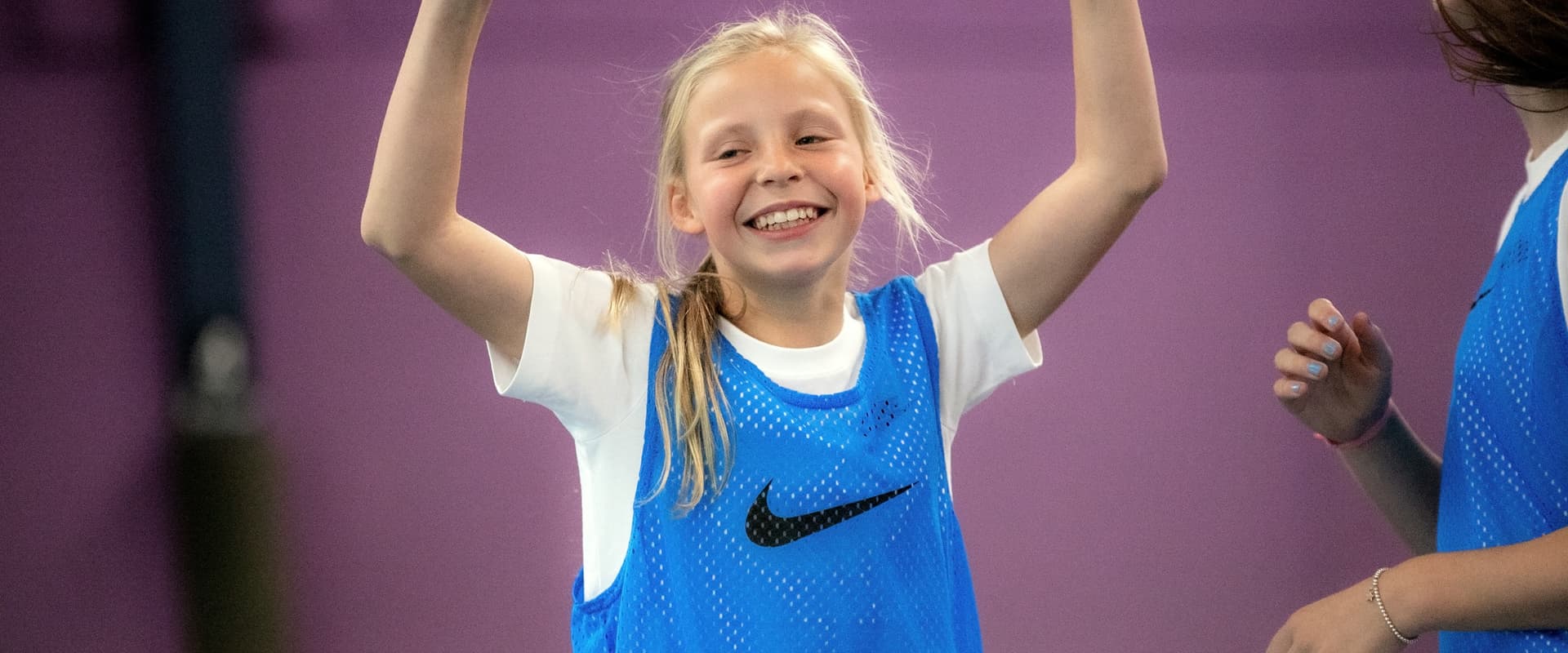 Children want to have fun and to learn they need to feel safe.

Build positive relationships and enjoyable and caring climates that allow them to thrive and that keep them coming back.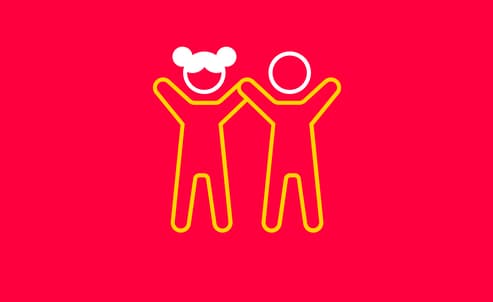 1
Create environments where children enjoy playing and learning. You should ask: when they leave, do they want to come back?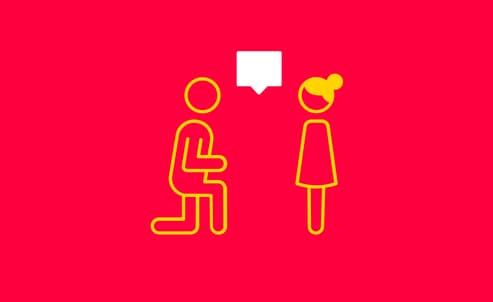 2
Show children that you care for them and their learning. Remember the person before the player.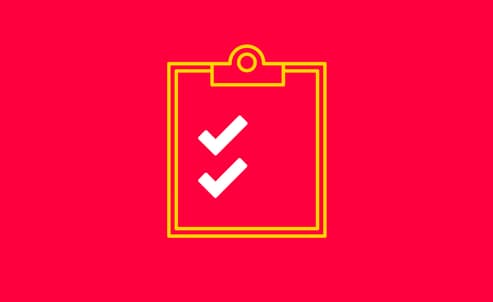 3
Children should feel safe to learn, ask questions and take risks. Be sure to help them feel safe.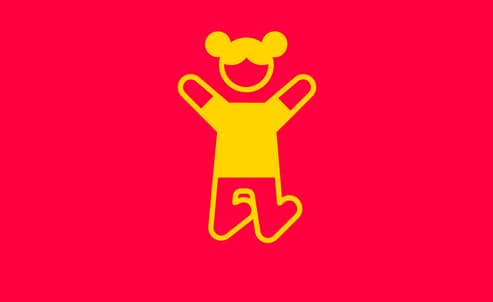 4
Create plenty of opportunities for children to learn and improve. Challenge and stretch them, and let them know that the sky is the limit.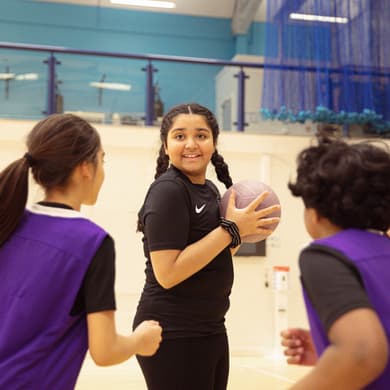 FIND OUT MORE ABOUT THE NEXT GOLDEN PRINCIPLE
Click below to learn more about prioritising the love of sport over learning sport
Share how you make it fun and safe in your coaching in the comments below!
In order to comment on this page, you must sign in or register.