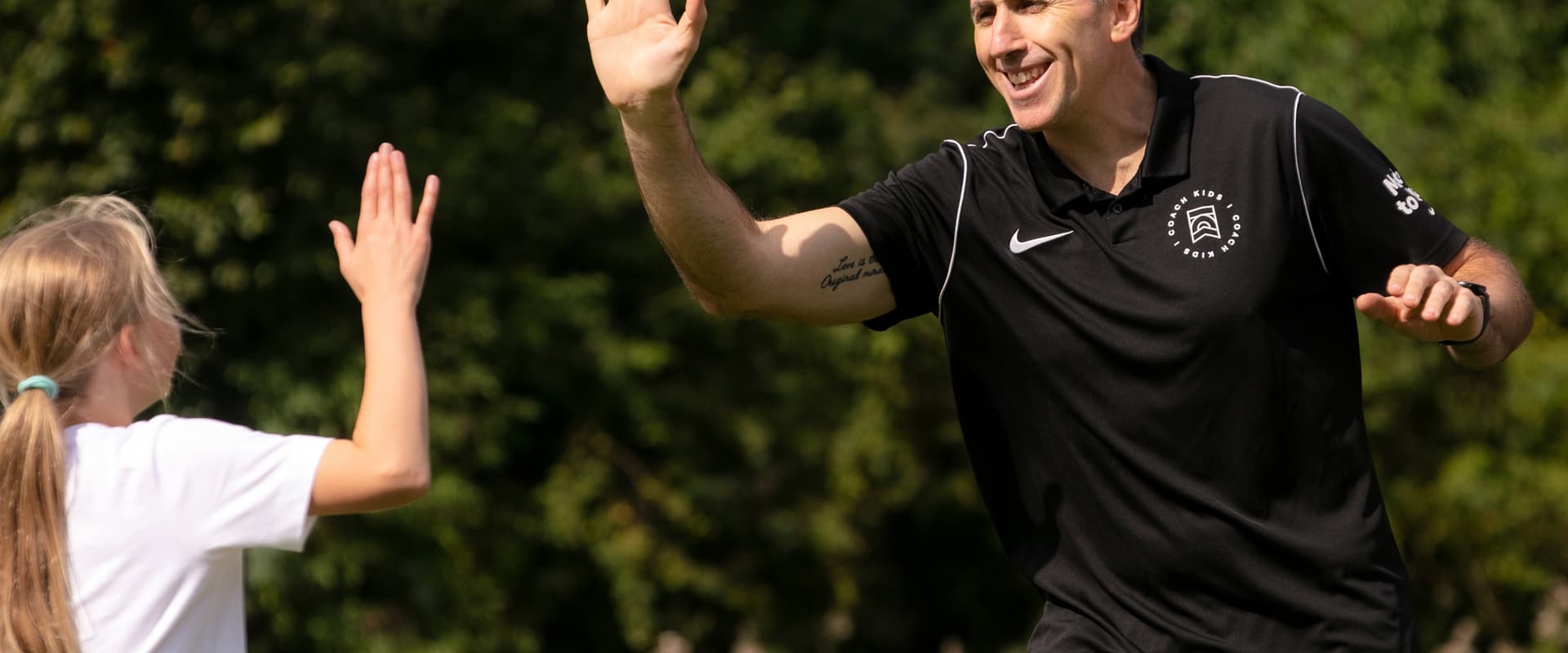 #7 Engage Parents Positively
Parents are not the enemy, but the biggest resource at your disposal.

They want the best for their kids and so do you.

Partnership is the key word. You will never know what parents can offer if you don't talk to them.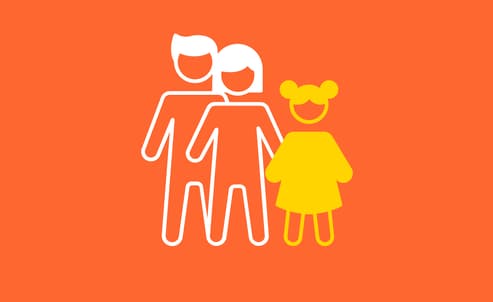 1
Parents are an important member of the coaching team. They can help you to understand their child even better.
2
Consider how parents might help you to reinforce and deliver key messages from your coaching.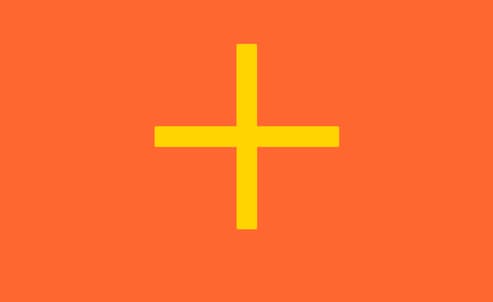 3
Parents are not the enemy, so do not treat them like one. Forge positive working relationships with them.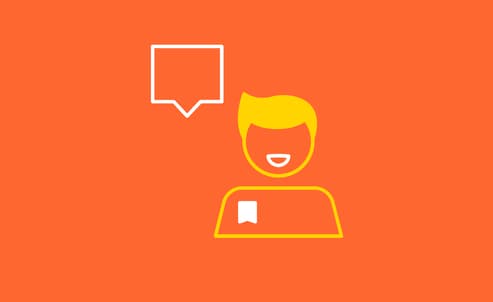 4
Do not hide the truth from parents. Be transparent from the start and help them to trust you.
FIND OUT MORE ABOUT THE NEXT GOLDEN PRINCIPLE
Click below to learn more about planning progressive programmes
Share how you engage parents positively in your coaching in the comments below!
In order to comment on this page, you must sign in or register.