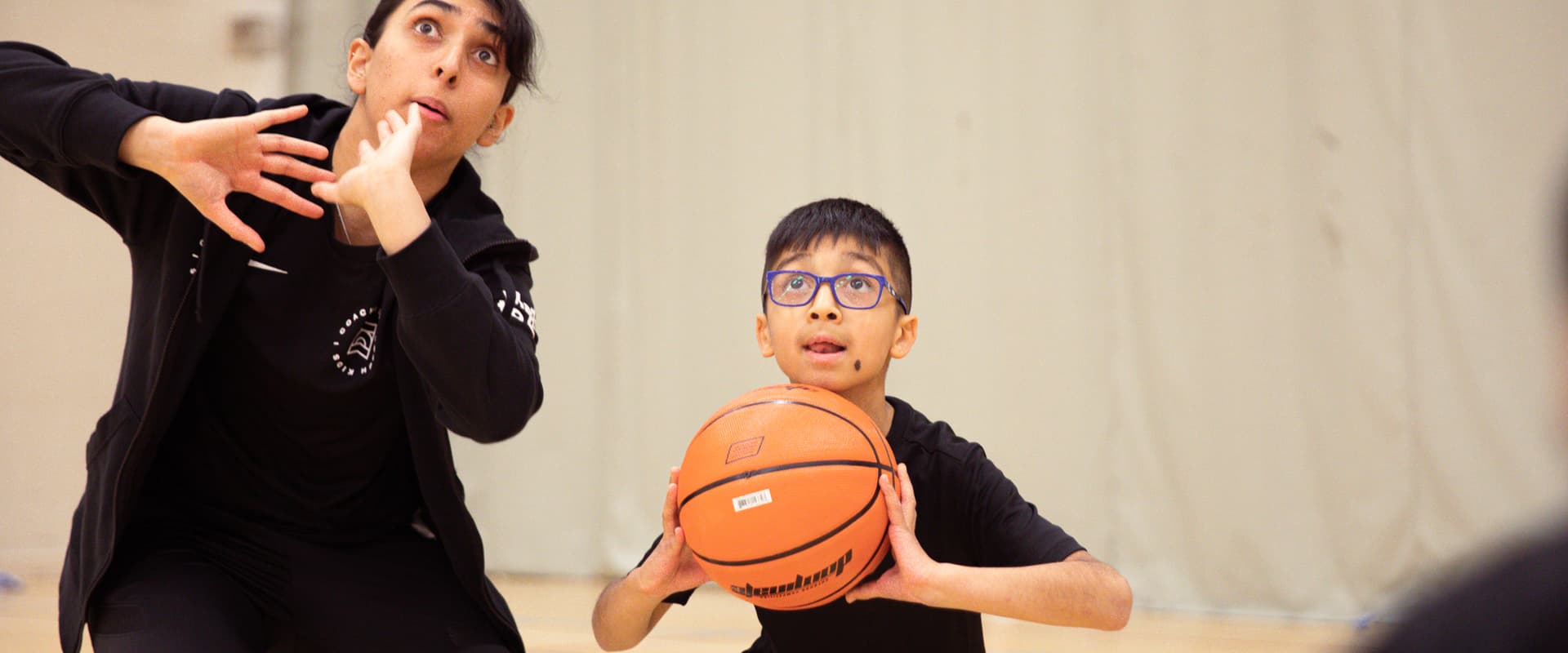 Cater for all levels of abilities and motivations.

Coaching is far from one-size-fits-all.

Get to know the kids you coach and dare to coach them differently.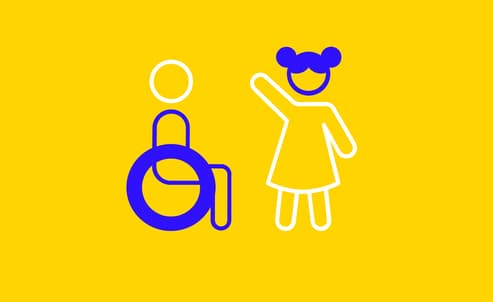 1
Ensure that your coaching facilitates learning for children of all shapes, sizes, ethnicities, beliefs, abilities and motivations.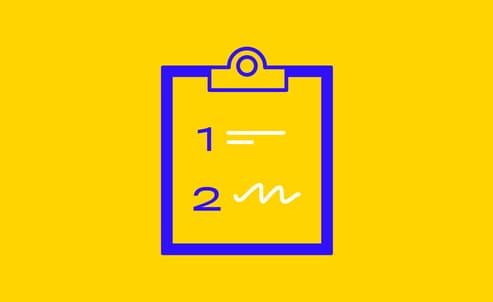 2
Consider the objectives that you set. Are they specific, measurable and achievable to suit each individual?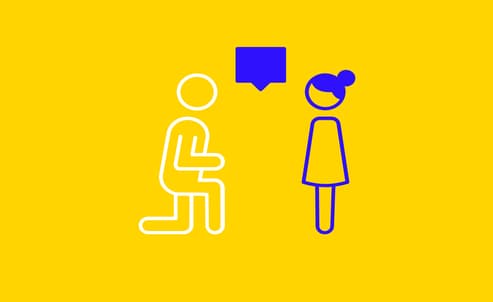 3
Challenge yourself to adapt your coaching for each child. Share your attention with everyone.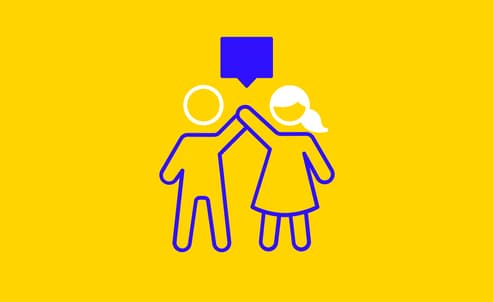 4
Members of your learning community may have different belief systems and cultures. Appreciate and value each of these.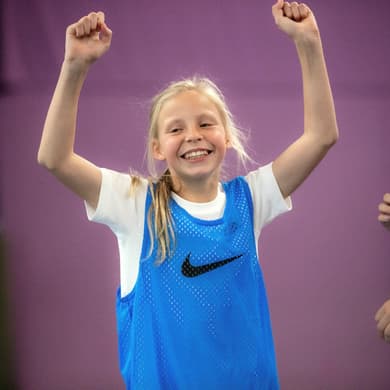 FIND OUT MORE ABOUT THE NEXT GOLDEN PRINCIPLE
Click below to learn more about how to make sport fun and safe for kids
Share how you are inclusive in your coaching in the comments below!
In order to comment on this page, you must sign in or register.