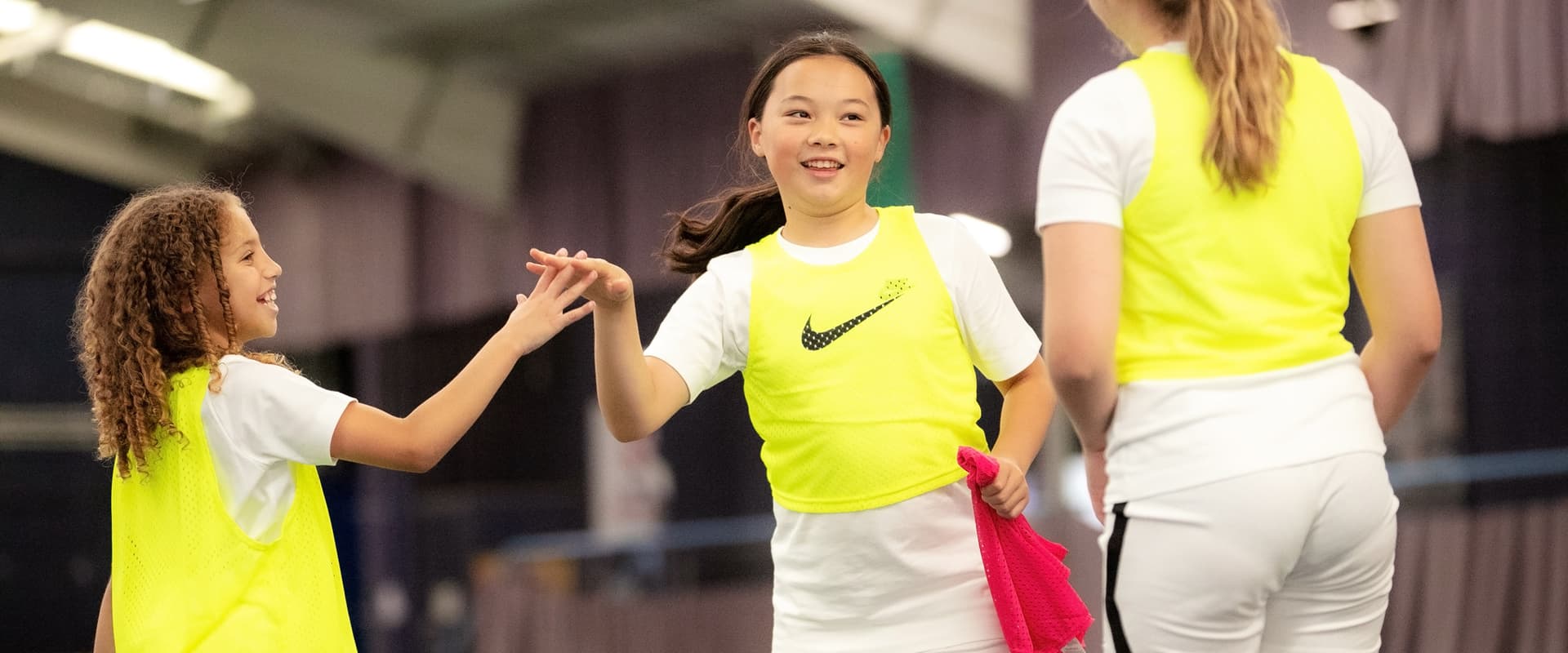 Develop chiildren in your sessions as people first and foremost, not only as athletes.

Aim to develop their psychosocial skills and capabilities, not just their physical ones.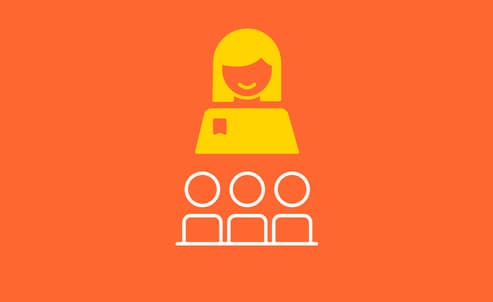 1
Who are the young people in front of you? How much do you know about them as human beings?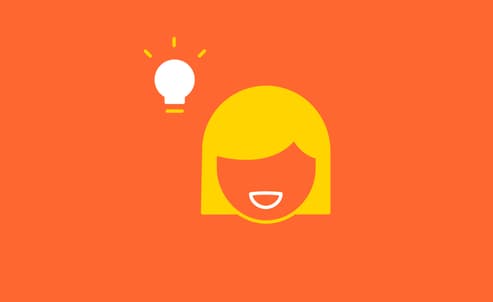 2
Children are smart. Let them show you through their ability to find and solve problems.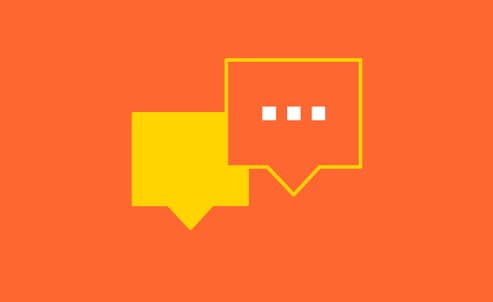 3
Sport is just a fraction of their lives. They have other interests too. Ask questions like: How are you? And How was school today? 4
There are lots of physical, technical and psychosocial skills to learn. Be sure to give kids the time to have a go and practice them.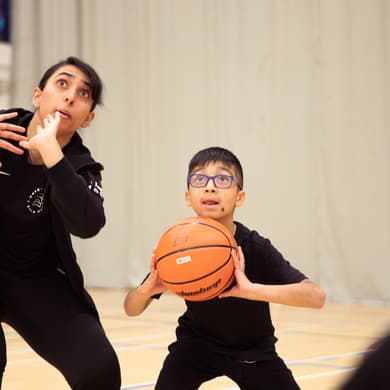 FIND OUT MORE ABOUT THE NEXT GOLDEN PRINCIPLE
Click below to learn more about being an inclusive coach
Share how you are holistic in your coaching in the comments below!
In order to comment on this page, you must sign in or register.