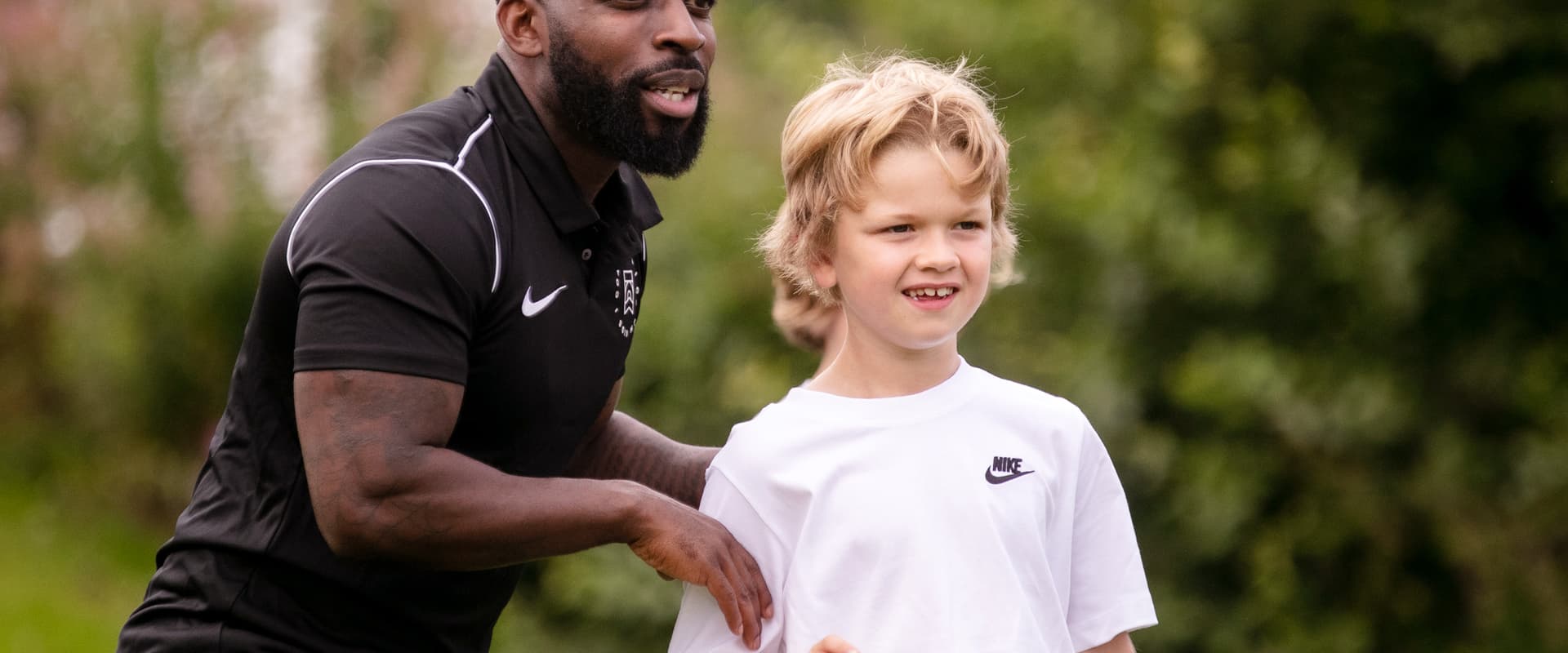 Always have the best interest of children at heart and listen to them. It is about what children want and what they need, not about the adults.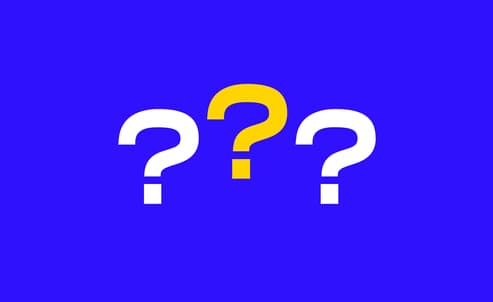 1
What is the child's motivation to be there? Are these motivations different across your group?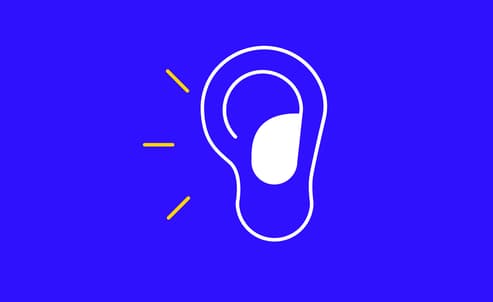 2
When you are not speaking, are you listening? What and who do you hear?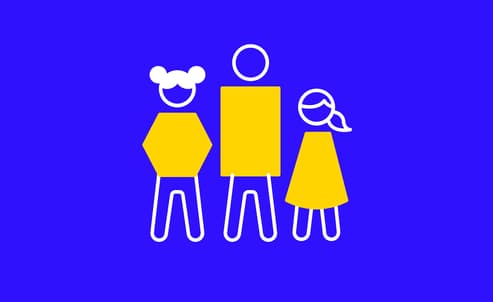 3
Who are they? What are each child's physical, psychological and social needs?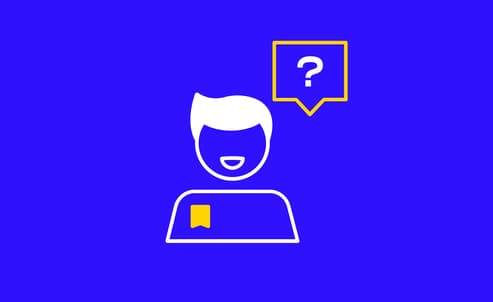 4
Be positive and ask kids what they think. Asking: "What do you think you did well today?" could be a great start!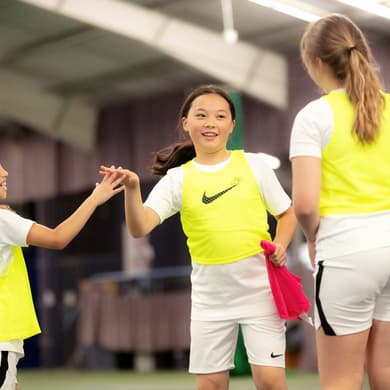 Find out more about the next golden principle
Click below to learn more about being a holistic coach
Share how you are child-centred in your coaching in the comments below!
In order to comment on this page, you must sign in or register.