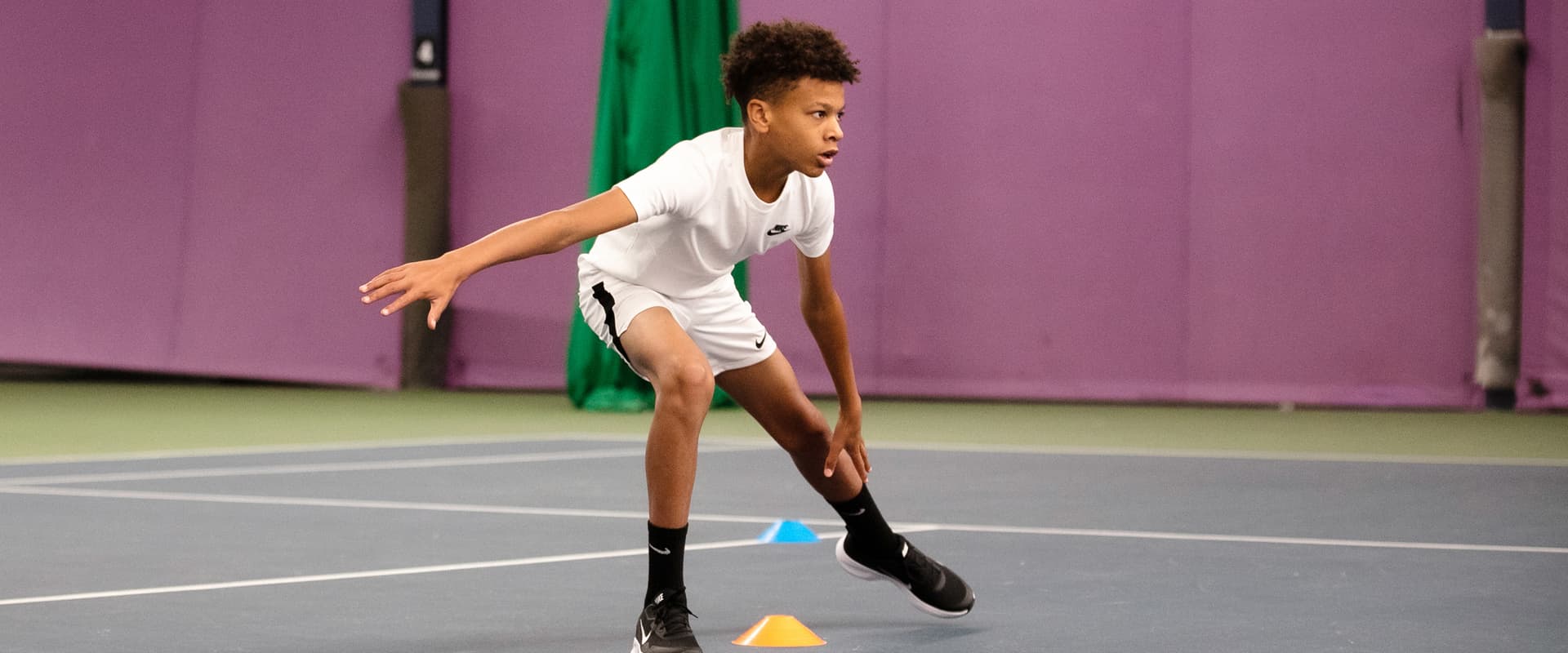 COURSE 2: Child-Centred Coaching and Physical Literacy
In Child-Centred Coaching and Physical Literacy, we are going to give you all the knowledge and tools you need to make sure your coaching meets the needs and wants of the children you coach.
Not only that, we will also explore the very popular idea of Physical Literacy and how coaches can promote its development. We will help you support children towards becoming motivated, confident, competent and knowledgeable lovers of sport and physical activity.
We will cover four areas:
Motivation in Sport
This section will give you some great ideas to keep kids
happy and to maximise their levels of enjoyment, commitment, effort and
determination.
Making Sport Inclusive
Here we will help you understand what inclusion really means
in a sporting environment and offer some great tools to make it happen in your
sessions.
How Children Grow and Develop
This section will give you all the knowledge you need to get
your head around the different stages of development children go through. This
way, you will be able to adapt and customise your sessions based on what they
are able to do and what they need at different times.
Motor Skill Development and Conditioning for Children
Finally, we will explore the key elements
involved in making children confident, competent and safe movers. This chapter
will also debunk some long-standing myths around the idea of strength and
conditioning work with children.
In order to comment on this page, you must sign in or register.