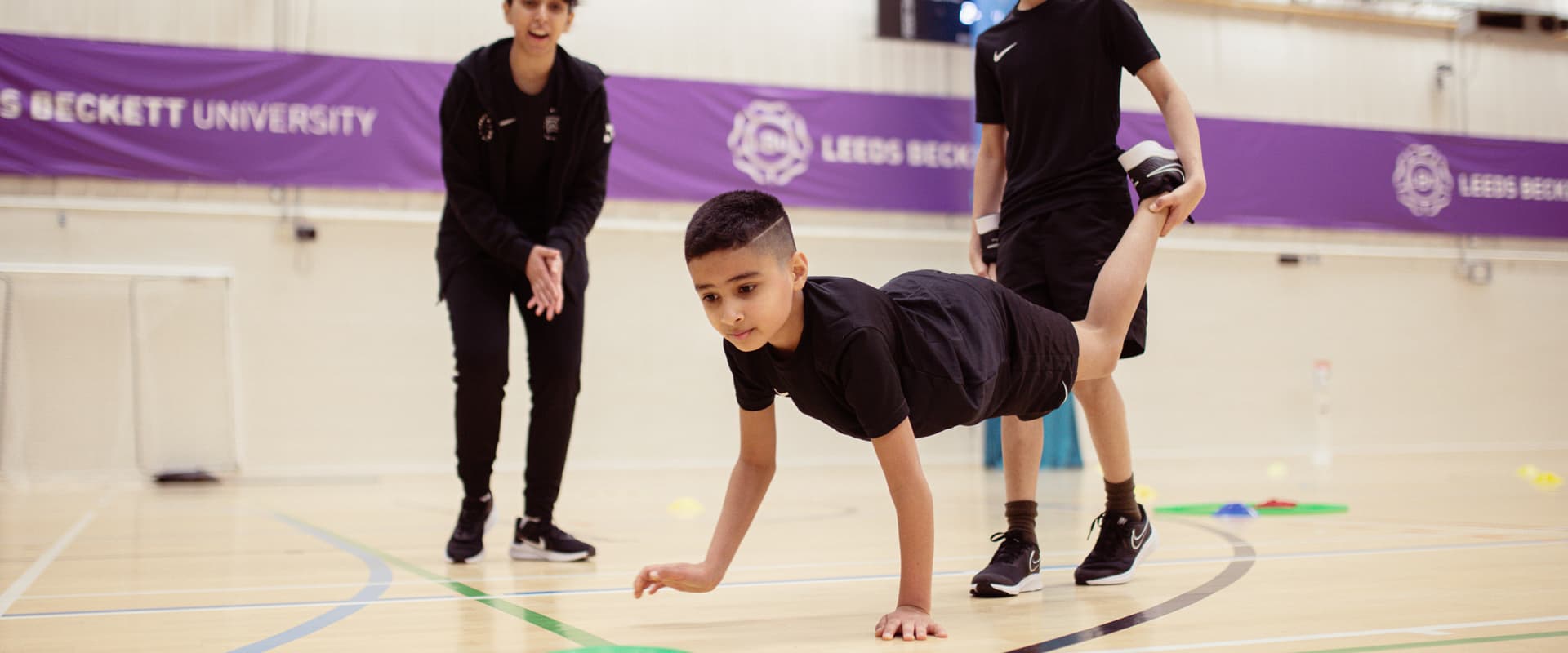 The Importance of Play
with Owen Mooney, Dr. Orlagh Farmer, Clare Daniels and Amy Price
As a part of our ICK Shares Webinar series, we were joined by a group of experts to discuss the importance of play. First we were joined by Orlagh Farmer and Owen Mooney who asked the important question: To Play or Not to Play?
Later, we were joined by Clare Daniels of the English Football Association and Amy Price of Grey Matters to discuss the POWER OR PLAY
Let us know your thoughts in the comments below!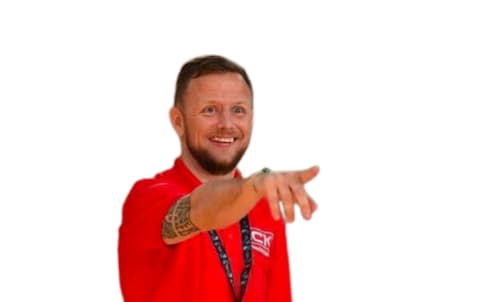 Owen Mooney
Owen is the Learning & Games Development Coordinator with Dublin GAA. He is also a Doctor of Professional Practice in Sport candidate at Leeds Beckett University where his research is titled "Play In Sport - Understanding the Role of Play for Children & Coaches".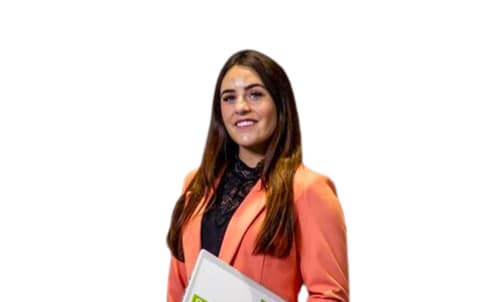 Dr. Orlagh Farmer
Orlagh is a lecturer in Sport Education at Dundalk Institure of Technology and owner of EmpowerEd Coaching - empowering others in sport, education and wellbeing.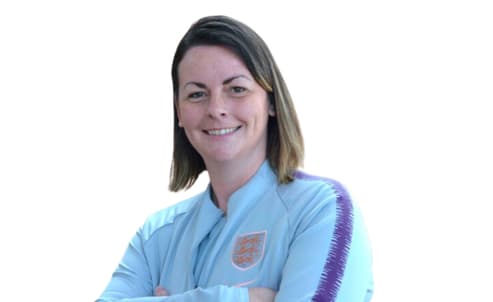 Clare Daniels
Clare works for the English Football Association, and is a Women's National Development Manager for workforce and innovation. Clare is a highly Experienced lead on girls football and the development of participation programmes aimed at improving physical literacy. She has utilised research to design innovative interventions for children and adults to increase participation for players, coaches and beyond within women and girls football.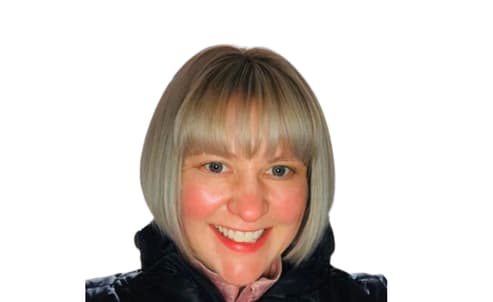 Amy Price
Amy Price works for the Football Association and her main areas of interest are in games, technology, leadership, design, and learning. She is is also a published academic having has published in many areas including the application of game strategies, lessons in coaching from video game design and invasion game pedagogy.
In order to comment on this page, you must sign in or register.