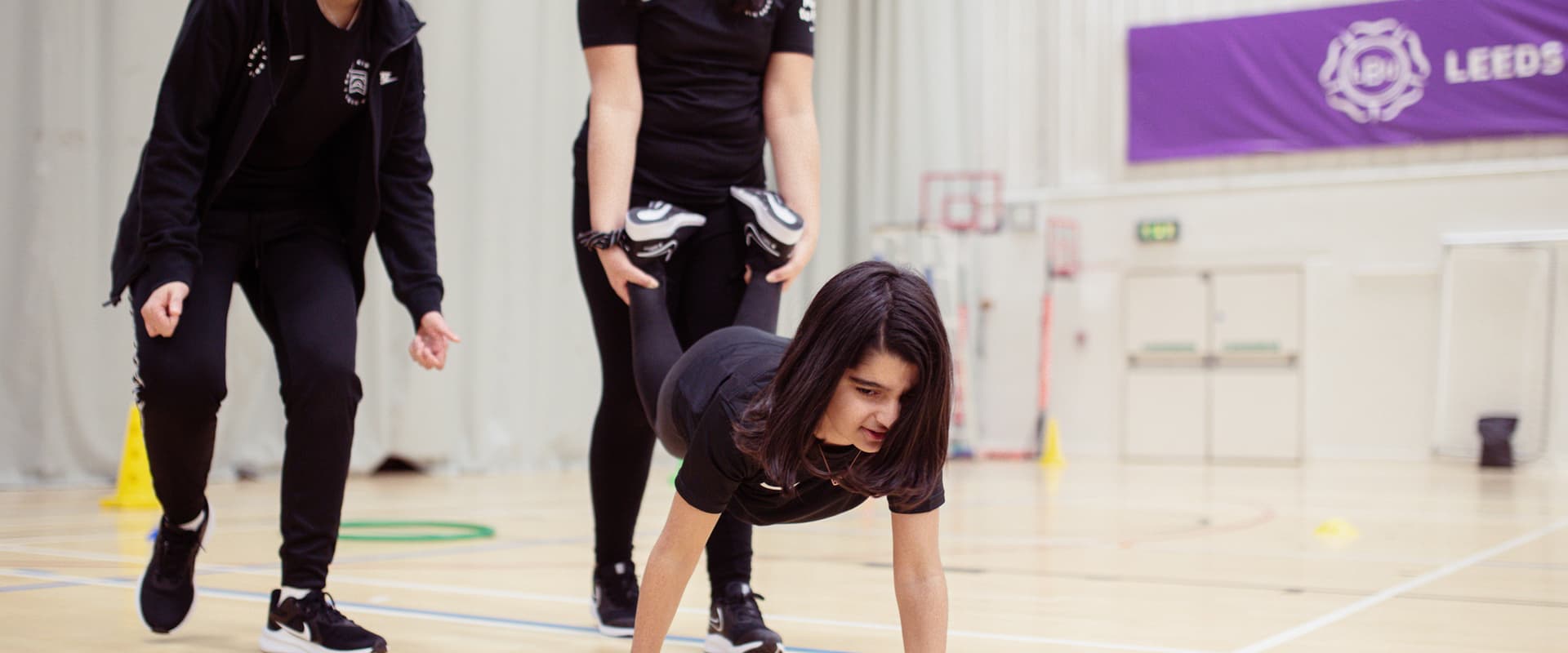 Meaningful Experiences in Sport
with Dr. Stephanie Beni, Dr. Tim Fletcher, Deirdre Ni Chroinin and Dr. Richard Bowles
Making sport meaningful for children and young people is important to ensure that children join and stay in sport. Experts Stephanie Beni, Tim Fletcher, Deirdre Ni Chroinin and Richard Bowles joined us to discuss creating meaningful experiences for children in sport. You can watch their presentations below.
What do you think? Let us know in the comments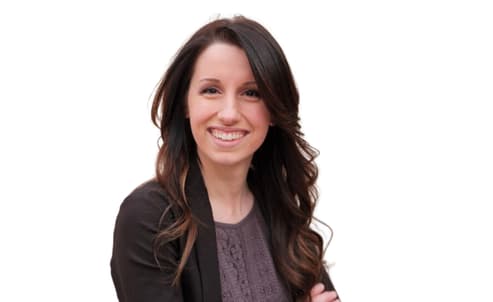 Dr. Stephanie Beni
Stephanie Beni works for the Norwegian School of Sports Sciences. She also teaches physical education part-time to privately and homeschooled students. Stephanie's primary research interests are in identifying physical education teaching approaches and strategies that facilitate meaningful learning experiences for students, and in studying teachers' professional learning and her own teaching practice.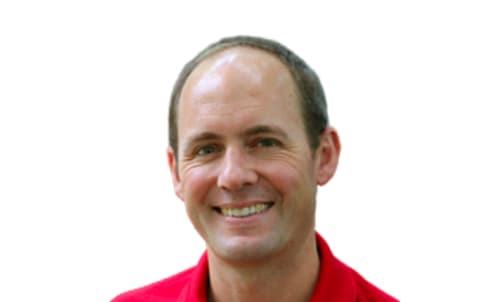 Dr. Tim Fletcher
Tim Fletcher is Associate Professor in Physical Education at Brock University in Canada. His research interests are in teacher learning and pedagogies that support the prioritization of meaningful experiences for learners. He also engages in research on his own practice as a teacher educator using self-study methodology. He co-hosts the website, blog, and twitter feed for Meaningful PE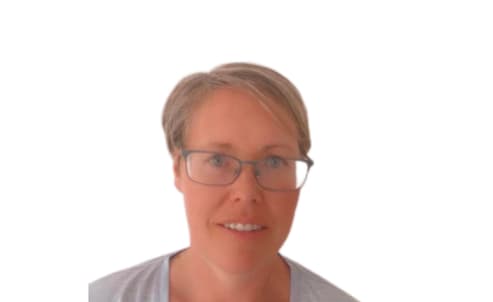 Deirdre Ni Chroinin
Déirdre Ní Chróinín is a physical education teacher educator at the primary level at Mary Immaculate College Limerick. Her research is focused on meaningful experiences for children in ways that enhance the quality of their lives. Déirdre is the coordinator of the Meaningfulness in Youth Sport (MiYS) project which is funded by Erasmus+ Sport.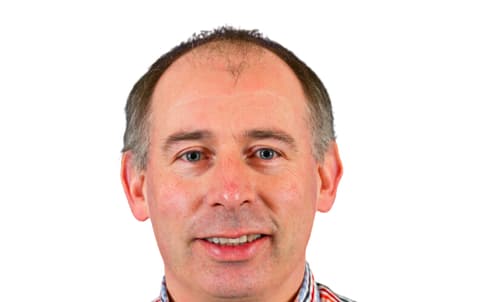 Dr. Richard Bowles
Richard Bowles is a physical education teacher educator at the primary level at Mary Immaculate College Limerick. He is also the College ladies Gaelic football coach. Richard researches his coaching practices and advocates for player-centred approaches. Richard is an experienced coach at elite national level as well as coaching children in his local Gaelic football club, Oola
In order to comment on this page, you must sign in or register.