Mini Basketball, enlarging the basketball fan base for life
Posted on 12th June 2023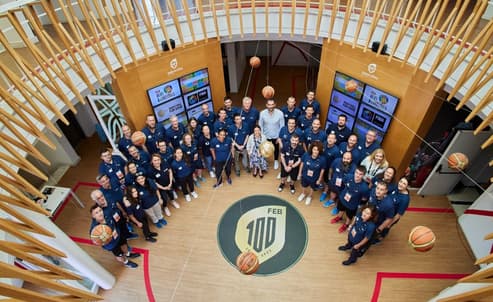 FIBA European Mini Basketball Convention
ICK co-founder Sergio Lara-Bercial recently attended the FIBA European Mini Basketball Convention 2023, hosted by the Spanish Basketball Federation within their museum in Alcobendas. Find out more about mini basketball and the event here.
Mini Basketball not only promotes basketball principles of team effort, sacrifice, work, joy, and camaraderie that will help lifelong fans, but also encourages a healthier lifestyle and the Basketball For Good movement values linked to the UN's Sustainable Development Goals
In its 8th edition, the FIBA European Mini Basketball Convention 2023 saw 38 participants across Europe earn their FEMBCC certificate after a two-year program that started in Pecs, Hungary, with theoretical and practical sessions delivered virtually and in person.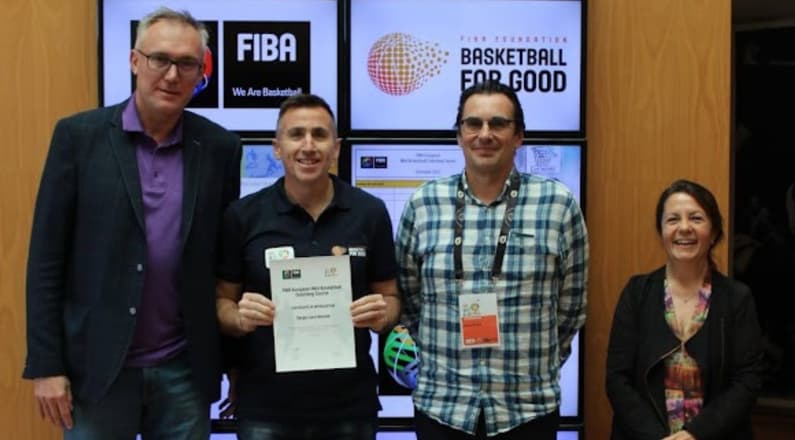 Sergio Lara-Bercial receives his FEMBCC certificate
The Growth of Mini Basketball

Under the umbrella of FIBA Foundation, Mini Basketball has continued its momentum gaining popularity around the world. This program is a pillar in Europe and a key factor to enlarge the basketball family creating new and future citizens of basketball. The investment though the Youth Development Fund in grassroots programs delivered by the European federations has incredible effect on growing participation among kids. Kamil Novak, FIBA Executive Director Europe, who monitored closely the on court tactical lessons, embraces this joint venture: "The development is huge, we are very happy and we have great examples of federations that have doubled their members starting in the U12-U13 categories. We want to grow and hope that every child in Europe who wants to play Min Basketball can find a way to develop".
By planting this seed in young kids through the National Federations, school teachers and coaches attending this annual convention sharing their best practices, many will fall in love with the game of basketball. Some will become players, others will be fans, spectators, coaches, general managers or even the next Luka Doncic, Nikola Jokic or Emma Meesseman. What is sure is that basketball, from their grassroots, will keep growing and impact many lives thanks to its values on and off the court.
This ambitious plan is all about building community, sharing data, best practices, plays, concepts, building bridges amongst National Federations, creating similar basketball programs, multiplying engagement, growing together and bringing everyone to the same page despite the fact that Mini Basketball is played differently in regions across the world.
But this diversity is not seen as a problem, in fact it might be an advantage: the key factor is to spark the love for basketball at a very young age; common rules will enter at a later stage.
"We understand that all European players started their careers somewhere, in their schools or courts around the city. We motivate our Federations to show the beauty of basketball to the kids. And then, the kids will start to play hopefully. Obviously not all will make it to pro level, only very few. But they will remain basketball players forever, and later their kids will be related to basketball. It's about creating a community," highlighted Novak.
Mini Basketball is the pathway to something big. And Thomas Johansen, head of development of basketball in Denmark, knows best. His country is a great example of how a non-traditional basketball country can develop a solid, well-based plan to implant basketball in schools and flourish through the Danish grassroots and making a huge difference from one year to another "Mini Basketball has become something very popular and the number of players in the last 10 years has increased by 100 percent. We have changed things, we changed the focus from the elite to enlarging the pool of talent, we have worked with schools and education institutions to promote it. Also, six years ago we started a collaboration with the Italian Basketball Federation for Mini Basketball and we learned from them. It was a big step to have our coaches coach the right way. We are at a point where we want to be more, before focusing on who is going to be good. You can't do this in one or two years, it's a 10-15 year program. The events FIBA does at this kind of level is really important. To be part of this, it gives you a lot of connections and knowledge. It's very beneficial," he said.
The event, which included a visit to the impressive Day of Mini Basketball tournament hosted by the basketball federation of Madrid, had the best possible ending: a guided visit to the Pedro Ferrandiz Museum, a must for the basketball community for its cultural heritage.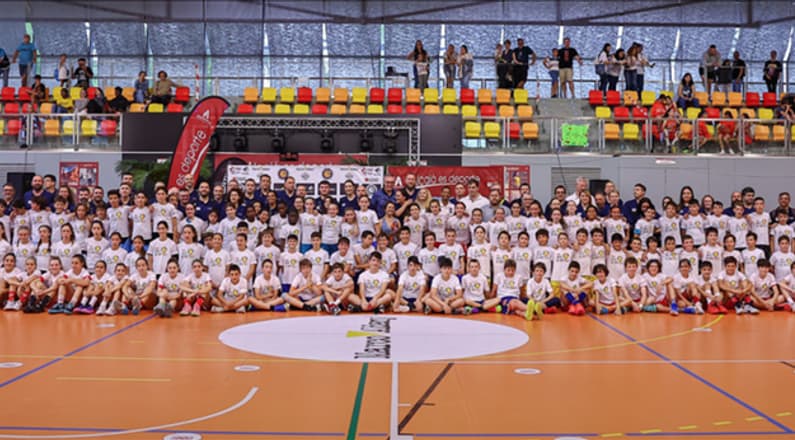 Mini basketball tournament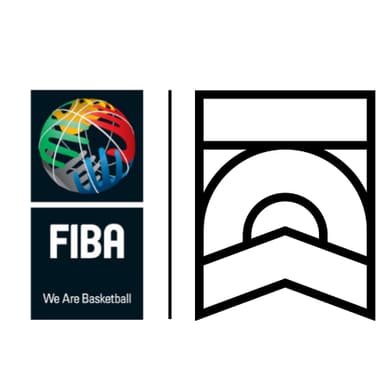 Want to find out more about mini basketball?
Head to our parter FIBA's website by clicking below