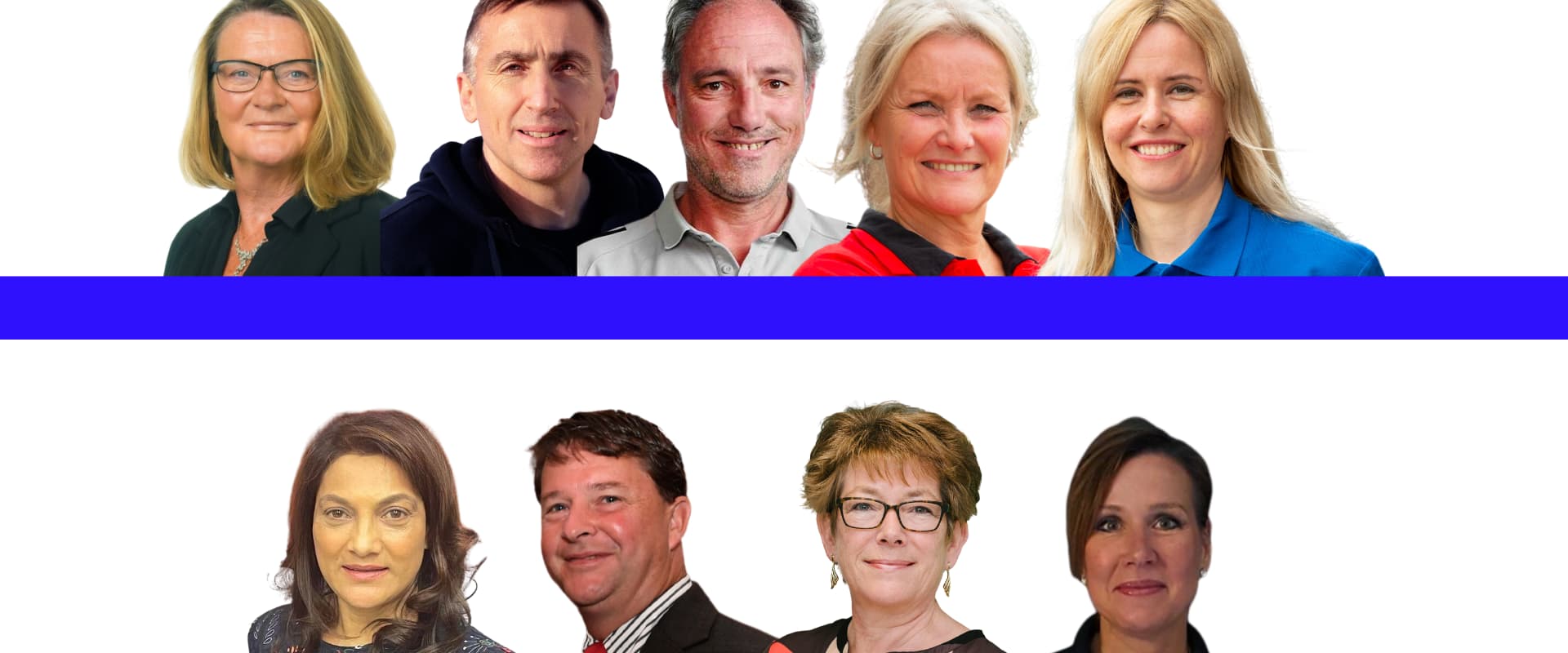 Meet the ICK Global Movement Committee
Posted on 3rd November 2021
As a sub-committee of the International Council of Coaching Excellence, ICOACHKIDS formed the Global Movement Committee in 2020. The committee comprises of five founding members and four members at large. We are pleased to present to you the international group of members below.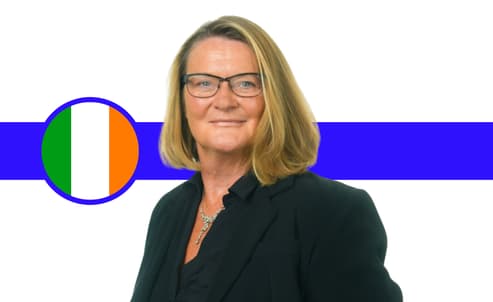 Sheelagh Quinn
Founding Member. Chair, ICOACHKIDS Global Movement Committee. Sheelagh works at Sport Ireland which is the authority tasked with the development of sport in Ireland. This includes participation in sport, high performance sport, anti-doping, coaching and the development of the Sport Ireland Campus. Although involved in a range of Sport Ireland's key projects for the last 25 years, she now coordinates the Coaching Children & Coaching Teenagers Programmes; represents Sport Ireland on several European and Global projects including the iCoachKids Project. She is also responsible for the strategic development of physical literacy within Sport Ireland.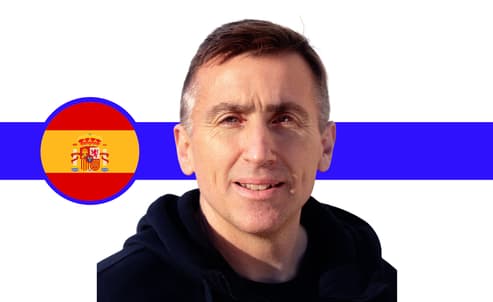 Sergio Lara-Bercial
Founding Member. Secretary, ICOACHKIDS Global Movement Committee. Sergio is a Professor of Sport Coaching at Leeds Beckett University in the UK and the Vice-President for Strategy and Development for the International Council for Coaching Excellence. He has published widely on a variety of sport-related topics including youth sport and coach development. Sergio is also the co-founder of ICOACHKIDS. Sergio is recognised globally and consults for multiple high-level organisations such as Nike, UEFA and FIBA. He is also a former international basketball coach for Great Britain and has coached national league for over 25 years winning 18 National Titles with both male and female teams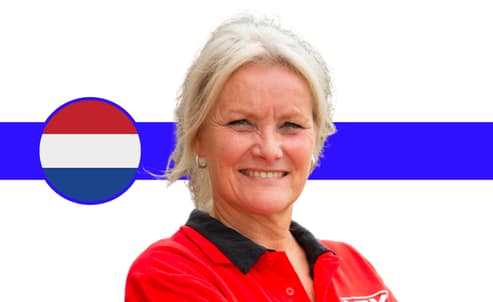 Nicolette Schipper-Van Veldhoven
Founding Member. Nicolette is professor of Sports Pedagogy at Windesheim University of Applied Sciences and also professor of Sports Risks & Safety at University of Twente. She has a Bachelor's degree in Physical Education, a PhD in Child Psychology and a PhD in Social Sciences. She was a PE teacher at various secondary schools , assistant professor at Utrecht University, advisor at Ernst & Young and held various positions within NOC*NSF, where she is currently strategic advisor for youth sports. She is currently involved in different research project to increase sport participation among youngsters. She is also a co-founder of ICOACHKIDS.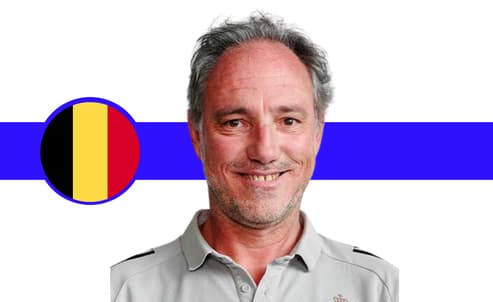 Kris Van Der Haegen
Founding Member. Kris is a former high school language teacher (22 years) who made a career switch 13 years ago by joining the football association. In his new job, he combined his 2 big passions: education and football. As Director of Coach Education he has an impact in Belgian football: his mission is to create the best possible training and learning environment for coaches and players. As a UEFA Jira panel member, he is responsible for quality control all over Europe to protect the quality of coaching in the future. As a founding member of ICOACHKIDS, he contributes to help all the coaches all over the world to become the best possible Children's coaches.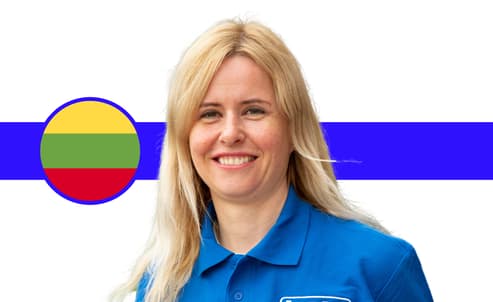 Kristina Bradauskiene
Founding Member. Kristina is head of the department for coaching science at the Lithuanian Sports University. She has published widely on a variety of topics in coaching science, and been an integral partner on several multi-nation projects, including the original ICOACHKIDS project, ICOACHKIDS+ and ICOACHGIRLS.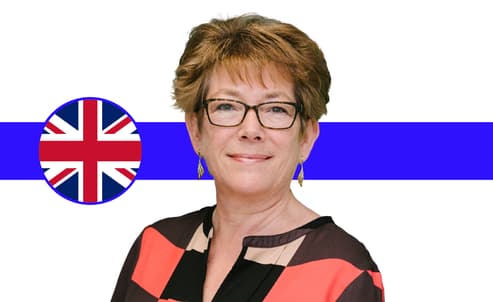 Anne Tiivas, OBE
Anne has spent 40 years in child and adult protection work, specialising in sport for 20years. She is chair of the UK based international charity Safe Sport International (SSI) and the former Director of the NSPCC Child Protection in Sport Unit in the UK. SSI supports the capacity of sport to safeguard and protect all of its stakeholders, particularly athletes. Anne is a programme director of the IOC Safeguarding Officer certificate course. She represents SSI on the Centre for Sport and Human Rights Advisory Council, FIFA's expert Safeguarding Group and the ICK Global Movement Committee.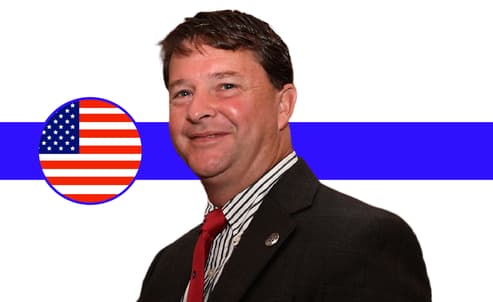 Jon-Paul St. Germain
In his current role as Vice President of Sport Development for Special Olympics International, Jon-Paul is responsible for overseeing Special Olympics sport development globally. This work includes advancement of Special Olympics coaching framework, the development of partnerships with international sport federations and the global expansion of the inclusive Special Olympics Unified Sports® program. The Special Olympics Unified Sports program brings together people with & without intellectual disabilities as team-mates & competitors on the court —paving the way for social inclusion on and off the field of play.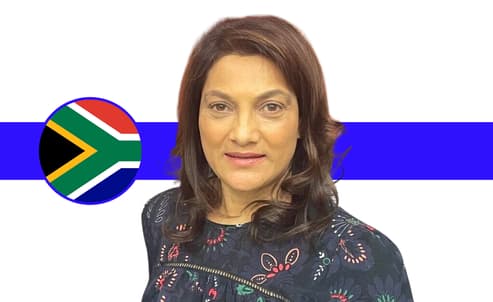 Desiree Vardhan
Desiree is a Sports Coaching Specialist who has dedicated her career to the development of Sports Coaching in South Africa. She uses her experience and expertise to set up training programs for entry level, children's sports coaches, youth sports coaches, performance sports coaches and high-performance sports coaches. Through working with parents, schools and national sports organizations she has designed sports coaching programmes for those who guide children in sport. Desiree's work in the field of sports coaching over the past 15 years has involved developing, innovating, and designing systems for sports coaching.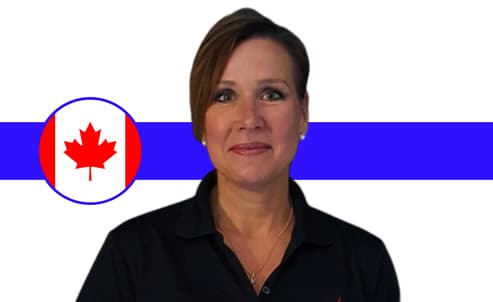 Lorraine Lafreniere
As CEO of the Coaching Association of Canada, Lorraine was twice named to the Canadian Association for Advancement of Women and Sport Top 20 most influential women in 2014 and 2015. Her career spans more than 25 years across many sectors within the Canadian Sport system including roles with the Canadian Olympic Committee, National Sport Organizations, the Canadian Broadcasting Corporation, as well as Petro-Canada, one of Canada's leading Olympic and Paralympic Games sponsors. Along with her passion for sport, Lorraine's commitment to volunteerism has been consistently demonstrated throughout her career. She has had the honour to serve on the boards and committees of many organizations including the Ottawa Sports Hall of Fame, Canadian Cancer Society (Ottawa-Carleton), Run for the Cure, Big Sisters of Ottawa, and Ottawa-Carleton Epilepsy. She was also the co-chair of the 2004 Ontario Summer Games held in Ottawa.