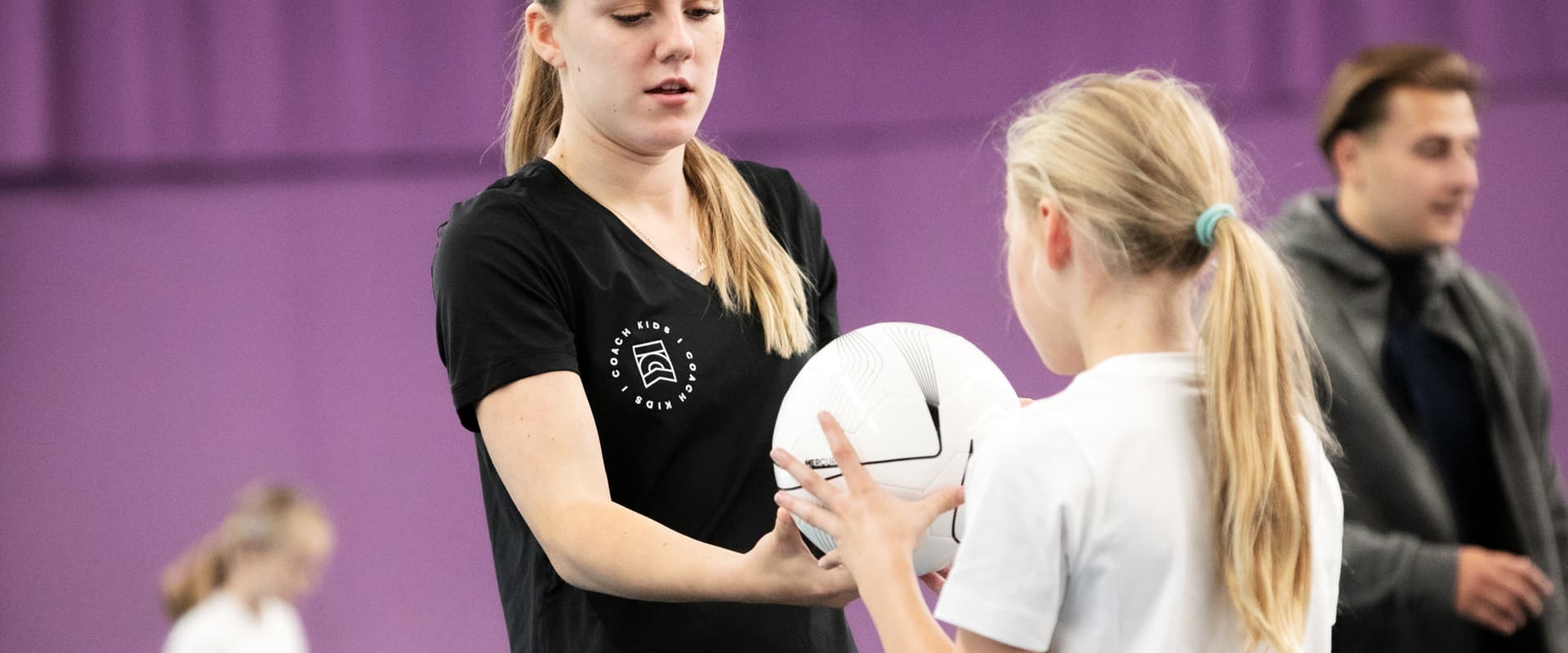 Launch of FREE course: Developing Effective Talent Development Environments
Posted on 1st February 2023
We are pleased to announce the launch of our 5th Massive Open Online Course (MOOC) titled: Developing Effective Talent Development Environments
The course aims to take you through 3 main steps:
The Talent Identification & Development Process including:
What is talent?
The processes of talent identification and development
Talent identification: trying to get it right
Talent confirmation


The Goals, Responsibilities & Components of Talent Development Environments.


Effective Talent Development in Practice, including the role of athletes, coaches, support staff and parents.
Do you want to take the course?
Click the link below to access our FREE MOOC Platform to begin