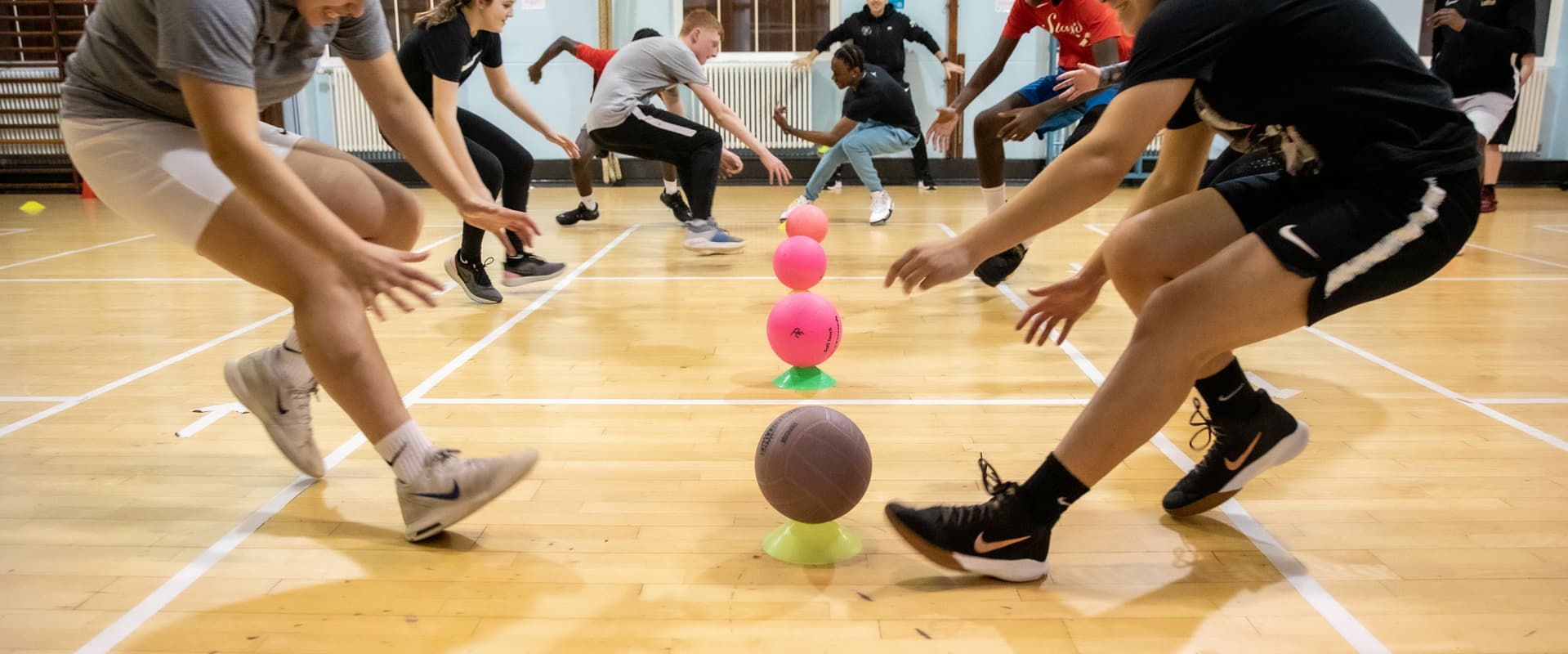 Launch of FREE course: Maximising Sport Participation and Engagement in Youth Sport
Posted on 1st December 2022
We are pleased to announce the launch of our 4th Massive Open Online Course (MOOC) titled: Maximising Sport Participation and Engagement in Youth Sport
It is a well-known fact that sports participation declines during adolescence. Globally, 81% of adolescents aged 11-17 years were insufficiently physically active in the latest world-wide study back in 2016. Adolescent girls were less active than adolescent boys, with 85% versus 78% not meeting WHO recommendations of at least 60 minutes of moderate to vigorous intensity physical activity per day.
More recent data from countries like Ireland, England and the Netherlands shows that this situation got worse during the COVID pandemic. In this section we are going to explore why it is important to keep children and adolescents engaged in sport and what are some of the benefits of participation.
There are 3 sections to this course:
Understanding Youth Sport Participation
Understanding Youth Sport Dropout
Maximising Engagement in Sport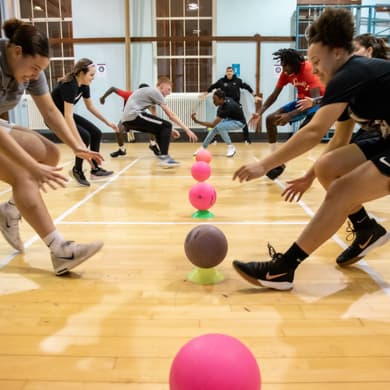 Do you want to take the course?
Click the link below to access our FREE MOOC Platform to begin