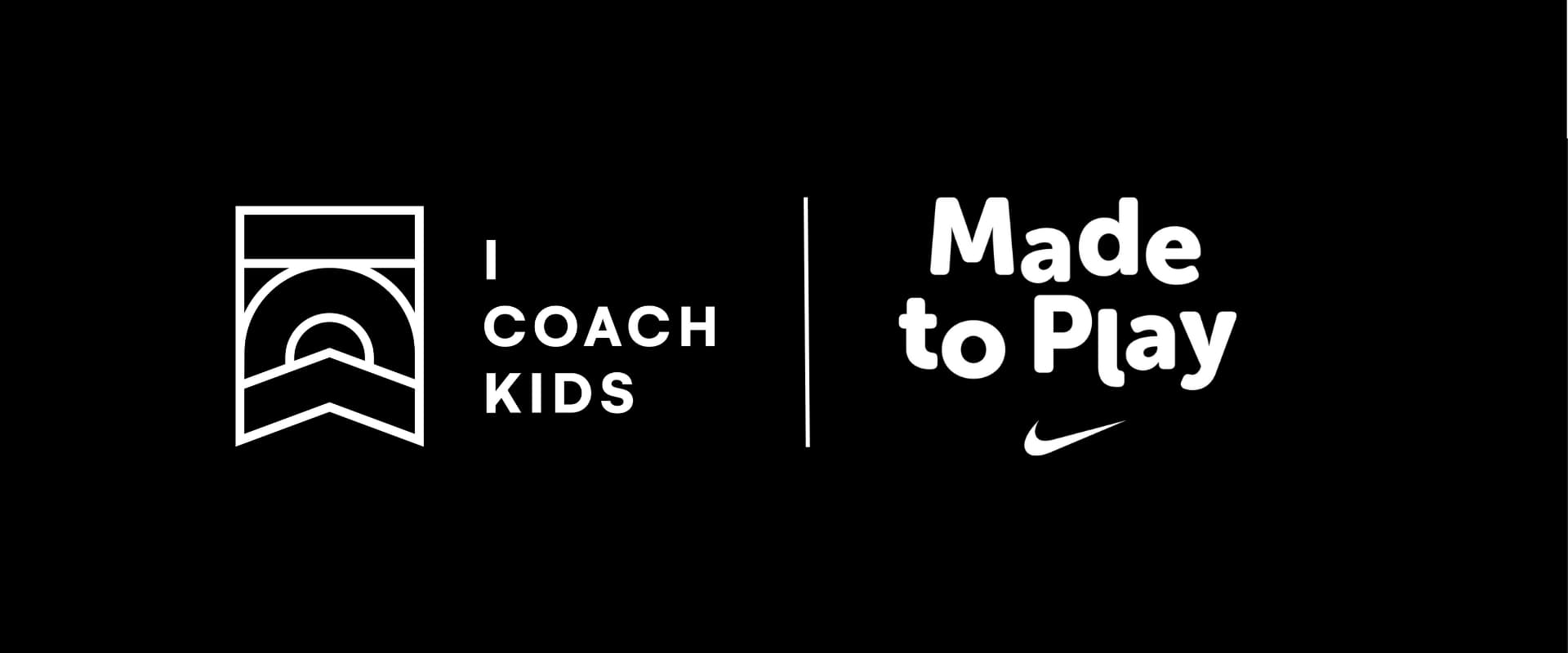 Nike teams up with ICOACHKIDS in new sporting partnership
Posted on 30th November 2020
Nike has announced its partnership with ICOACHKIDS, a not-for-profit global movement led by Leeds Beckett University and the International Council for Coaching Excellence.
Both organisations are committed to improving the health, wellbeing and participation of young people in sport and physical activity, by improving the quality of coaching.
In line with this, the new partnership's objectives include creating high-quality, best-in-class digital resources for youth coaches and developing a community where children's coaches can exchange knowledge and ideas with peers.
The partnership will champion child-centred sport environments that provide safe developmental experiences for every child. It will also redesign the iCoachKids website as a one-stop shop for children's coaches.
Caitlin Morris, General Manager of Nike Social & Community Impact at NIKE, Inc., said: "Empowering kids in sport starts with great coaches. Kids deserve coaches who can directly connect with them, understand their experience and encourage them to persevere."
Dr Sergio Lara-Bercial, a Professor in Sport Coaching at Leeds Beckett University and co-founder of the movement, reiterated this view, adding: "ICOACHKIDS is all about the creation of positive experiences for children in and through sport, and at Leeds Beckett University we believe the coach is the architect of this environment.
"ICOACHKIDS works to influence policy and practice in youth sport and this partnership with Nike will allow our message of positive sport and our educational resources to reach thousands of coaches and organisations globally."
Research by Leeds Beckett University found that currently 80% of coaches in the EU are volunteers. Education for these coaches is often fragmented, with a large number of them operating without appropriate training and qualifications.
Other studies by the University also show that women and people from minority ethnic backgrounds are underrepresented in coaching.
Dr Sergio Lara-Bercial, added: "Our research is aimed at working towards a future for sport that is inclusion-led, community-based and people-centred. We believe that a coach can make or break a child's experience with a sport and children need coaches who care deeply about them and are keen to understand their lives in and out of sport"
"We're thrilled to have formed this partnership with Nike which will allow us to continue our work putting these ideas into practice by helping children achieve their full potential, both on and off the court."