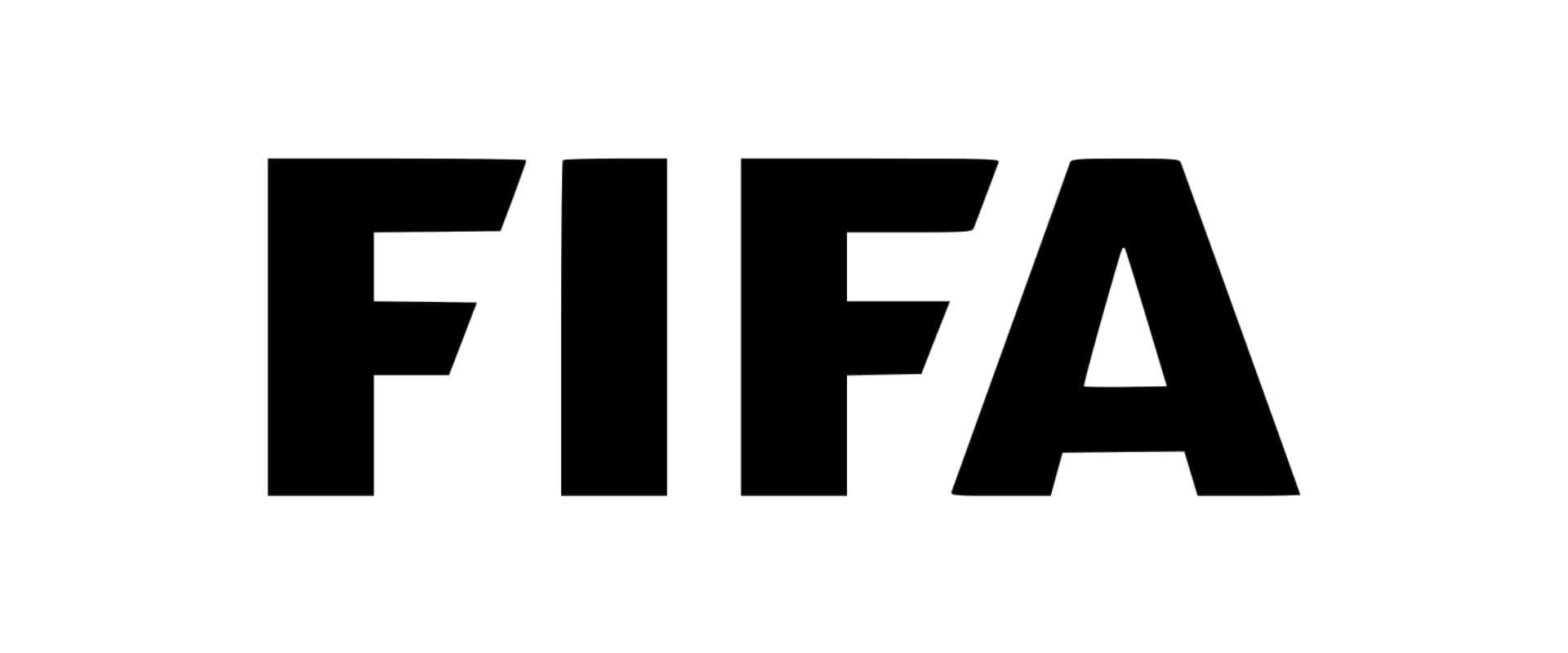 FIFA are recruting 30 Talent Coaches
Posted on 2nd May 2023
As part of the FIFA Talent Development Scheme (TDS), FIFA is rolling out the Talent Coach Programme to actively assist Member Associations (MAs) with support on the ground. Under the umbrella of the TDS, this initiative aims to accelerate elite youth player development by increasing contact time for the most talented players of a country and guiding, advising and mentoring the local coaches who are working directly with those players.
FIFA are now recruiting a team of talent development coaches who are willing and able to relocate to the assigned country for 2 years and support our ambition to give every talent a chance.
CLICK HERE to apply for the role


You can also read below for more information from FIFA
FIFA are now looking for a FIFA Talent Coach (Freelancer) that is part of FIFA and supports us on their mission.

These are your key tasks:
Embed yourself in a new country and culture
Actively assist the MA with their talent identification processes to find/identify the best talents of the country.
Ensure a best with best education, leading and assisting in training planning, delivery, and reviewing to maximize the quality of contact time with the most talented players (U12-U16) of the country.
Assist the MA in fulfilling its responsibilities to safeguard children in football by promoting a safe and positive player-centred training environment
Support the development of youth national teams through identification, preparation, and competition phases, if required.
Support the development and use FIFA frameworks & tools to assist technical staff in improving the quality of MA talent identification and development processes.
Empower local coaches through individual mentoring and use of FIFA tools (e.g., coach development plan), if required.
Coordinate with the assigned FIFA TDS lead (high performance specialist/regional technical consultant) and MA staff members to tailor the support based on the talent development structure, needs and cultural environment of each MA.
Ensure that each tailor-made MA intervention is aligned with the long-term strategic plan of the MA, as advised by the assigned FIFA TDS lead.
Communicate clearly and often with the MA leadership to keep key stakeholders informed of all work pertaining to the FIFA Talent Coach programme.
Prepare good practice and educational material for talent development education, ensuring adherence to safeguarding and child protection guidelines issued by FIFA and the respective MA.
Conduct virtual and on-site workshops to align and train technical staff on good practices for talent identification and development.
Conduct visits and support academies and/or technical centres to actively ensure the systematic development of the biggest talents in the country.
Participate in training and education activities organised by FIFA.
Our requirements


An individual with a high sense of purpose to grow football talent who has ability to self-motivate in a remote challenging role
Strong technical background in football (Pro/A Licence and/or Elite Youth); knowledgeable about the game and particularly about talent development & identification
Proven experience as coach at elite youth level (youth national teams and/or academy teams) in designing and managing the development of elite youth players (both individually and as a team)
Experience in coach development & mentoring would be an asset
Sports, psychology or teaching studies would be positively considered
Other experience in technical leadership positions, such as academy director or head of coaching, would be an asset
Commitment to player welfare and safeguarding children from harm
Fluent in English. Any other widely used language (Spanish, French, Arabic, Russian, Portuguese, Chinese) would be an important asset
Willingness to relocate to the assigned country
An authentic care for enhancing young talented players experiences of training and competition on and off the pitch