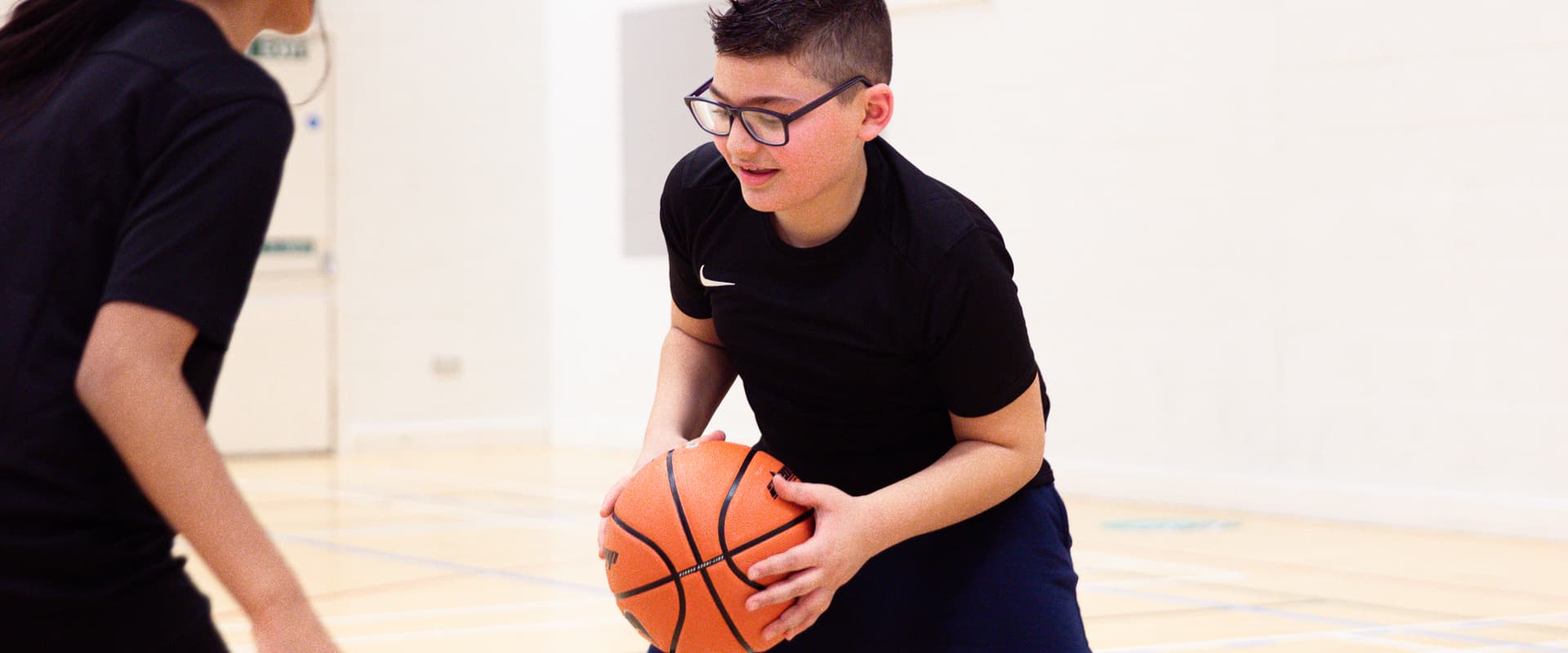 Teaching Games for Understanding in Youth Sport
with Dr. David Piggott and Dr. Ruan Jones
Teaching Games for Understanding (TGfU) evolved during the mid 1980s chiefly as a response to the traditional skill-based approach that produces proficient technical performers (how to perform a pattern of movement) at the expense of decision-making (understanding the movement in the context of the game). TGfU is game-centred because the performer is required to execute skills-in-context. The key to game-centred practice is the focus on the game instead of de contextualised techniques or skills to locate learning within modified or game-like activities that emphasise questioning to stimulate thinking and interaction. In this respect the game-form should provide a degree of tactical complexity dependent on the developmental needs of the learner. In other words the game form poses a problem that needs resolving before success can be achieved or learning outcomes can be met. TGfU has grown in popularity over recent years, with many coaches looking to learn what this means for their practice. 


Therefore we are delighted to share two expert presentations from Dr. David Piggott and Dr. Ruan Jones on the topic.
What do you think? Let us know in the comments below!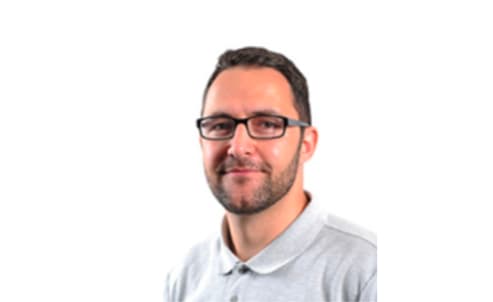 Dr. David Piggott
David is currently course leader for the MSc in Sport Coaching at Leeds Beckett University. He received his PhD from Loughborough University in 2008 and spent 2018-2020 as Research Lead in the Performance Insights Department at the English FA. David's main research focus is effective coach development. He has delivered several funded research projects for diverse sporting bodies, including the ECB, UEFA, The FA, Premier League and UK Sport, whilst also publishing widely in this field. Most recently, David was part of the team that devised and delivered the first postgraduate course in Coach Development for the FA's Professional Game Team. David has also been a practicing coach developer and coach educator (for Basketball England) and has consulted widely in the UK, for NGBs such as England Handball, The FA, The Premier League, GB Sailing, Cycling and Taekwondo.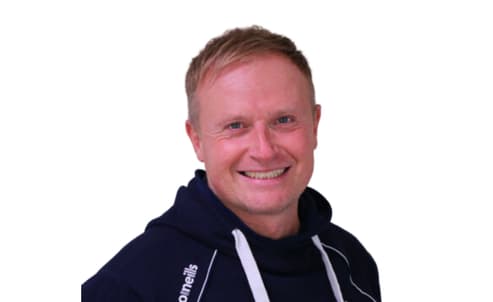 Dr. Ruan Jones
Ruan is a Senior Lecturer in Physical Education and Sport Pedagogy. Previously, he has held lecturing positions in PE at University of Worcester, Canterbury Christ Church University and University of Wolverhampton. He graduated with a BA (Hons) in Human Movement and American studies from the University of Leeds in 1991. He then completed a PGCE in Physical Education at Brunel University in 1993 before teaching for ten years in Kent and Yorkshire. His PhD and subsequent research involves exploring of the lived meaning of Teaching Games for Understanding of young people.
In order to comment on this page, you must sign in or register.