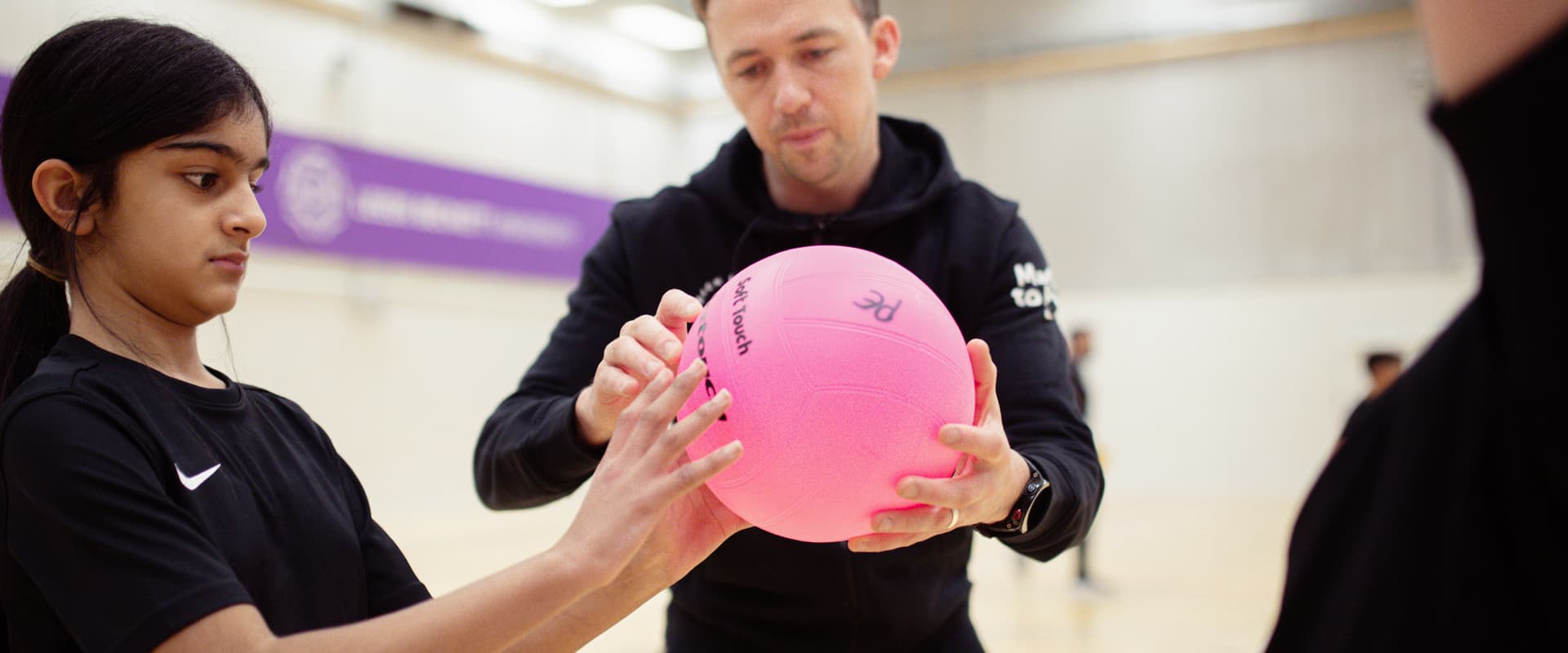 Driving Continuous Improvement in Sport
with Prfoessor Gordon Bloom and Professor Wade Gilbert
Professor Wade Gilbert and Professor Gordon Bloom joined us to discuss how coaches can continually improve their coaching practice, and how this can impact upon the learning of their players. 
The presenters highlight the importance of developing a learning and support network, and learning through continuous in-depth reflection. Watch below to find out more.
What do you think? Let us know in the comments below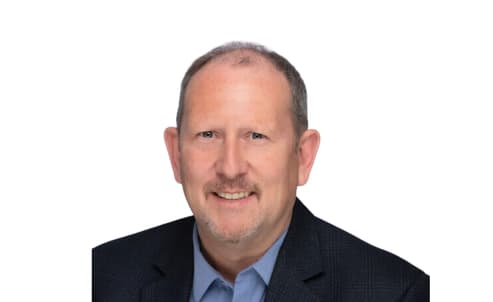 Professor Gordon Bloom
Gordon works for McGill University in Canada and is a professor in the department of kinesiology and physical education. Gordon's research is world renowned and has been frequently published in the area of coaching. His main areas of interest are coach learning, mentoring, leadership practices and team building.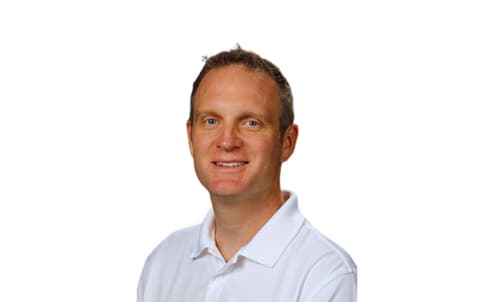 Professor Wade Gilbert
Wade is a professor in coaching and sport psychology at Fresno State University in the USA. Wade is an internationally renowned coaching consultant and sport scientist and an award-winning professor in the Department of Kinesiology at Fresno State University. His Main areas of interest are in coach learning and building positive learning culture for coaches.
In order to comment on this page, you must sign in or register.