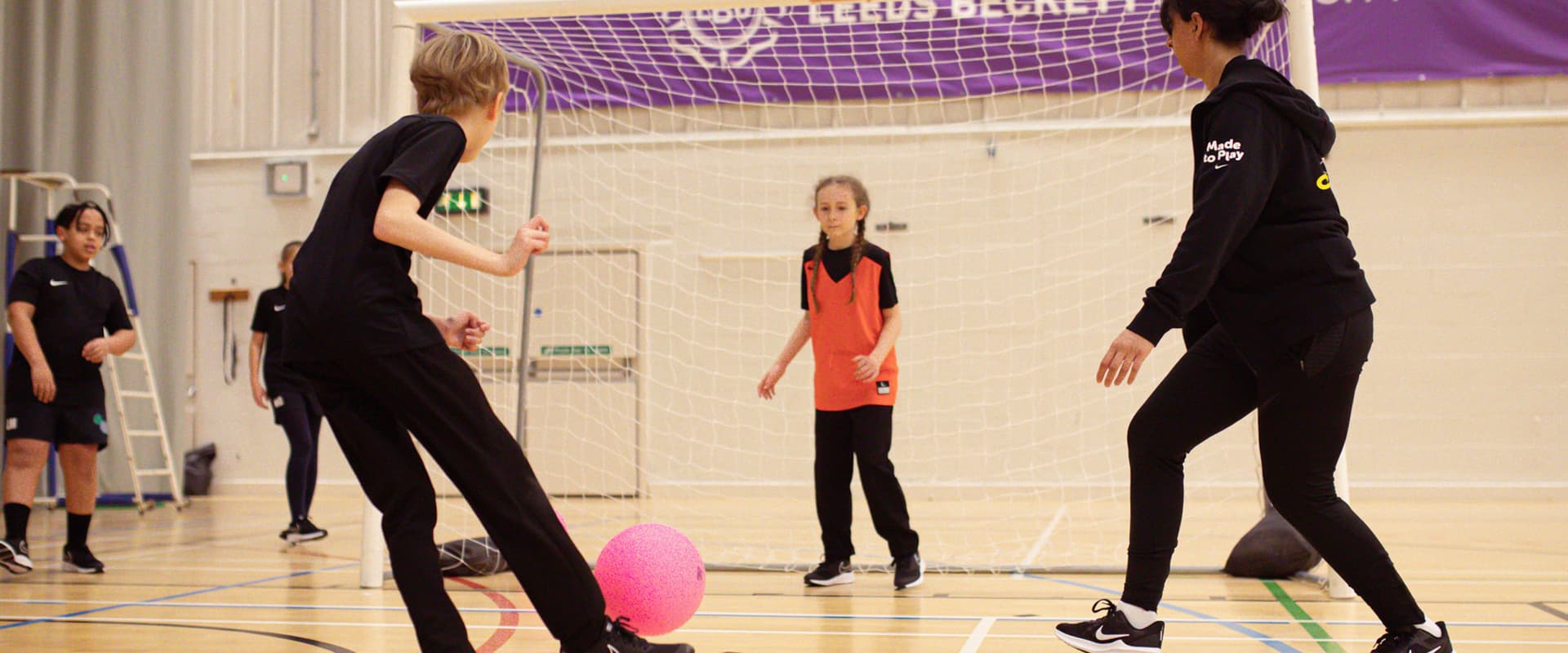 The Future of Football
with Kris Van Der Haegen and Pete Sturgess
We were joined by Kris Van Der Haegen of the Royal Belgian FA and Pete Sturgess of the English FA to discuss the future landscape of football/soccer for children and young people. 
We encourage all coaches to watch their presentations below and to share your thoughts in the comments.
Following the above discussion, Kris and Pete joined us again to dive even deeper into the topic...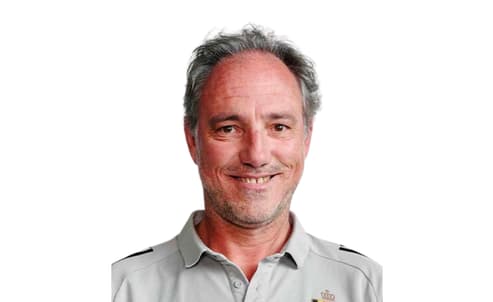 Kris Van Der Haegen
Kris is a former high school language teacher (22 years) who made a career switch 13 years ago by joining the football association. In his new job, he combined his 2 big passions: education and football. As Director of Coach Education he has an impact in Belgian football: his mission is to create the best possible training and learning environment for coaches and players. As a UEFA Jira panel member, he is responsible for quality control all over Europe to protect the quality of coaching in the future. As a founding member of ICOACHKIDS, he contributes to help all the coaches all over the world to become the best possible Children's coaches.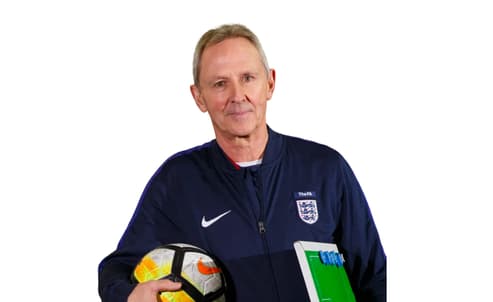 Pete Sturgess
Pete has dedicated his coaching career to the development of Foundation Phase players (5-11 years old). Pete sees young people are a "mass" of potential and states that coaches who work with these young players should be valued and appreciated for the great job they do IF their approach releases the potential and allows each player to become the best they can be. He has worked with the English Football Association since 2005 and is also a FIFA Futsal Instructor.
In order to comment on this page, you must sign in or register.