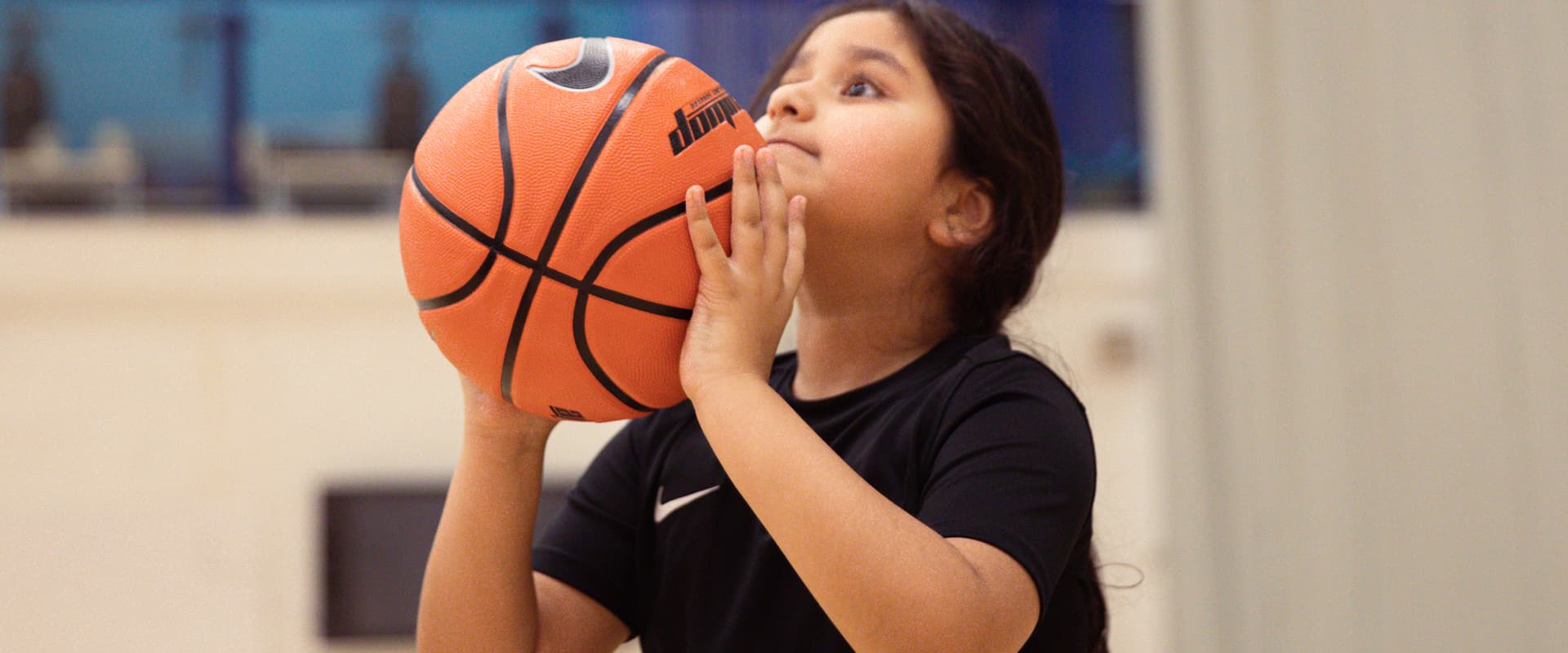 The Future of Basketball
with Don Showalter, Jota Cuspinera, Professor Alberto Lorenzo and Professor Sergio Lara-Bercial
We were joined by Jota Cuspinera Don Showalter, Sergio Lara-Bercial and Alberto Lorenzo to discuss the future landscape of basketball for children and young people. 
We encourage all coaches to watch their presentations below and to share your thoughts in the comments.
Back by popular demand, Don Showalter of US Basketball re-joined us to dive into the topic further...
Later we were joined by Professor Alberto Lorenzo at the ICK Conference to discuss what talent identification and development look like in Spanish Basketball.
Don Showalter
Becoming the USA Basketball Youth & Sport Development coach director in May 2016, Showalter is a 10-time USA Basketball gold medalist head coach who served as head coach of USA men's U16 and U17 national teams from 2009-2018. A high school coach for 42 years, Showalter's 2018 USA Basketball Developmental Coach of the Year recognition was his 10th-straight such honor. He owns a perfect 62-0 record at the helm of USA Basketball U16 and U17 teams since the inaugural U16 competition in 2009. He has led the 2009, 2011, 2013, 2015 and 2017 USA men's U16 national teams to gold medals, as well as top finishes for the 2010, 2012, 2014, 2016 and 2018 FIBA U17 World Cups.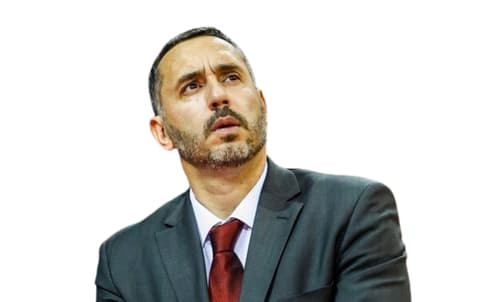 Jota Cuspinera
After spending nine seasons as an assistant coach in ACB teams, since 2015 he has been the head coach of various teams in the same competition. In addition, he has collaborated with the technical office of the FEB and has been a selector in training categories in various international events. His record includes the ACB champion title, the Copa del Rey (2) and the Super Cup (2), and the Euroleague runner-up (2), all of them as Real Madrid's assistant coach. With Spain he has achieved cadet gold in the 2006 European Championship, cadet silver in 2007 and junior bronze in 2013.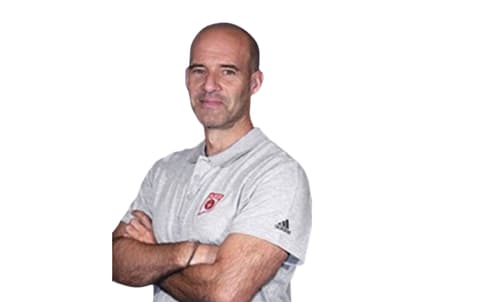 Professor Alberto Lorenzo
Alberto is a professor at the Universidad Politécnica de MAdrid while also working with the Spanish Basketball Federation. He has dedicated himself to teaching basketball with his research focusing on the development of talent. He is also a professional basketball coach in the ACN league and has been responsible for the talent development programme at the Spanish Basketball Federation.
Professor Sergio Lara-Bercial
Sergio is a Professor of Sport Coaching at Leeds Beckett University in the UK and the Vice-President for Strategy and Development for the International Council for Coaching Excellence. He has published widely on a variety of sport-related topics including youth sport and coach development. Sergio is also the co-founder of ICOACHKIDS. Sergio is recognised globally and consults for multiple high-level organisations such as Nike, UEFA and FIBA. He is also a former international basketball coach for Great Britain and has coached national league for over 25 years winning 18 National Titles with both male and female teams.
In order to comment on this page, you must sign in or register.