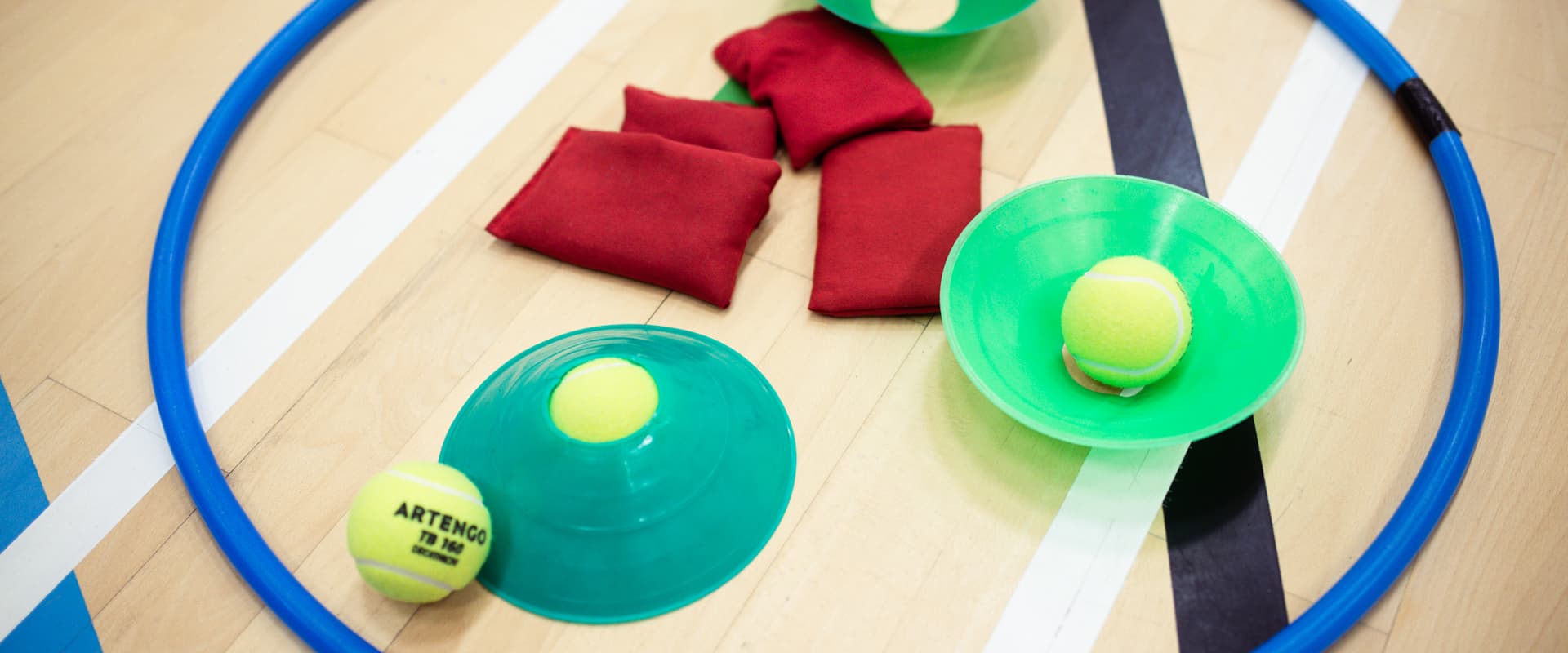 Talent Development Systems - Friend or Foe?
with Professor Kevin Till and Professor Joe Baker
The modern-day landscape of Olympic and Professional sport is arguably more competitive than ever. One consequence of this is the increased focus on talent identification and talent development within youth sport.
First, Professor Kevin Till discusses whether talent development systems are a friend or a foe...
In the below keynote presentation, Professor Joe Baker and Professor Kevin Till overview the challenges associated with optimising talent identification and development in sport with a focus upon understanding 'WHAT IS TALENT?'. This will lead to the solution that It may be more effective, and ethical, to apply appropriate and research informed practices to "As many as possible for as long as possible"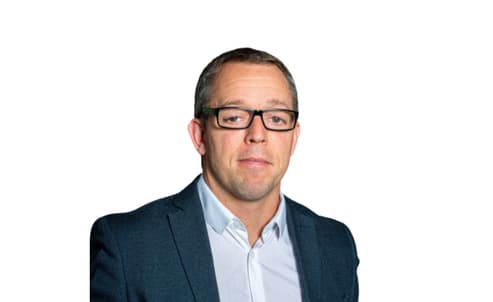 Professor Kevin Till
Kevin is a Professor of Athletic Development within the Carnegie School of Sport at Leeds Beckett University. Kevin is the co-director of the Carnegie Applied Rugby Research (CARR) centre. Kevin has published over 180 international scientific peer-review publications over the last decade related to youth athletes, talent identification and development, sport science and coaching. His research and applied work has led to policy and practice changes within youth sport. He is also a strength and conditioning coach at Leeds Rhinos RLFC within their academy programs.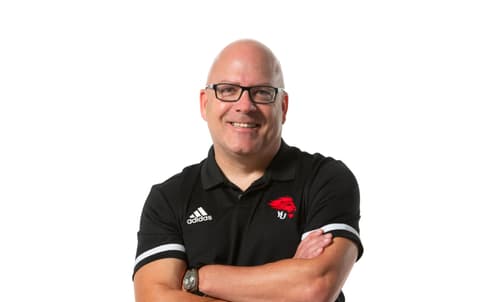 Professor Joe Baker
Joe is Professor and head of the Lifespan Performance Laboratory at York University, Canada. His research considers the varying influences on optimal human development, ranging from issues affecting athlete development and skill acquisition to barriers and facilitators of optimal aging. He works with high performance sports teams and organizations around the world in their quest for international success. His latest book is The Tyranny of Talent: How it compels and limits athlete achievement… and why you should ignore it. More info on his research can be found at https://www.yorku.ca/professor/bakerj/ or on Twitter @bakerjyorku
In order to comment on this page, you must sign in or register.