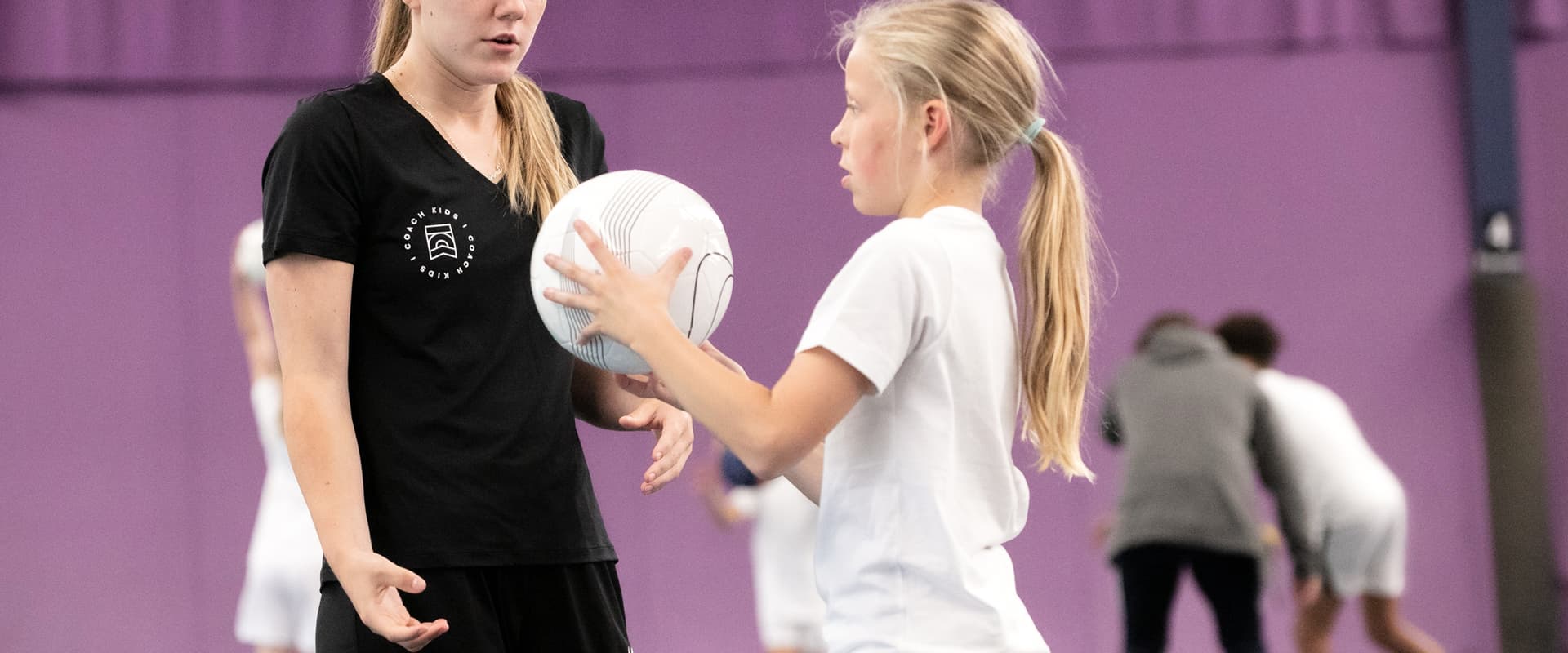 Skill Acquisition in Youth Sport
with Dr. David Alder and Dr. Phil Kearney
Skill Acquisition is the sub-discipline of the sport and exercise sciences that deals with the learning, refining and performing of skills, which helps coaches to ensure that practice is as efficient and as effective as possible throughout the lifespan of a player.
To help develop skilful athletes/players, we need to consider how individuals are practicing – how do they think and act during sessions. Skilful learners practice in a fundamentally different way, which accelerates their learning. This webinar will examine the processes that skilful learners use to enhance the quality of their practice, and how coaches can help the players/athletes they work with develop into skilful learners, and the role of perceptual cognitive skills in allowing youth players to perform at their maximum. We were Dr. David Alder and Dr. Phil Kearney to discuss this topic.
What do you think? Let us know in the comments below!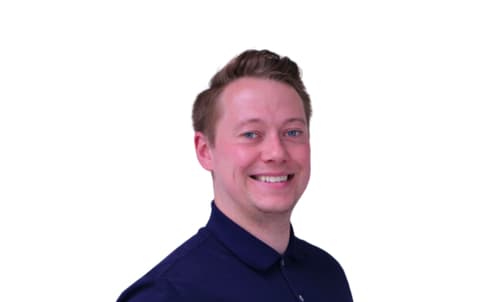 Dr. David Alder
David completed his PhD in 2014 at Liverpool John Moores. This was funded by the English Institute of Sport examining influence of anxiety on anticipation and decision making of elite level athletes. He is a Senior lecturer at Leeds Beckett University and has been since 2014 where he currently leads all Performance Analysis modules along with several coaching modules. Dave has also been an academy coach at range of professional football clubs 2010 – 2020, holding UEFA B Licence and Full Youth Award He is also currently a Talent reporter for The English FA working with u15 - u18 national age groups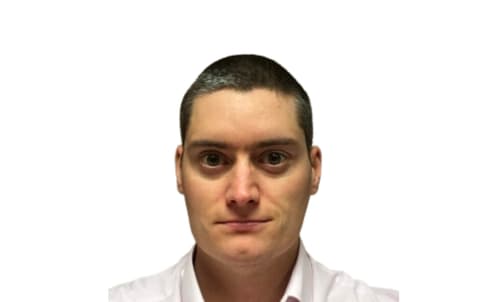 Dr. Phil Kearney
Phil is the Course Director for the MSc Applied Sports Coaching at the University of Limerick, Ireland. He received his PhD from the University of Limerick in 2009, investigating how applying skill acquisition principles could accelerate the development of children's fundamental movement skills. He then taught at the University of Chichester from 2009-2017, where he was Programme Coordinator for the BSc Sport Science & Coaching. Phil returned to the University of Limerick in 2017. A Fellow of the Higher Education Authority, Phil's research and teaching focus is on skill acquisition and youth sport, particularly in the context of developing track and field athletes. Phil is a co-founder of Movement and Skill Acquisition Ireland and holds the Athletics Coach qualification from UK Athletics
In order to comment on this page, you must sign in or register.