Interview with Roberto Martinez
In December 2021, ICOACHKIDS co-founder Kris Van Der Haegen sat with then-manager of the Belgian Mens National Football Team, Roberto Martinez to discuss a range of topics.


These Included:
- His experience of sport as a child
- Who had the biggest impact on his experience of sport as a child
- What have been the biggest evolutions in youth talent development in the last 30 years
- Tracking and Integrating players into senior international teams
- Top tips to help coaches to provide positive experiences for children in sport


Watch the full interview in the video below:
Tell us what you think in the comments below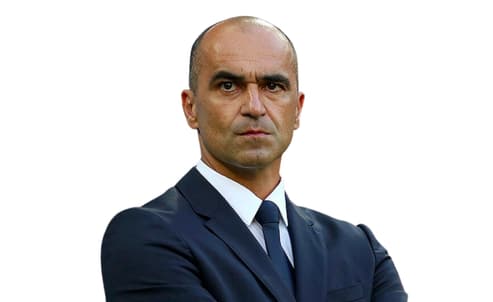 Roberto Martinez
Roberto is a Spanish football coach and is currently the Head Coach for the Potuguese Mens National Football team. A former player, Roberto has also managed a rnage of professional football teams, including Swansea City, Wigan Athletic (where he won The FA Cup), Everton, and the Belgian Men's National Football Team (whom placed 3rd in the 2018 FIFA World Cup).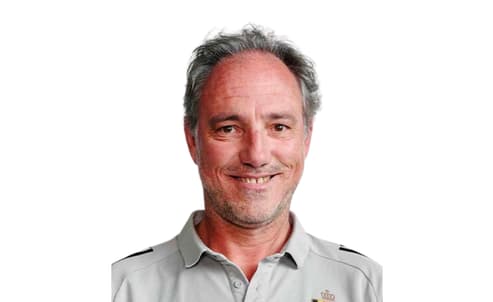 Kris Van Der Haegen
Kris is a former high school language teacher (22 years) who made a career switch 13 years ago by joining the football association. In his new job, he combined his 2 big passions: education and football. As Director of Coach Education he has an impact in Belgian football: his mission is to create the best possible training and learning environment for coaches and players. As a UEFA Jira panel member, he is responsible for quality control all over Europe to protect the quality of coaching in the future. As a founding member of ICOACHKIDS, he contributes to help all the coaches all over the world to become the best possible Children's coaches.
In order to comment on this page, you must sign in or register.