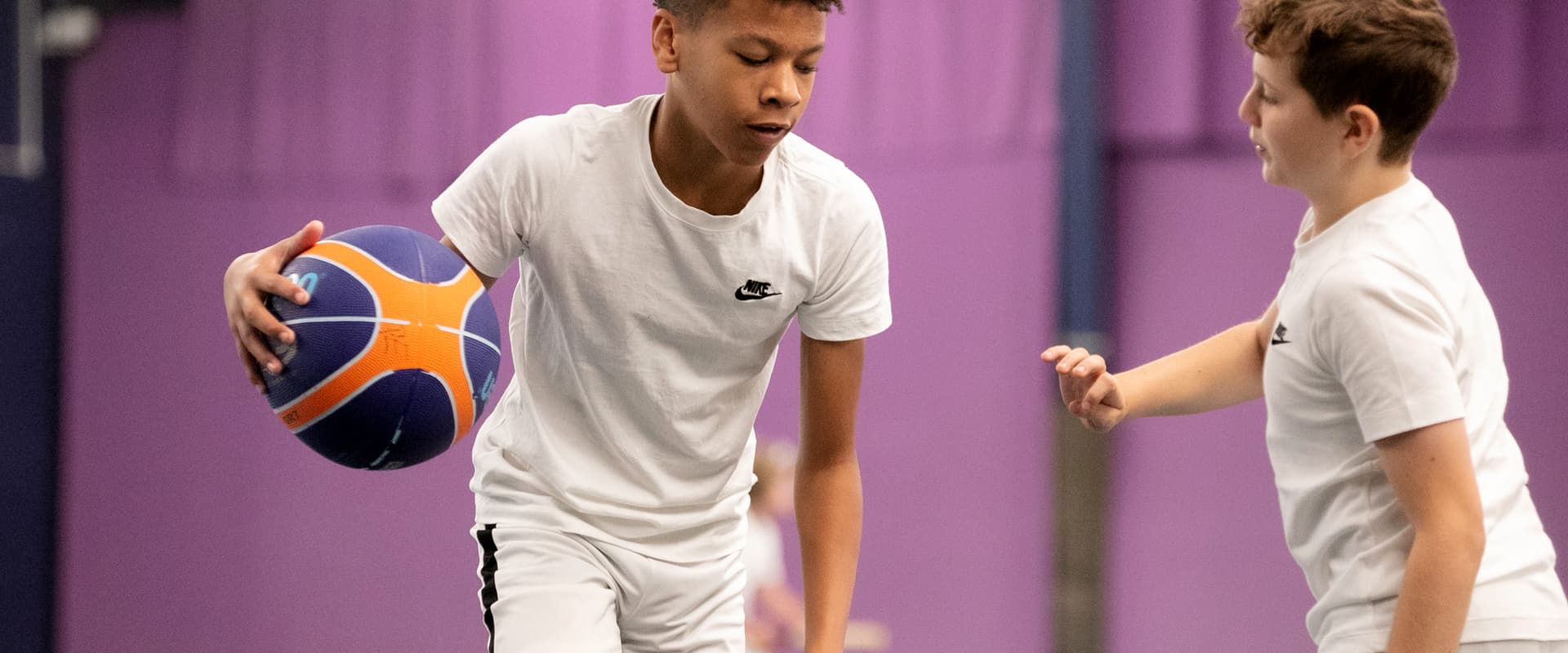 Decision Making in Youth Sport
with Dr. Andy Abraham and Dr. Mike Ashford
Sports coaches are faced with the problem of developing players that in any given situation can make decisions that lead to successful outcomes. Research into human decision-making has established three widely accepted perspectives. These will be explored in this webinar, alongside a discussion surrounding decision-making in youth sport for both coaches and players. How do coaches make decisions and how we can learn to make better ones? How we can support players to become better decision-makers "in-game" and perhaps "off-game"? We were joined by Dr. Andy Abraham and Dr. Mike Ashford in 2020 to discuss this topic.
What do you think? Let us know in the comments below!
Dr. Mike Ashford
Dr. Mike Ashford works for Edinburgh University and is a Coach Developer for Grey Matters. Mike's PhD was titled 'Defining the role and development of tactics and decision making within rugby union' and this area of interest in mirrored in his teaching in Sport Coaching. His research aims to highlight what role decision-making has within the sport of rugby, to allow for coaches to develop their players decisions in the most appropriate way. Mike is also a published academic having recently had his work shared in developing a communal language for decision making in team invasion sports.
Dr. Andy Abraham
Andy works for Leeds Beckett University and is the Head of Subject for Sport Coaching. Andy's research and consultancy work is recognised across the world. The impact of this work is seen within the International Sport Coaching Degree Standards, co-produced with the International Council for Coaching Excellence, academics from universities across continents and practitioners from International Coaching Federations
In order to comment on this page, you must sign in or register.