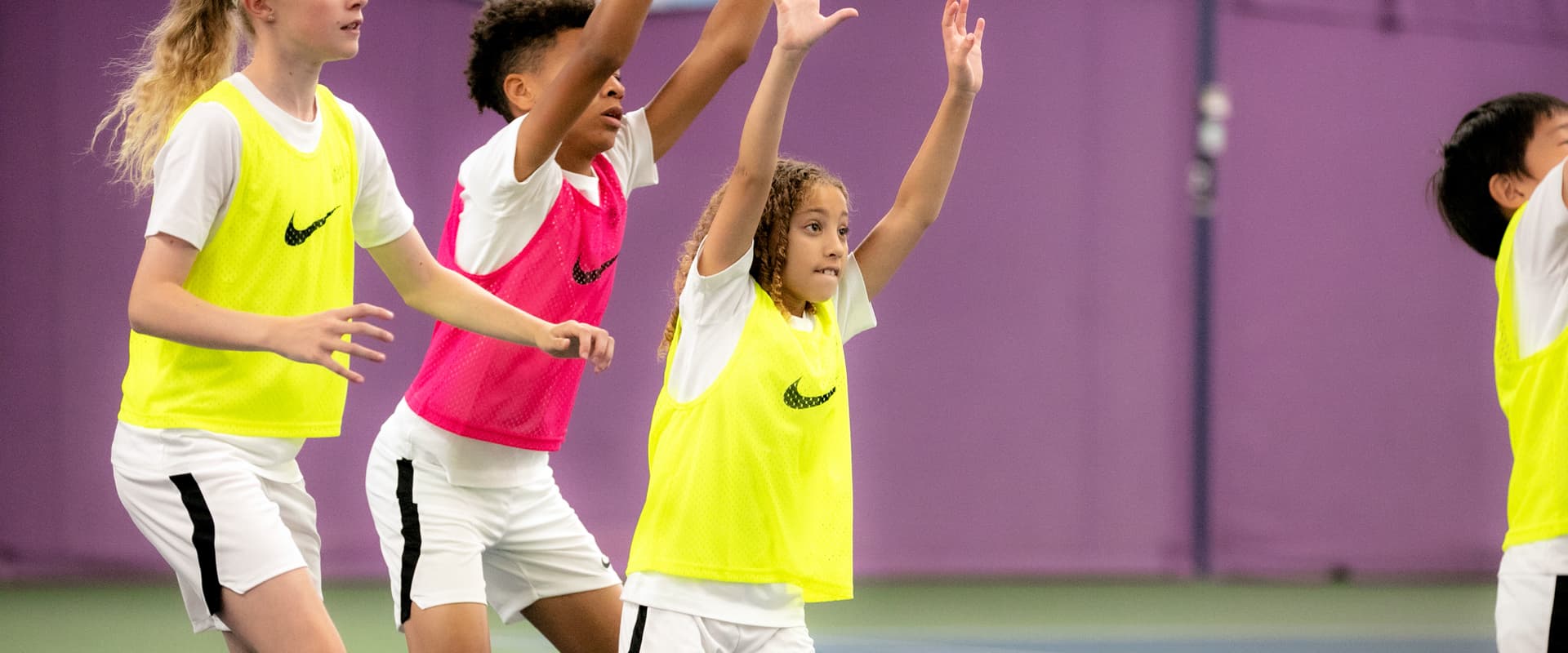 Multi Skills in Youth Sport
with Stephen McKeown
Fundamental Movement Skills are the building blocks for more advanced movement and include: Locomotion skills, such as running hopping and jumping, Object Control Skills, such as striking, catching and kicking, and Stability Skills such as balancing and twisting… And Multi Skills coaching and activities help us to develop these.
While Physical Literacy is the competence to engage with physical activity and sport, research has shown that, around the world, children's FMS competency is low, which lowers the chance of young people engaging in lifelong physical activity.
We were joined by Stephen McKeown to explore the importance of a multi skills approach to coaching and share their own experiences of engaging children and young people in these activities.
What do you think? How do you use Multi Skills in your coaching? Let us know in the comments below!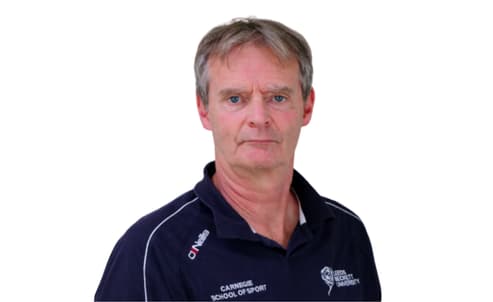 Stephen McKeown
Stephen McKeown is the Course Director for the BSC(hons) Sport Coaching Degree programme at Leeds Beckett University in the UK. Having worked as a senior lecturer at Leeds Beckett University since 2008, Stephen has taught across a range of topics on undergraduate and postgraduate coaching programmes, including multi skills, curriculum development, professional coaching practice and more! Stephen has also worked across other setting in sport. A former physical education teacher, Steve has also coached volleyball at national level, including with the Irish Under 17 National Volleyball Team.
In order to comment on this page, you must sign in or register.