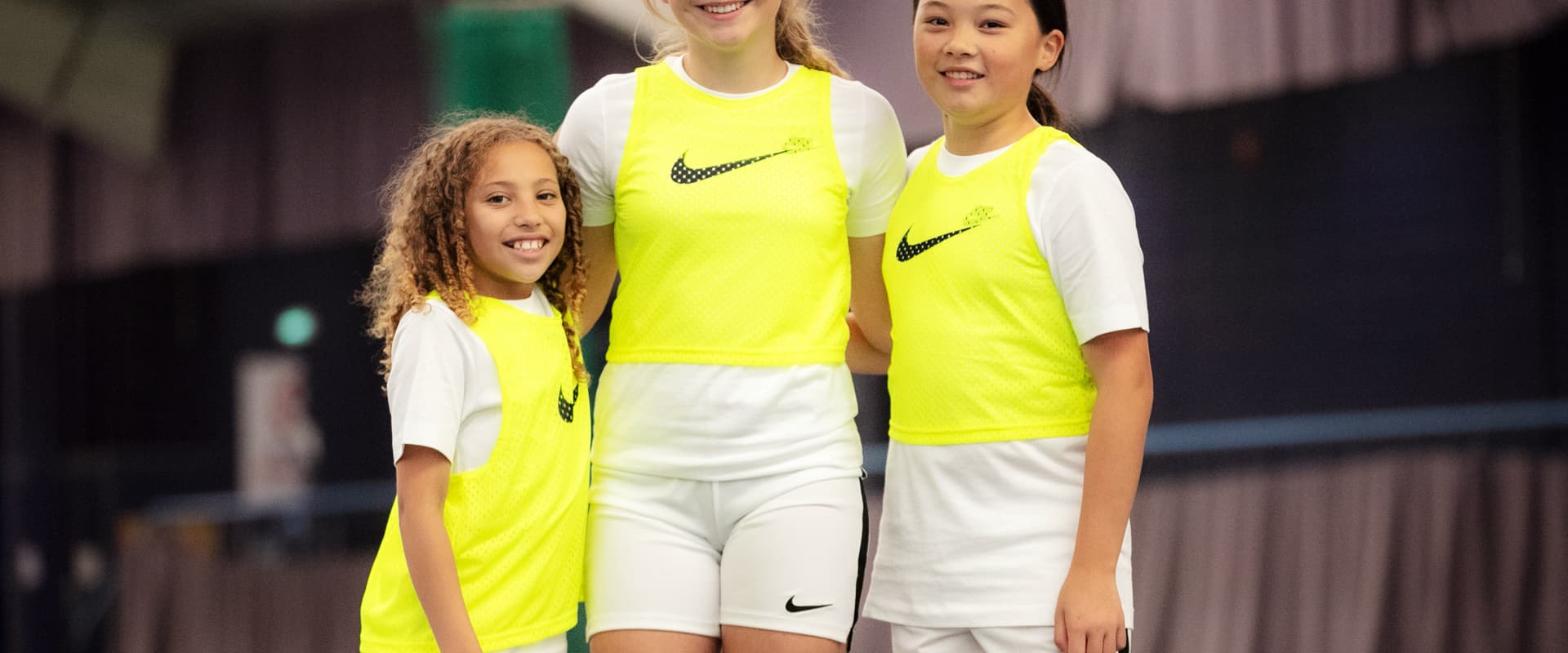 Growth and Maturation in Youth Sport
with Dr. Joe Eisenmann and Dr. Sean Cumming
The child must be viewed as a bio-cultural being. It's important to understand that the growing child is impacted by biological, environmental and psychosocial factors. The three key regulators of growth and maturation are genes, hormones and nutrients. So let's dive into presentations from Professor Joe Eisenmann and Dr. Sean Cumming as they discussed the as they explore this topic further.
What do you think? Let us know in the comments below!
Dr. Joe Eisenmann
Joe is a diverse scholar-practitioner with 25 years of experience as a professor, researcher, sport scientist, coach education, strength & conditioning coach, and youth sports coach. He completed his PhD at Michigan State University in 2000 and has held faculty positions at the University of Wyoming, York University, Iowa State University, and Michigan State. He has published 180 peer-reviewed scientific papers, lectured nationally and internationally, served on several national-level committees and projects involving pediatric sports medicine, youth fitness, youth sports, and strength & conditioning, and has coached and developed thousands of youth athletes and coaches.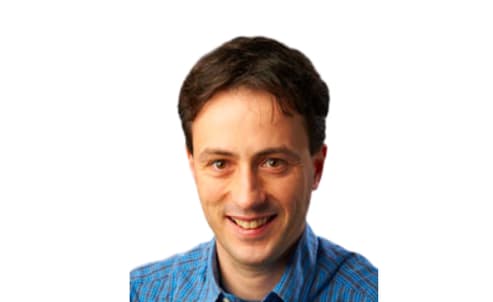 Dr. Sean Cumming
Sean is internationally recognized as a leading expert on the subject of growth and maturation in sport and exercise. Adopting a biocultural perspective, his research seeks to understand how biological and psychosocial factors impact athletic development and the maintenance of health behaviors during adolescence. Experienced in the use of invasive and non-invasive methods for the assessment of growth and maturation in youth, he has worked in research and consultancy roles with the Premier League, Football Association, Lawn Tennis Association, British Gymnastics, One Dance UK, British Triathlon, Cleveland Indians, Sports Office, Team Bath, and Bath Rugby. He currently supervises PhD students with the Lawn Tennis Association, British Gymnastics, Southampton FC, Bournemouth FC, and Manchester United FC. He has contributed to age and maturity estimation proceedings as an expert witness in various legal cases. Other interests include the development, implementation, and evaluation of school and sports based initiatives that encourage active and healthy living through positive coaching and mentoring.
In order to comment on this page, you must sign in or register.