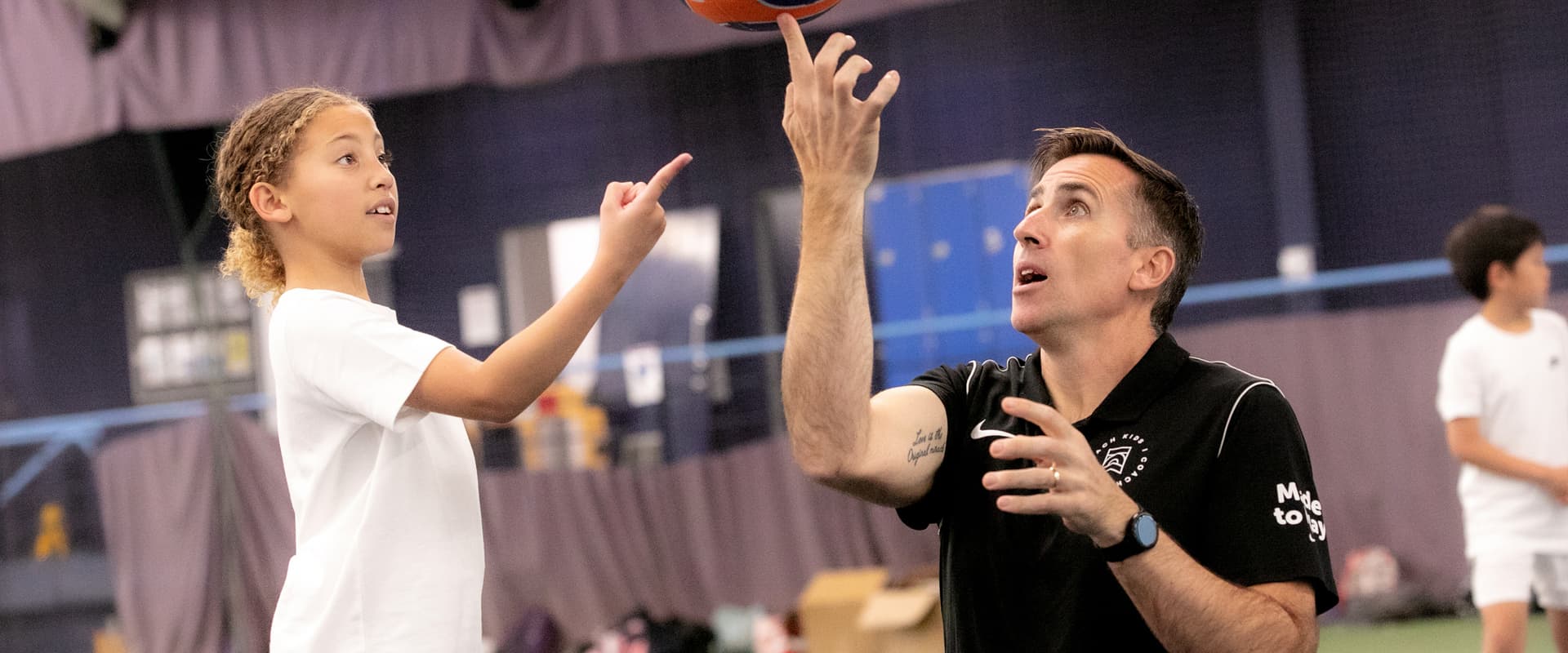 Engaging Parents Positively
with Professor Chris Harwood
Barnaby Sargent Megicks is joined by Professor Chris Harwood of Nottingham Trent University to discuss how we might engage parents positively in sport.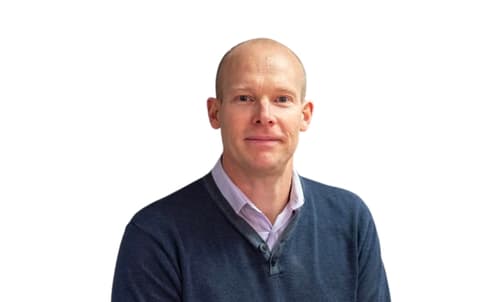 Professor Chris Harwood
Chris is a Professor at Nottingham Trent University. His research interests and expertise lie in the psychosocial aspects of youth sport and athlete development, with a particular focus on the socio-environmental influence of parents and coaches. He has particularly focused his applied research in the field of achievement motivation, sport parenting and, through his work on the 5Cs approach (www.the5Cs.co.uk), to athlete development. As a scientist-practitioner, he is also noted for his work in professional practice and the study of factors related to the training and development of applied sport psychologists.
In order to comment on this page, you must sign in or register.