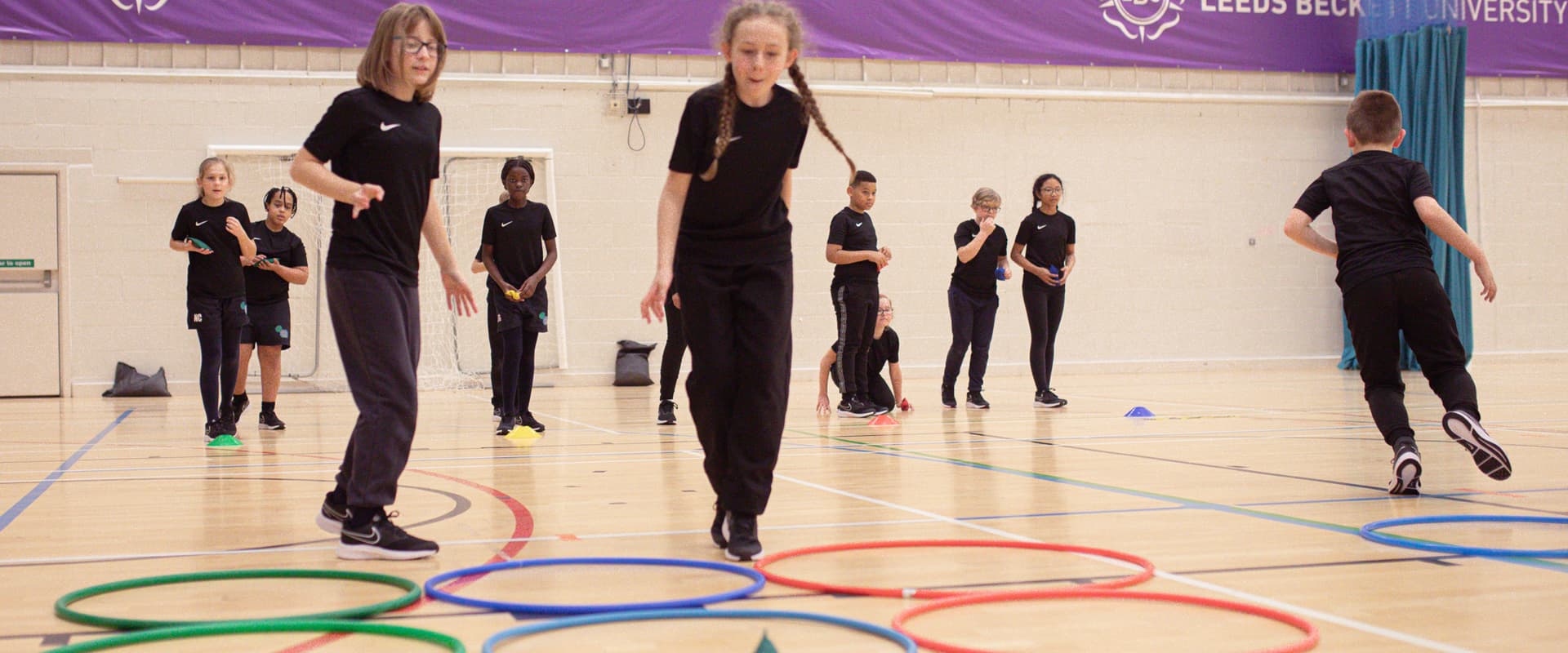 The Inclusion Spectrum - An Activity-Centred Approach to Inclusion
with Ken Black
The Inclusion Spectrum was developed by Ken Black and Pam Stevenson. The Inclusion Spectrum is an activity-centred approach to the inclusion of young people of all abilities in sport. Inclusion can be achieved by changing the way in which the activity is presented by providing coaches and volunteers with different methods of supporting inclusion.
The Inclusion Spectrum consists of five different, but complementary, approaches to the organisation of physical activity. This gives coaches' different options when considering the varied needs of their athletes at any level.
For every situation, the most appropriate level of inclusion can be selected dependent upon factors like:
The composition of the group.
The nature of the activity.
The environment.
The available equipment.
The number of coaches' present.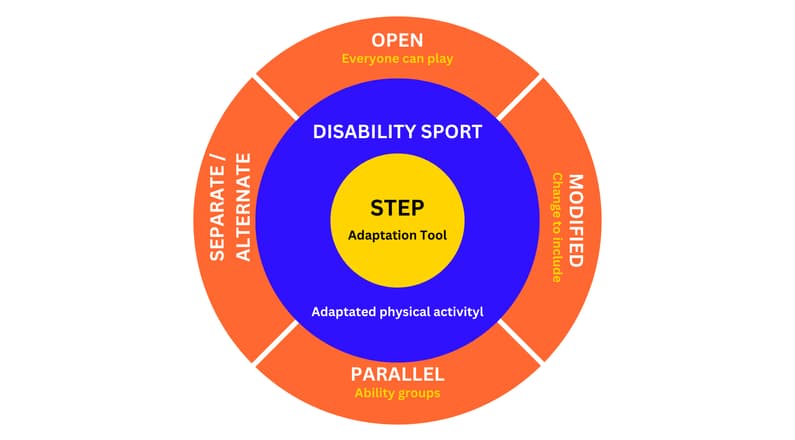 The Inclusion Spectrum (Black & Stevenson, 2012)
The Inclusion Spectrum consists of five activity types: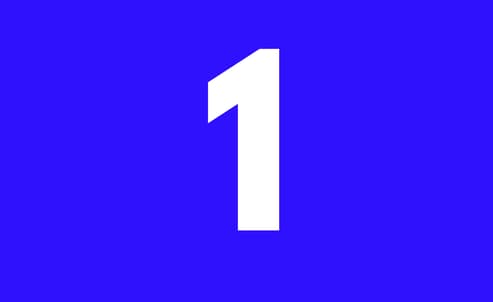 Open Activity
In Open activities, everyone does the same activity with minimal or no adaptations to the environment or equipment. Open activities are by their nature inclusive so that the activity suits every participant.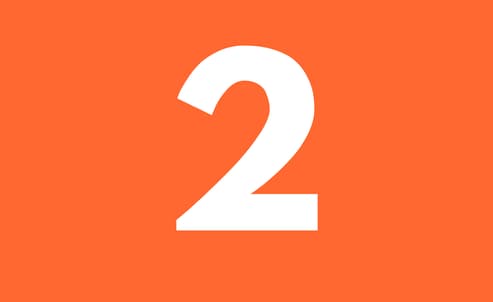 Modified Activity
In Modified activities, everyone participates in the same activity but the space, rules, equipment or the way that players interact are adapted to promote inclusion regardless of individual abilities.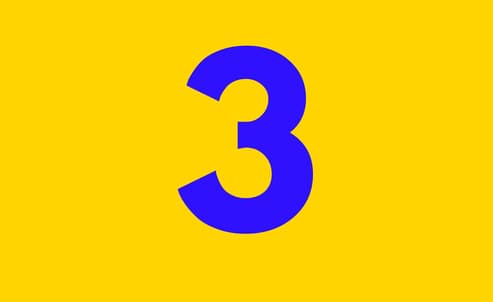 Parallel Activity
In Parallel activities, although participants follow a common activity theme, they do so at their own pace and level by working in groups based on their abilities.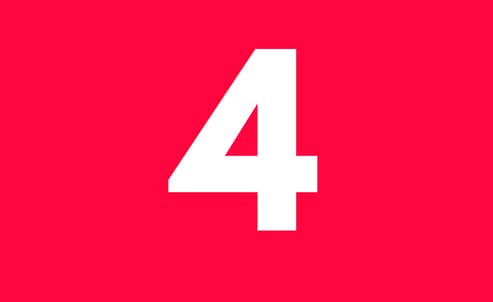 Separate Activity
The Separate activity approach emphasises that, on occasions, it may be better for a young person to practice sports individually or with peers of a similar ability.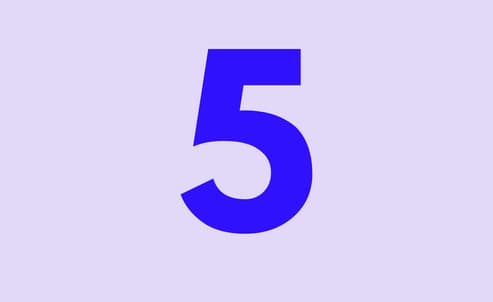 Disability Sport Activity
Disability Sport activities can be seen as 'reverse integration' where non-disabled young people are included in disability sports together with disabled peers.
That was the Inclusion Spectrum Framework. It will help you create and deliver inclusive activities where all participants can thrive. Remember that the principles are not restricted to assisting the inclusion of young people who have special needs or a disability, but that it can be used to provide opportunities at appropriate levels for all participants. 
For more on the Inclusion Spectrum Framework, watch the video below...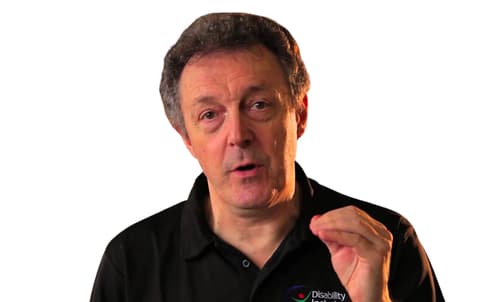 Ken Black
Ken has worked as a practitioner in the area of inclusive physical activity and disability sport for over 40 years. This has included 10 years working in special education, 2 years for a disability sport organisation (UK Sports Association for People with Learning Disability), 6 years as a disability sports development officer for Leeds City Council sports development team, 6 years as the Inclusive Sport Officer with the Youth Sport Trust (the UK-based national youth sport agency), 3 years as Sports Consultant with the Australian Sports Commission, (working in the Disability Sport Unit), and 2 years setting-up a research and development centre on disability sport at Loughborough University. He works independently as an advisor and consultant (previously in this role from 2008-2013). His most recent position was as inclusion advisor & senior lecturer at University of Worcester (2013-2018). During this time, he chaired the Organising Group which planned and hosted the European Congress of Adapted Physical Activity at the university in July 2018. Ken authored (January-March 2019) some new video and activity resources for both Youth Sport Trust and LimbPower for use on their websites.
In order to comment on this page, you must sign in or register.