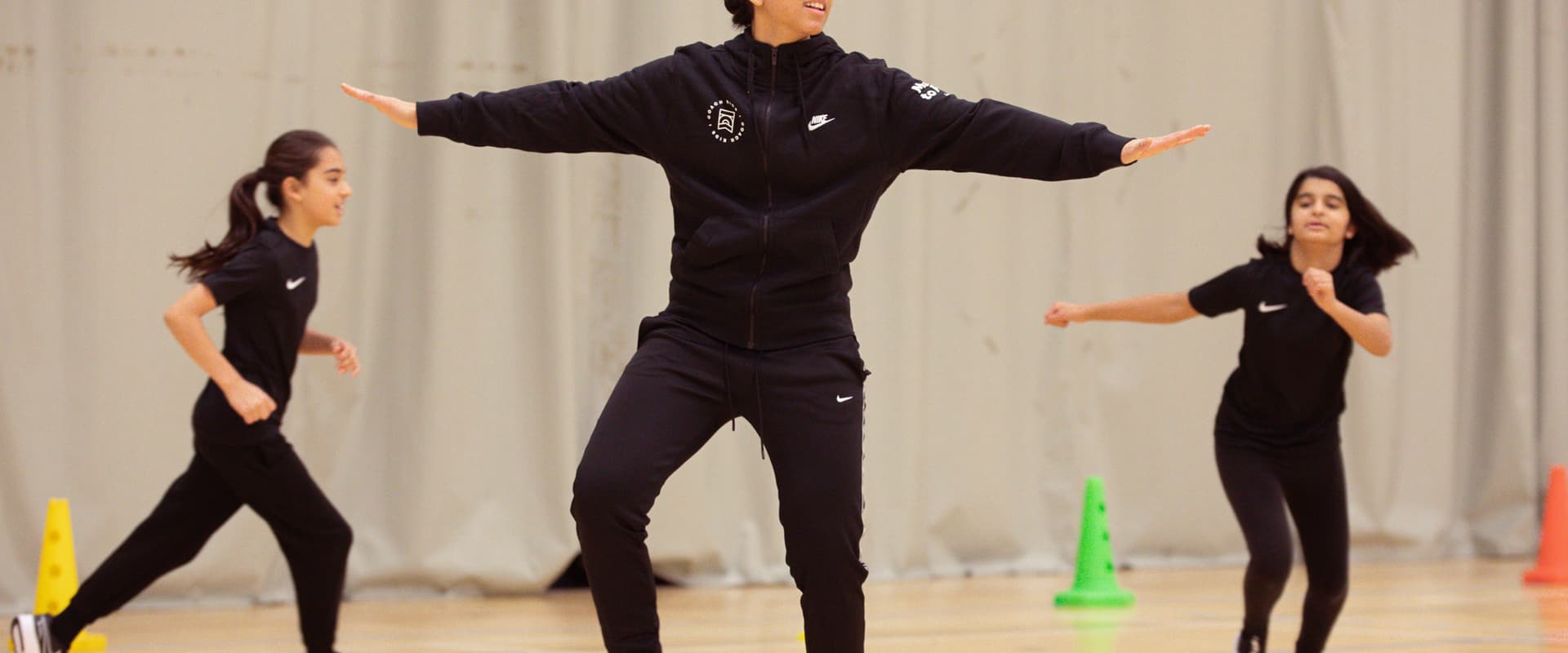 Life as a Coach During Ramadan
with Naadrah Hafeez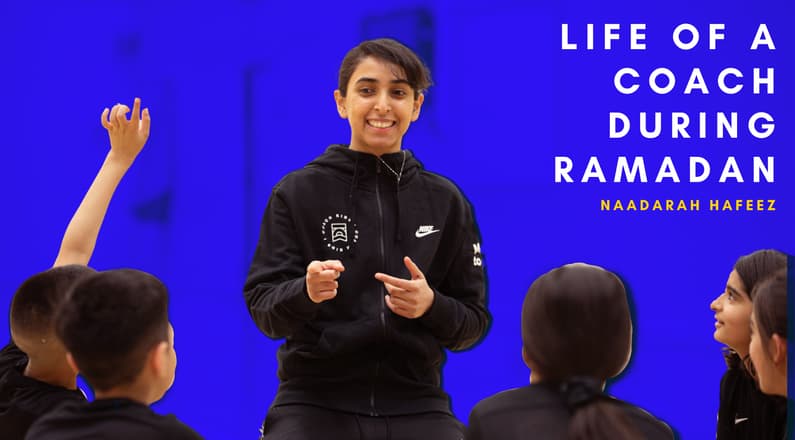 In her previous blog, Carnegie School of Sport Coaching post-grad student Naadrah Hafeez explained what Ramadan is and the significance it has for Muslims all over the world. In this entry, Naadrah lets us into talks her experiences as a Muslim boxing coach and personal trainer during Ramadan.
As a Muslim, I am one of the 1.8 billion people observing Ramadan. During this holy month I will be abstaining from food and water from dusk till dawn and will try my best to increase my worship and charitable acts. This sacred month allows us Muslims to connect and grow closer to Allah (God) whilst being more mindful and reflective of our purpose in life. Ramadan also challenges Muslims spiritually, mentally and physically, but it is all to better ourselves.
I am a boxing coach and personal trainer by trade. Last year (2020) Ramadan was very different; the whole world had practically come to a halt - schools, businesses and sport clubs were a few of the many sectors that had to close. This meant I wasn't coaching at the time. Due to being at home, Ramadan was somewhat easier (in the physical sense), I wasn't on my feet all day, and I didn't have many early starts and late nights. However, this year as we are seemingly taking steps back into normality, life is going back to being a nonstop carousel of eat, work, sleep, repeat. Thankfully I love what I do. Boxing is my passion and seeing individuals grow and develop is what makes me get out of bed in the morning.
Ramadan as a Coach and Personal Trainer consists of early mornings, late nights, planning, prep and research. This means as a coach, I need to be strategic when planning my day during Ramadan. Currently, Suhoor (pre-dawn meal) has to be eaten before 04:10, however, this time gets earlier day by day, which for me, means being up at 03:00 to prep and eat a decent meal to fuel me for the day ahead. In order to get up for 03:00, I need to ensure I'm asleep by 11:00 at the latest. A lack of sleep is probably one of the hardest things about working during Ramadan. Some days I have clients from 08:00, meaning I'm up for 07:20 and if I don't sleep before Suhoor I really struggle to function, which means I won't be the best version of me for my clients and boxers… so sleep is key!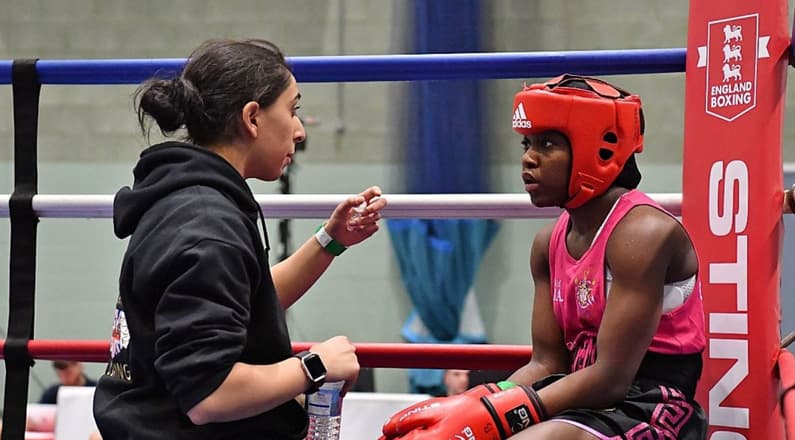 I coach boxing from 17:30 and recently I've found that I have a natural dip in my energy levels around 17:00, which isn't ideal. For me, combatting this is mental. As a coach, my fellow coaches and boxers will pick up on my energy – energy is an emotional contagion. If I enter the gym with a flat energy then this will set the vigour for the session ahead, so I try and make a concerted effort to be as bubbly and uplifting as possible, and one thing I can say for sure, is once I'm in that gym, its easy as pie! For me, the boxing gym is my happy place.
As well as coaching boxing every evening, I also train. When training, I'm more mindful and connected with my body than ever… I have to be! Pushing yourself whilst training in Ramadan is not smart, you're dehydrated and lacking nutrients, this makes you more susceptible to injury! So during Ramadan I focus more on the technical side of boxing.
By the time I get home and shower, it's time for Iftar (sunset meal – breaking of fast)… and let me tell you, I'm ready to eat! I break my fast with dates and lots of water – for two reasons:


1) It's Sunnah – The ways and teachings of the Prophet Muhammad (peace and blessings be upon him) – which Muslims try to follow.


2) Dates are full of nutrients and provide the instant sugars that my body needs. The water helps rehydrate me, after an intense evening of coaching and training.


Once, I've opened my fast, I pray my fourth prayer of the day and then we eat as a family. I try to avoid fried and processed food during Ramadan, especially when coaching/training as my body won't thank me for it. Instead I opt for whole foods, consisting of lots of veggies, protein and simple carbohydrates!
I hope you enjoyed this blog, if you're interested in finding out more about coaching/training during Ramadan, then follow me on Instagram @naadrah_1, as I'm currently posting regular health and fitness content tailored to Ramadan!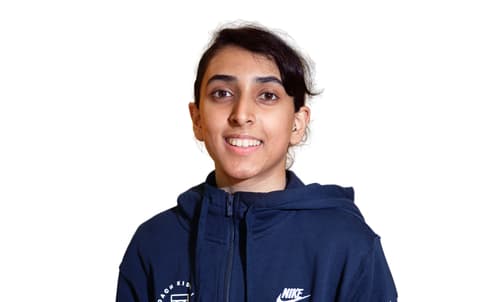 Naadrah Hafeez
Naadrah is a boxing coach who works for England Boxing as well as her local club Gladiators Boxing in Huddersfield, UK. She completed her undergraduate degree in sport coaching at Leeds Beckett University and has since gone on to undertake a masters of research at the same instutution in partnership with ICOACHKIDS.
In order to comment on this page, you must sign in or register.