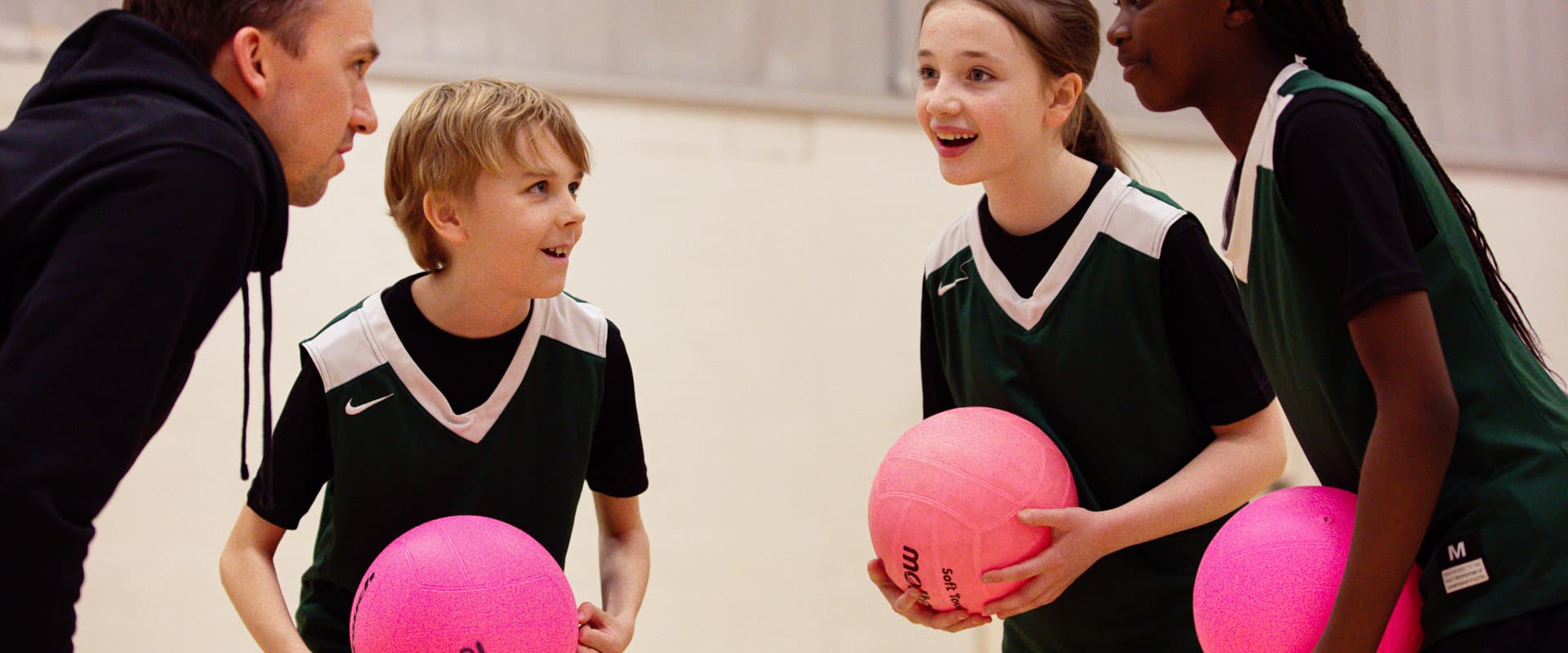 Inclusive Coaching
with Jennifer Hansen and Ken Black
We were joined by Jennifer Hansen of Special Olympics and Ken Black of The Inclusion Club to explore what inclusive coaching is, and what coaches can do to be more inclusive. Watch their presentations below...
Let us know your thoughts in the comments below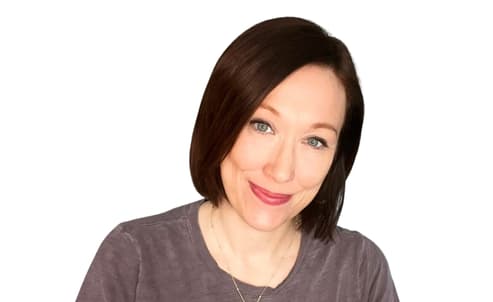 Jennifer Hansen
Jennifer is Young Athletes Senior Manager for Special Olympics International. She is an inclusion expert with over 20 years of global experience working with individuals with intellectual and developmental disabilities and their families.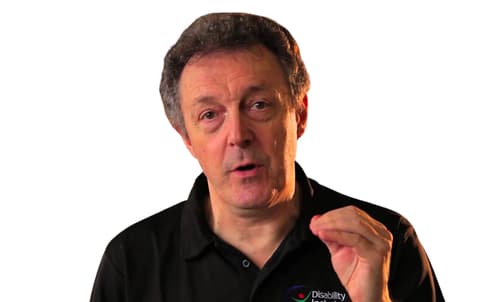 Ken Black
Ken has worked as a practitioner in the area of inclusive physical activity and disability sport for over 40 years. This has included 10 years working in special education, 2 years for a disability sport organisation (UK Sports Association for People with Learning Disability), 6 years as a disability sports development officer for Leeds City Council sports development team, 6 years as the Inclusive Sport Officer with the Youth Sport Trust (the UK-based national youth sport agency), 3 years as Sports Consultant with the Australian Sports Commission, (working in the Disability Sport Unit), and 2 years setting-up a research and development centre on disability sport at Loughborough University. He works independently as an advisor and consultant (previously in this role from 2008-2013). His most recent position was as inclusion advisor & senior lecturer at University of Worcester (2013-2018). During this time, he chaired the Organising Group which planned and hosted the European Congress of Adapted Physical Activity at the university in July 2018. Ken authored (January-March 2019) some new video and activity resources for both Youth Sport Trust and LimbPower for use on their websites.
In order to comment on this page, you must sign in or register.