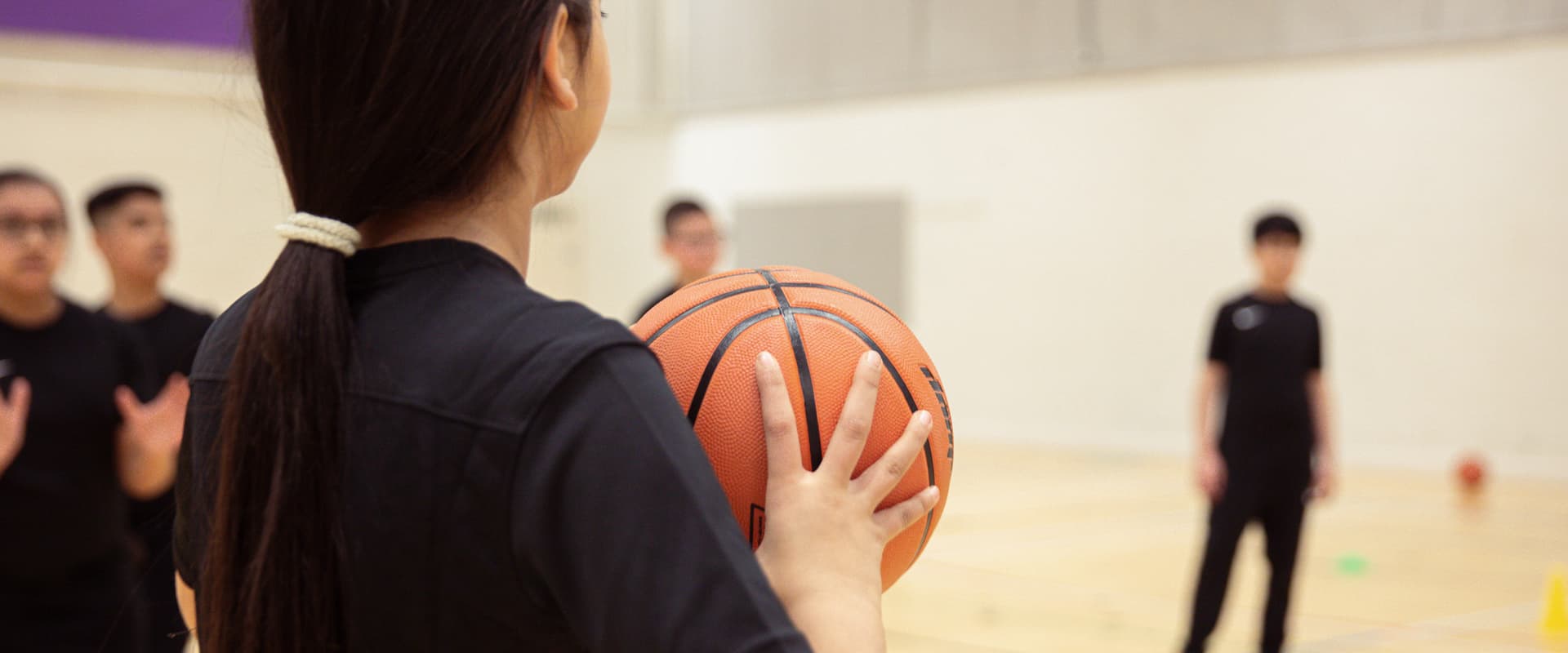 Coaching Children with an Intellectual Disability
with Fiona Murray and Jennifer Hansen
Everybody can benefit from being active. Our job in youth sport is to both provide opportunities and encourage involvement. In relation to the participation of young people, the involvement of those with disabilities in sport lags behind the curve of the general population. The ICOACHKIDS Global Movement calls for each child and teenager to 'develop a love for sport' (Pledge Principle 5). This includes children and teenagers with intellectual disabilities.
We were joined by Fiona Murray and Jennifer Hansen of Special Olympics to discuss Increasing Sport Participation for Children with/without an Intellectual Disability.
Let us know your thoughts in the comments below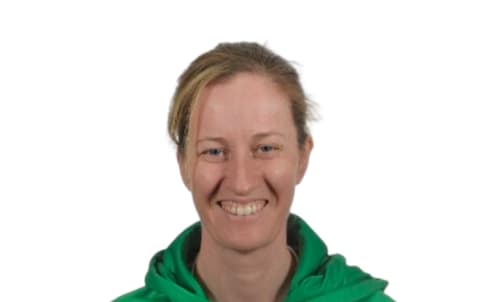 Fiona Murray
Fiona has worked in disability sport for almost two decades; at International level with Special Olympics Ireland, and Paralympics Ireland, and now with Special Olympics International. Fiona's primary responsibility with Special Olympics is to drive the creation of resources and systems to support the development of coaches across the globe, ensuring athletes with intellectual disabilities get access to sport coaches who have the skills and knowledge to facilitate their growth as athletes and people.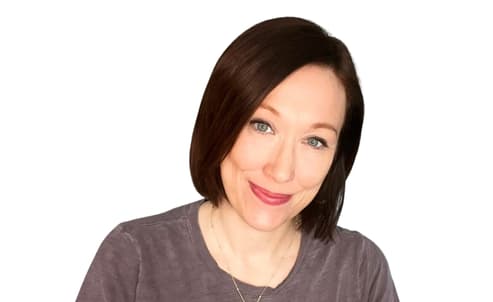 Jennifer Hansen
Jennifer is Young Athletes Senior Manager for Special Olympics International. She is an inclusion expert with over 20 years of global experience working with individuals with intellectual and developmental disabilities and their families.
In order to comment on this page, you must sign in or register.