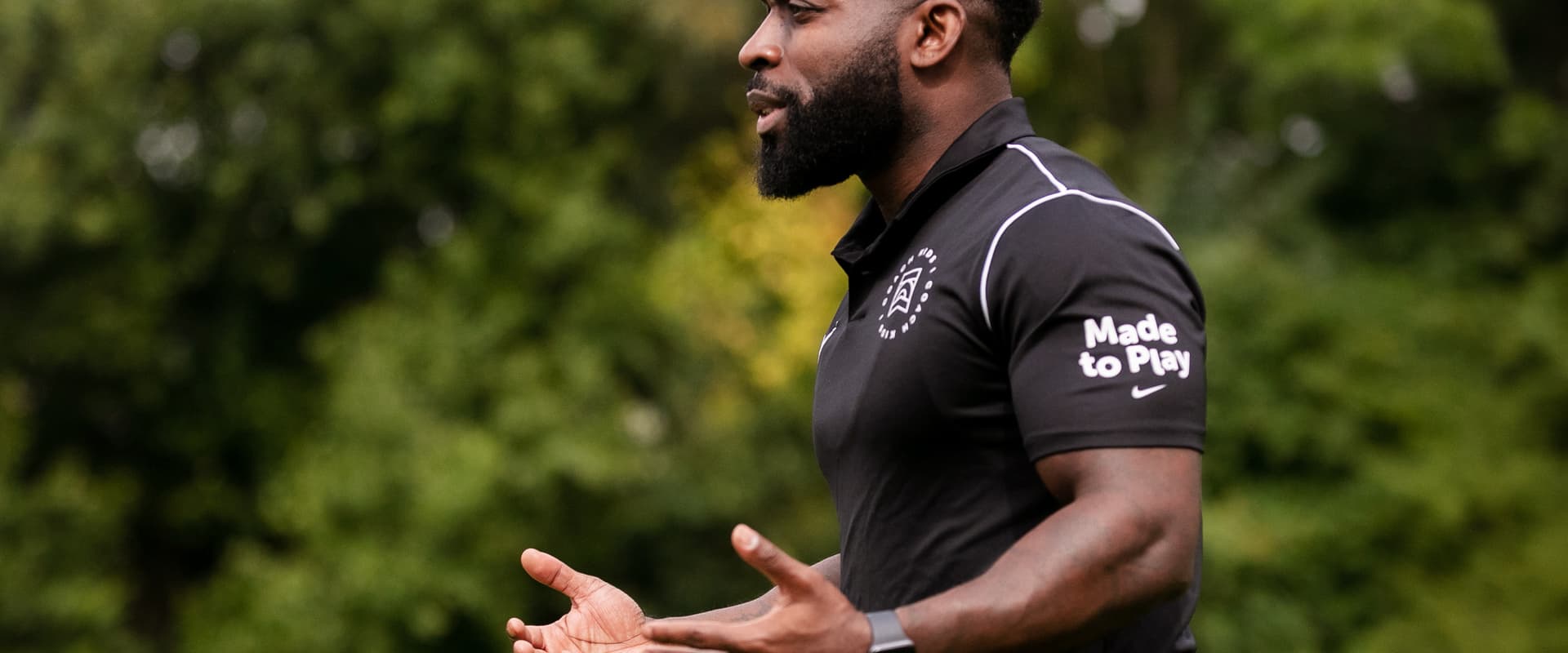 COURSE 3: Coaching on the Ground - Planning, Doing and Reviewing
In this course we will cover all the things that will allow you to actually do the doing!
The course contains four chapters:

Chapter 1 - Planning for Success
This will introduce you to the idea of planning, its benefits and give you some tools to help you plan sessions and seasons.

Chapter 2 - How Learning Happens and How Coaches Can Help
This chapter will help you understand how children learn, debunk some long-standing myths and provide you with a set of pedagogical tools to maximise kids' learning.

Chapter 3 - Coaching in Competition
Chapter 3 will challenge you to think about competition in a slightly different way than the traditional 'cut-throat' approach and give you the knowledge and tools you need to make competition a positive and developmental experience.

Chapter 4 - The Lifelong Learning Coach
And finally, Chapter 4, The Lifelong Learning Coach, will explore the importance of continuous learning both for the children you coach, and most importantly, for your own personal development and enjoyment of coaching.
In order to comment on this page, you must sign in or register.