This module is all about inclusion, what inclusion means, and what it means to make sure that every kid feel that they can participate, belong and improve in your sessions.
The video below will focus on how to promote inclusion through the creation of a sense of improvement and enjoyment in all of your sessions...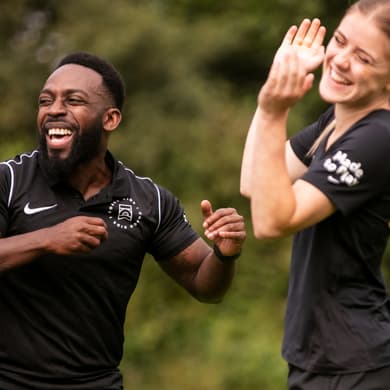 Congratulations Coach!
Now you have completed all of the modules, take a look at the Coaches' Toolkit for everything you need to bring these ideas to life
If you would like to refresh your knowledge with the other modules, please select from below:
In order to comment on this page, you must sign in or register.