ICK Essentials Introduction
Kids are made to play, and getting kids moving is more important than ever! When kids move, their health, social skills, academic performance and metal wellbeing can improve significantly. Positive experiences in sport are key, and this is where coaches can make a difference. The ICK Essentials are here to support you to give kids the best introduction to sport and activity.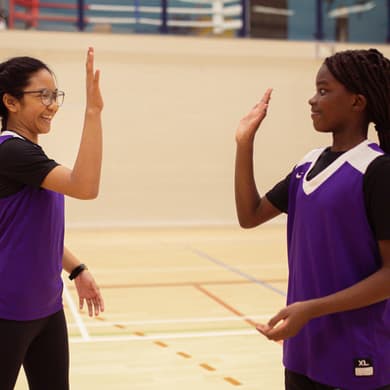 What are you waiting for?
Get started with the ICOACHKIDS Essentials course to earn your exclusive certification and badges. Watch our course videos, test your knowledge with our interactive quiz, earn certificates on every module, then share your achievements on social media.
In order to comment on this page, you must sign in or register.