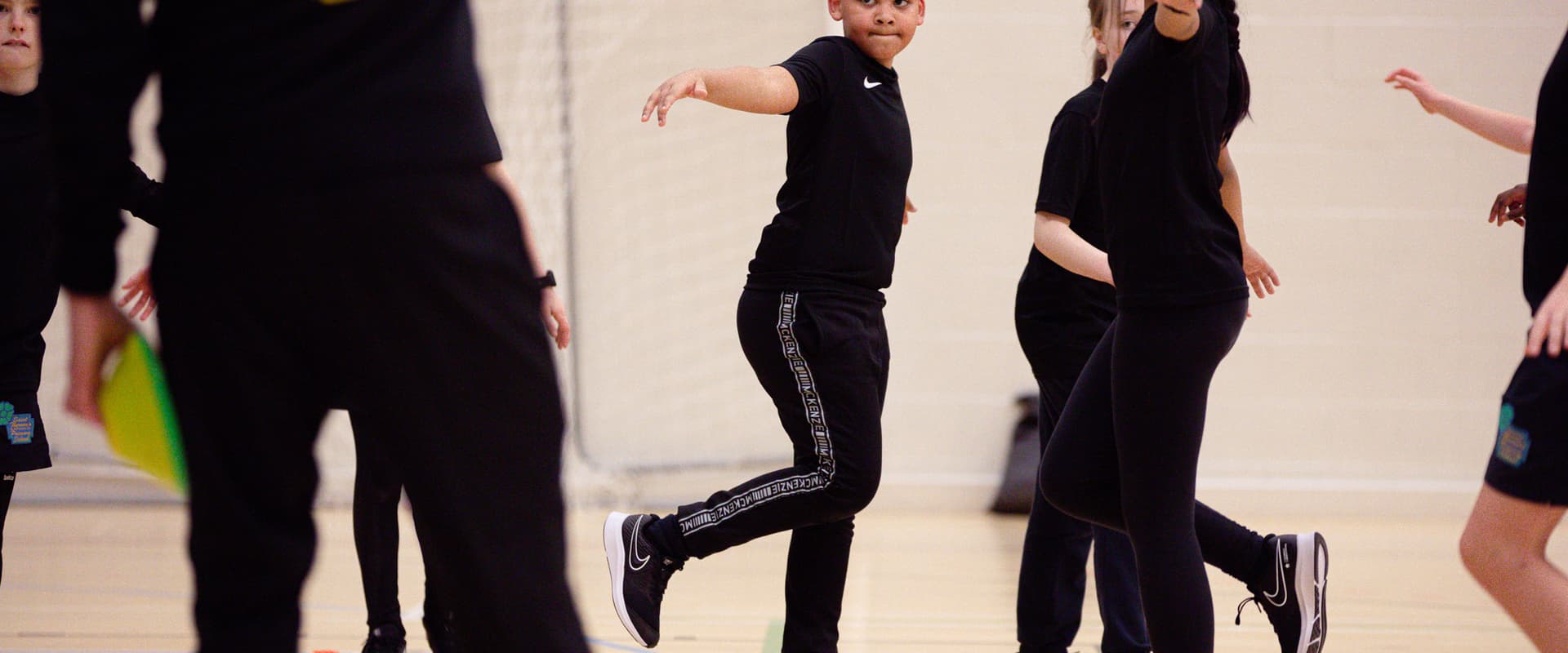 The Pedagogical Climate
with Professor Nicolette Schipper-Van Veldhoven, Professor Sophia Jowett and Kris Van Der Haegen
The pedagogcial climate is about creating a sports environment that's good for children. Pedagogical means that you want to contribute to the development of children. It's not just being a technical trainer in sport; it is being a good coach for children.
There are four pillars to the pedagogical climate:
1. Looking at children holistically, not just as athletes, IT'S developing people.
The first pillar is a child development orientation, you have to be child centred and to want to develop children holistically and that means not only physically or motor skills that you use in sport, but also psychologically, socially or cognitively, you want to be part of the development of the child holistically. THE FIRST PILLAR IS THAT WE HAVE TO RECOGNISE THAT WE ARE IN THIS TO DEVELOP THE CHILD AS A WHOLE. WE ARE NOT ONLY ABOUT PHYSICAL OR MOTOR SKILLS THAT'S WHAT COACHES HAVE TO UNDERSTAND FIRST AND FOREMOST. Coaches are educators.
2. Creating a caring climate
You are there for all children and you care for the athlete, you want to do the best for them, so it's a caring climate.
3. You also want to create a motivating CLIMATE 
so that it is a positive learning climate, you want to teach them something, the sports skills of course but also the social skills and the psychological skills.
4. Safeguarding: 
The fourth part is also a very important pillar, it is safe guarding. You want to create a safe climate. You can be a coach and you can create a safe environment. For instance, you may touch children in your sessions, but that physical contact can be good, bad or even ugly and the ugly part and the bad part we want out of the sport and especially with children because we have to protect our children in the sports environment.

To learn more about the pedagogical climate in practice, watch the video presented by Kris Van Der Haegen below...
Our partners at Windesheim Univsersity in The Netherlands have also created the following video to tell us more about the Youth Sport Compass
In 2020, we were joined by Professor Nicolette Schipper-Van Veldhoven and Professor Sofia Jowett as they discussed 'climate change' in youth sport. Take a look at their presentations below.
How do you create a positive pedagogical climate? Let us know in the comments below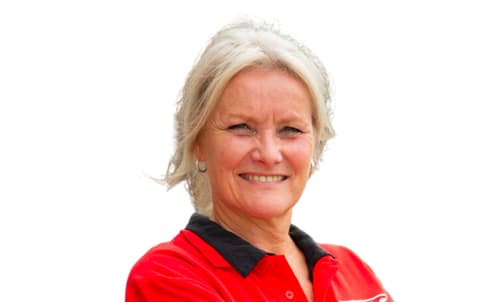 Professor Nicolette Schipper-Van Veldhoven
Nicolette is professor of Sports Pedagogy at Windesheim University of Applied Sciences and also professor of Sports Risks & Safety at University of Twente. She has a Bachelor's degree in Physical Education, a PhD in Child Psychology and a PhD in Social Sciences. She was a PE teacher at various secondary schools , assistant professor at Utrecht University, advisor at Ernst & Young and held various positions within NOC*NSF, where she is currently strategic advisor for youth sports. She is currently involved in different research project to increase sport participation among youngsters. She is also a co-founder of ICOACHKIDS.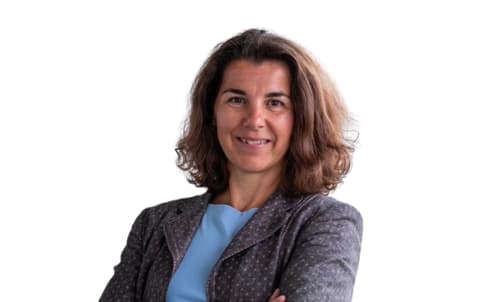 Professor Sophia Jowett
Sophia Jowett completed a PhD degree at the University of Exeter (2001) and, before that, a PGCE degree at Wolverhampton University, MSc degree at Loughborough University (1995) and BSc degree at the University of Athens (1991). She is an Associate Fellow and Chartered Psychologist of the British Psychological Society. Her research work mainly revolves around interpersonal relationships in sport with an emphasis on coaching relationships. More recently this work has started to make an impact on other life domains including work (business, organisations) and education (primary, secondary schools). This research is orientated towards "making a difference" through generating knowledge and understanding of the effectiveness of quality relationships.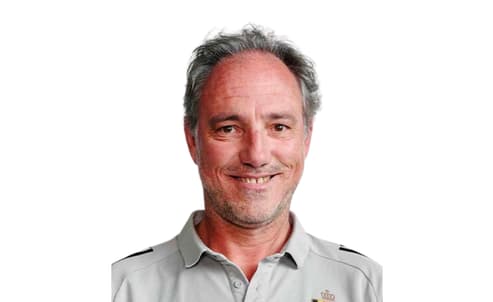 Kris Van Der Haegen
Kris is a former high school language teacher (22 years) who made a career switch 13 years ago by joining the football association. In his new job, he combined his 2 big passions: education and football. As Director of Coach Education he has an impact in Belgian football: his mission is to create the best possible training and learning environment for coaches and players. As a UEFA Jira panel member, he is responsible for quality control all over Europe to protect the quality of coaching in the future. As a founding member of ICOACHKIDS, he contributes to help all the coaches all over the world to become the best possible Children's coaches.
In order to comment on this page, you must sign in or register.