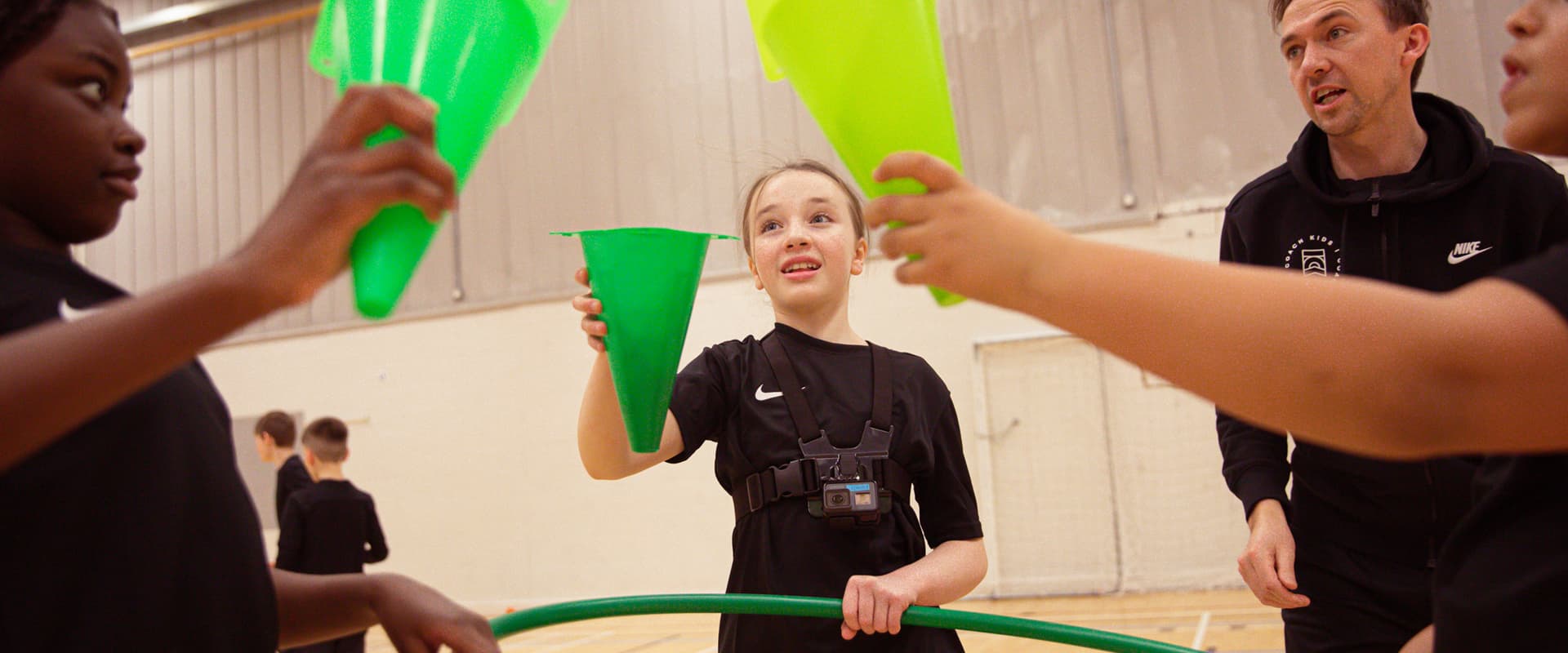 Transformational Leadership in Youth Sport
with Professor Jean Côte and Dr. Jennifer Turnnidge
There is growing recognition that Transformational Leadership (TFL) holds significant potential for coaching research in youth sport. TFL involves behaviours that are designed to empower, inspire, and challenge followers to enable them to reach their full potential, and can be used as a platform for positive Youth Development. In 2021, we were joined by Professor Jean Côté and Dr. Jennifer Turnnidge to discuss the area.
What do you think? How do you develop transformational leadership in your coaching setting? Let us know in the comments!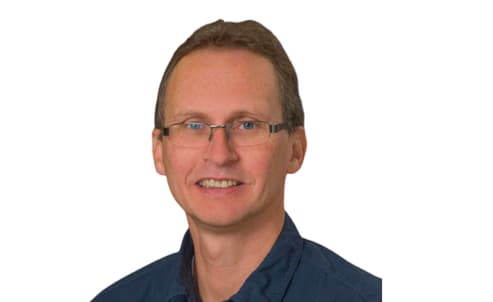 Professor Jean Côté
Jean is a world-renowned researcher in Sport Coaching. His research interests focus on the developmental and psychosocial factors that affect sport and physical activity performance and participation. He is also interested in the complex interaction of children, parents and coaches in the development of talent and in the achievement of personal excellence.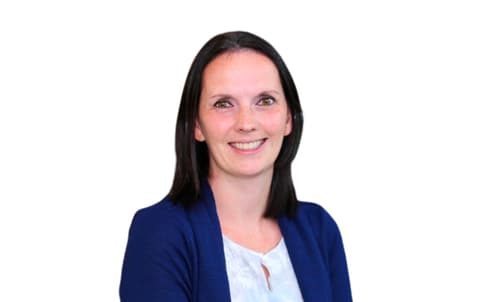 Dr. Jennifer Turrnidge
Jennifer did her doctorate degree in the School of Kinesiology and Health Studies at Queen's University under the supervision of our other guest, Jean Côté. In addition to her doctoral work, she also completed her Undergraduate (2009) and Master's (2011) degrees at Queen's. Broadly, her program of research explores how coach-athlete and peer relationships can promote positive development in sport. Specifically, she examines how coaches' leadership behaviours can influence the quality of youth's sport experiences.
In order to comment on this page, you must sign in or register.