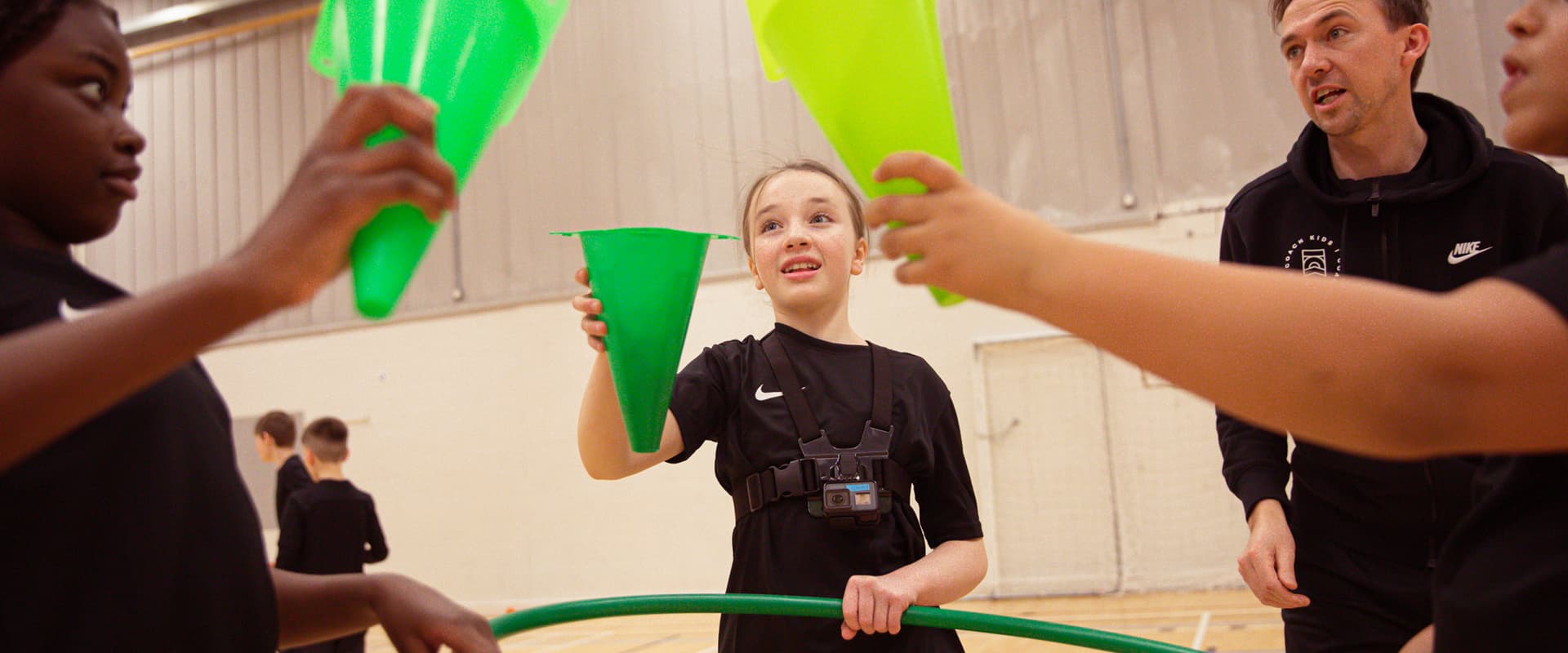 HI THERE.
WE'RE ICOACHKIDS
We are a non-profit global movement for youth coaches and kids.
WHAT WE DO
ICOACHKIDS is a non-profit global movement. Our mission is to help kids get the most out of sport. Our online platform gives youth sport coaches the knowledge and tools to share and learn from one another, so they can give kids the best playing environment and motivation to stay in sport longer. Kids who move, can move the world.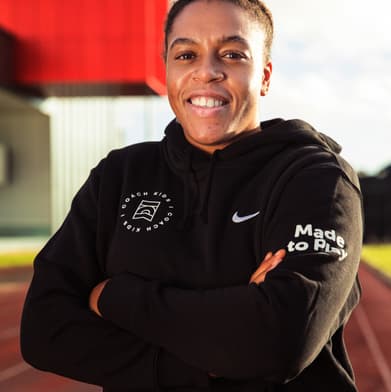 Join the Global Movement and Create your Account Now!
Gain extra benefits when you register: save items to "My Favourites", comment, and make recommendations to the community.
It's FREE to all coaches world-wide.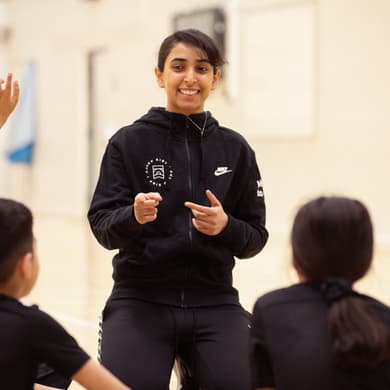 "Coaching is a vehicle that helps guide children through life, regardless of their intended destination"
ICOACHKIDS, Coach at Gladiators Boxing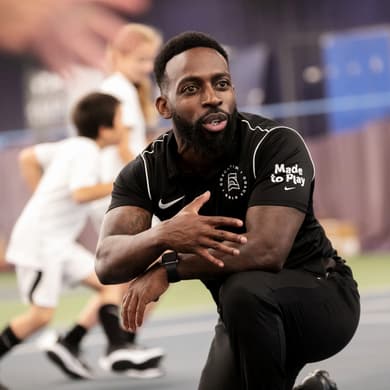 "Sport is important for all and children are at the heart of it. As a coach it is my responsibility to give them the best experience possible to help them to stay active for life"
The Manchester College and Manchester Magic Basketball Club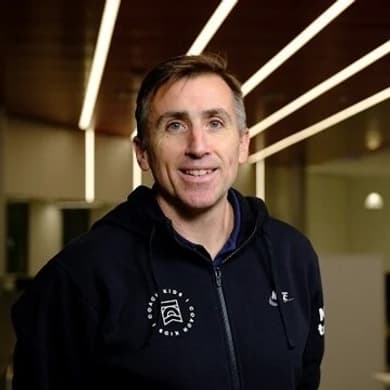 "Coaching children is my passion. Helping kids develop in and through sport is my life mission"
Professor Sergio Lara-Bercial, PhD
Basketball Coach - Co-Founder, ICOACHKIDS - Leeds Beckett University
LEARN HIGHLIGHTS
Take a look at our coaching videos, articles, blog posts, infographics, hacks and session plans. You can search for content and save it to view anytime in My Library – curating your own list of resources to support your coaching.