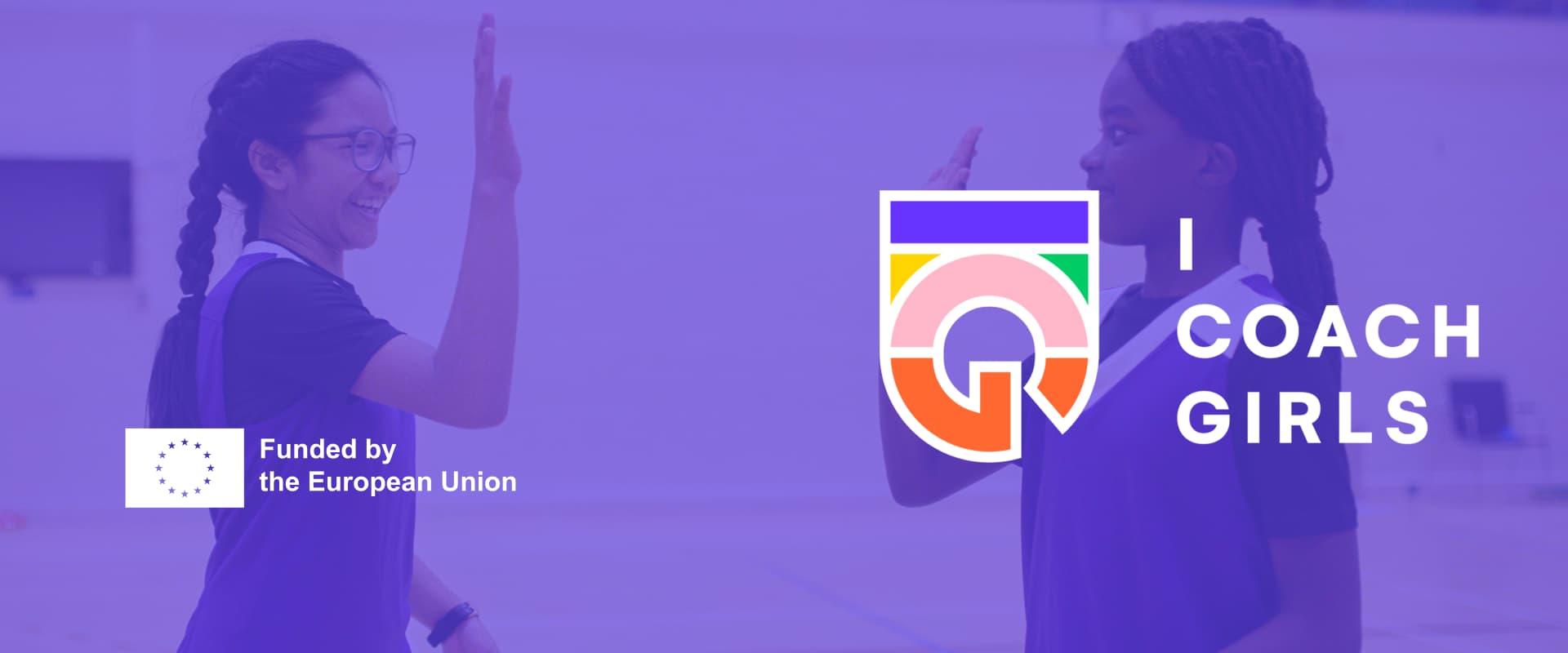 ICOACHGIRLS is supported by the following project partners: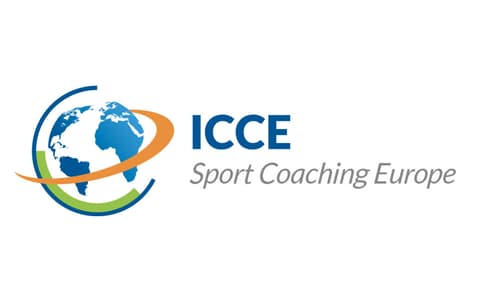 Sport Coaching Europe
Sport Coaching Europe (formerly the European Coaching Council) is a formally established continental body for Europe of the International Council for Coaching Excellence. The aim of Sport Coaching Europe is to promote the mission and objectives of ICCE and the development of coaching across Europe by providing clear reference points for education, development, qualification, and employment of coaches.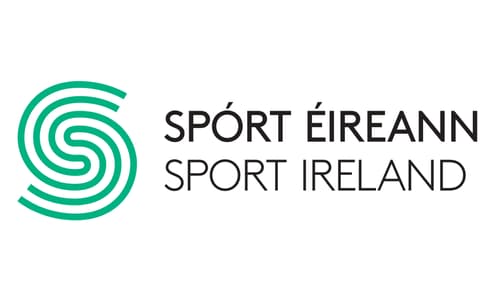 Sport Ireland
Sport Ireland is the authority tasked with the development of sport in Ireland. This includes participation in sport, high performance sport, anti-doping, coaching and the development of the Sport Ireland Campus.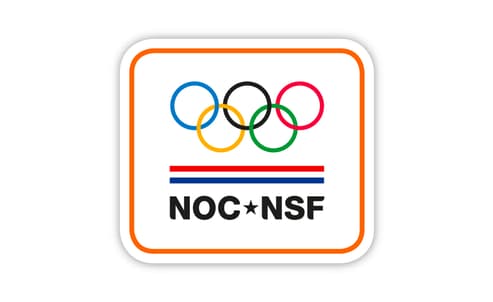 NOC*NSF
The 'Nederlands Olympisch Comité*Nederlandse Sport Federatie' (NOC*NSF) is the umbrella organisation for sports in the Netherlands and includes as its members 77 National Governing Bodies (NGBs) and 17 associated organisations, representing more than 24,000 sports clubs and 5,2 million Dutch people involved in sports.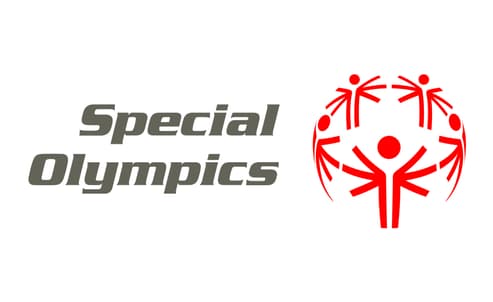 Special Olympics Europe
Special Olympics in Europe and Eurasia encompasses a diverse range of cultures, languages and customs. From Iceland to Israel, from Portugal to Siberia, Russia, Special Olympics athletes and supporters are dedicated to promoting respect, inclusion and human dignity for people with intellectual disabilities through sports.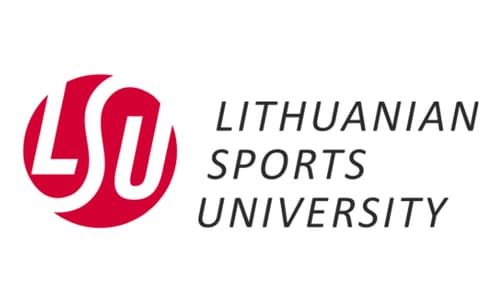 Lithuanian Sports University
Lithuanian Sports University (LSU), founded in 1934, is a specialised public higher education institution that has developed its unique traditions in sport, leisure and health sciences. With its mission to contribute to the sustainable development of society through international-level research and academic excellence, LSU is known as a leading academic and research centre in sports science in the Baltic Sea region.
Hungarian Coaches Association
The Hungarian Coaching Association (HCA) was established in 1993 as a national professional representation organisation for coaches in Hungary. The main goal of HCA is to provide professional, technical, legal and infrastructural services for their members, to represent its membership in a social dialogue and issues of all kinds. HCA advises the government regarding all areas related to coaching, coach education and continuing professional development of coaches.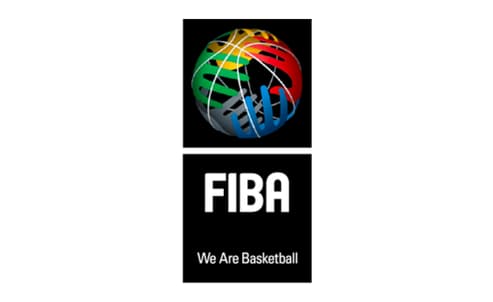 FIBA Europe
FIBA, the International Basketball Federation, is the world governing body for basketball. Founded by eight nations in 1932, we now bring together 212 National Basketball Federations from all over the world. A non-profit making organization, our mission is to develop and promote the game of basketball, uniting the wider basketball community, which counts more than 450 million players and fans.
You can find out more about each of the project partners by clicking on their names below:
In order to comment on this page, you must sign in or register.