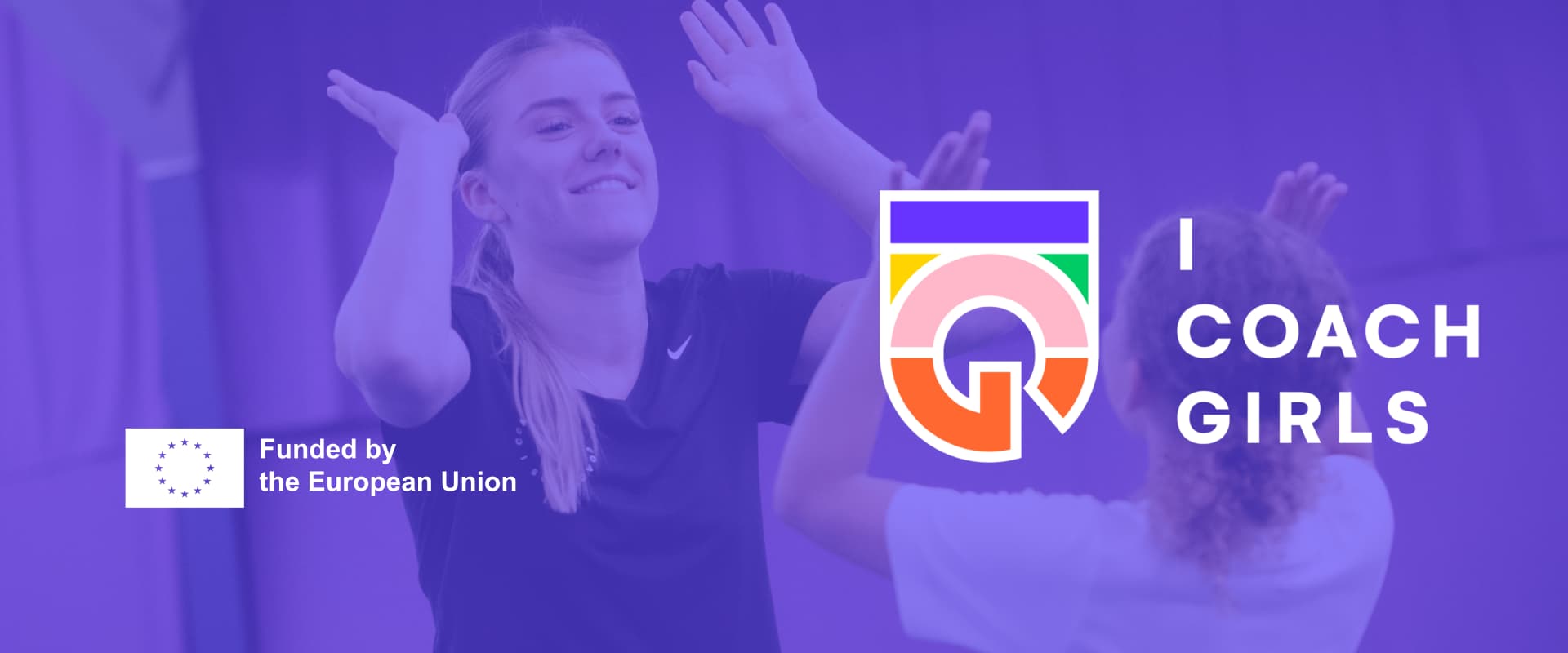 Overall, ICOACHGIRLS will set up a minimum of 35 "Girls Play" centres reaching a minimum of 1050 girls, and supporting the development of 420 female coaches. On completion of the programme, it is expected that local authorities and national and international federations will use the template provided by ICOACHGIRLS to create additional "Girls Play Centres" and multiply the impact of the project.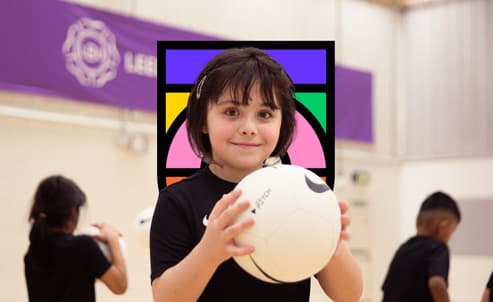 Objective 1
Increasing physical activity and sport amongst primary school age girls
Objective 1 Targets:

35 "Girls Play Centres" across 6 countries (5 centres per country, plus 5 centres in pilot country - Ireland).
1050 primary school age girls attending the sessions.
350 sport and physical activity sessions delivered.
95% satisfaction amongst girls and parents.
50% of girls transitioning to take part in regular physical activity and sport on completion of the 10-session programme.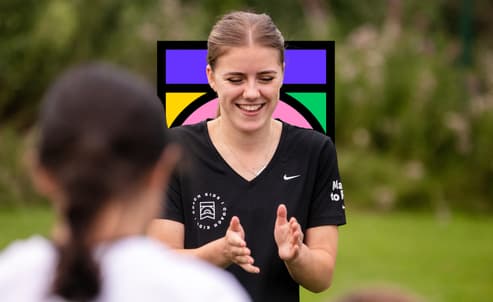 Objective 2
Increasing the number, competence and confidence of female coaches
Objective 2 Targets:

70 head coaches appointed to run the "Girls Play Centres"
350 newly qualified or new-to-coaching female coaches completing the "Come Into Coaching" course and attending the "Girls Play Centres" to receive mentoring from the head coaches.
95% satisfaction amongst head coaches and mentee coaches.
95% of coaches improve their coaching competence.
80% of coaches increase their confidence to lead coaching sessions.
In order to comment on this page, you must sign in or register.