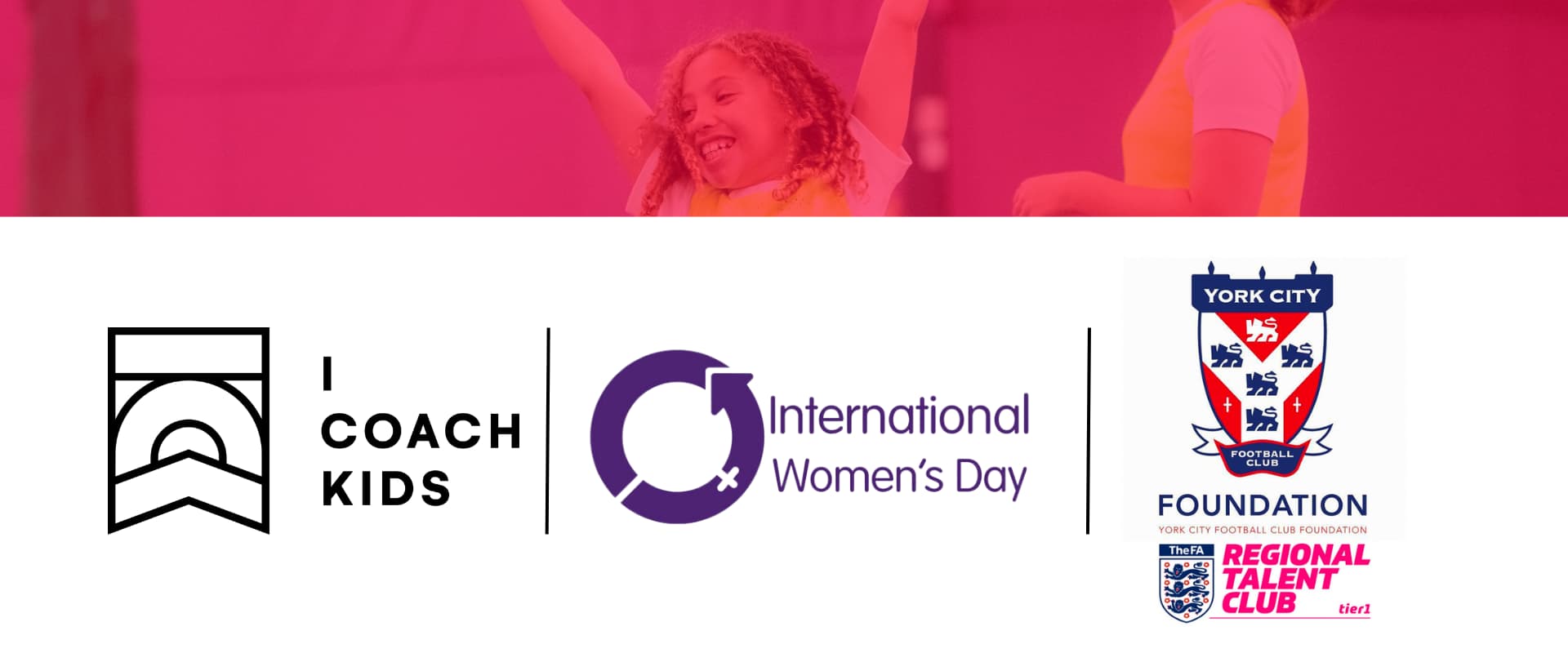 Women and Girls in Football
with York City Regional Talent Club
Ruth Brazier of Leeds Beckett University talks to York City RTC Coaches Jill Stacey, Gemma Huskins and Dale Forsdyke about Women and Girls in Football. You can watch their discussions below...
If you would like to learn more about York City Regional Talent Club, CLICK HERE to explore the work that they do.
In order to comment on this page, you must sign in or register.